Almost every one of us will agree that the quality of the built-in web cameras on our laptops is not great. It is just there to increase a row on the spec sheet, but when it comes to real usage, people prefer getting an external webcam, which can be easily connected to the laptop via USB.
If you go that root, you can find some decent web camera from Logitech that ranges from $50 to $200. And again the $50 cameras adjust entry-level, and if you are expecting high quality, you will at least have to spend $100 on a web camera.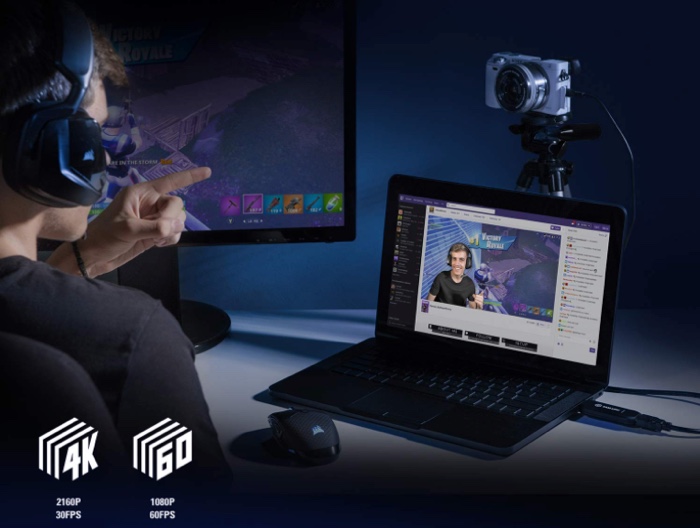 Fortunately, if you have a DSLR, there is a way you can use your DSLR as a web camera, which gives you the highest possible image quality along with other features that can be added or subtracted from the camera by attaching different lenses.
In this article, we will learn how we can use a DSLR to connect it to a laptop and use it as a web camera.
There are many use cases of connecting your DSLR and using it as a web camera. Not just for video conferencing, but it can also be used for live streaming on YouTube or Facebook. There is a set of software you would require for live streaming, which we will cover in a separate article.
Make sure your DSLR camera has got the HDMI output.
This shouldn't be a big deal if you have bought a camera in the last few years as mostly all the digital cameras come with a mini HDMI output.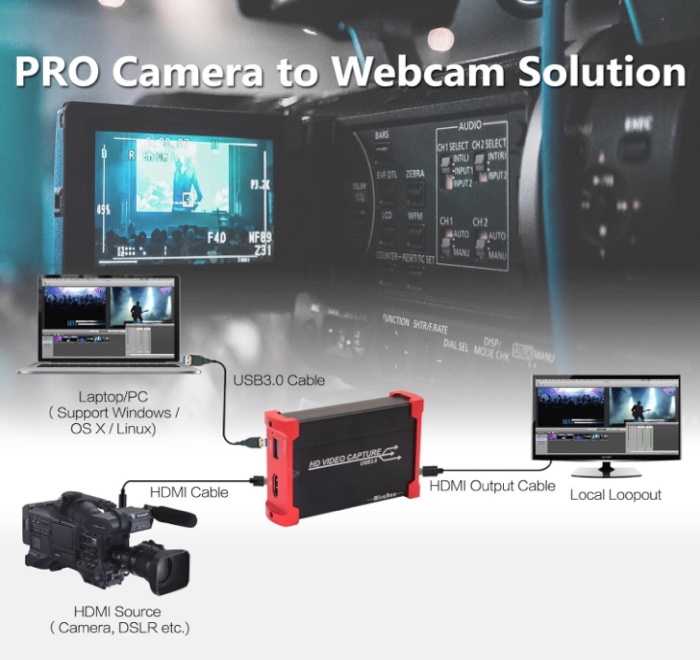 What you need then is a Capture Card, which has USB 3.0 on one end and HDMI on other. You can connect the USB to yuor Laptop or Desktop and the HDMI part is connected to the Camera. (Amaon India Prodict link)
You would additional require an HDMI cable along with an HDMI cable.
Apart from these hardwares you will require to install OBS Studio on your computer which is available for both Mac and PC and is free to use.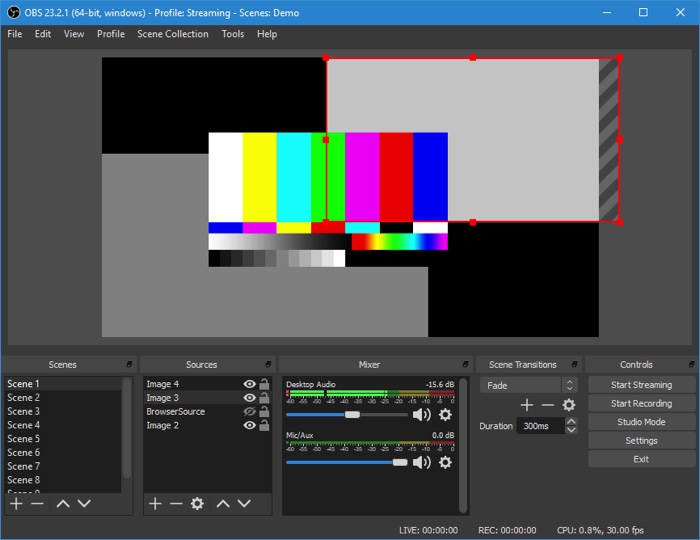 This is the software that will let you capture whatever the DSLR camera is seeing.
There are several use cases of the OBS Studio, which is used by a lot of youtubers for live streaming. Be it talking to the audience for streaming there gameplay.
You can use the DSLR camera for your purpose, such as video conferencing. The DSLR camera will give you the best possible video quality, which is unmatched to any web camera available in the market.