Are you looking to know how you can edit PDFs online? check out this article to know more about it.
PDF, which stands for Portable Document Format, is quite a popular format when it comes to sharing documents or eBooks online, as, unlike MS Word, PDF cannot be easily edited out.
It is quite easy to turn your MS Word or Excel documents into PDF files, it is a little tricky when it comes to editing these PDF files.
But everything is possible in the digital world even editing PDF files thanks to numerous web apps available.
Web Apps to Edit PDFs Online
This article we are going to talk about a few ways that will let you easily edit PDF files online.
PDF Pro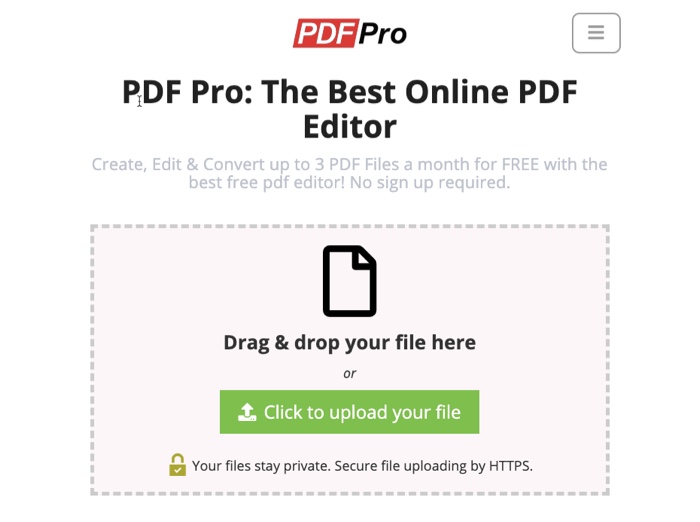 First in the list is PDF Pro which is quite an easy web app up where you can drag your PDF file to edit it.
Not only it allows you to edit some parts of your edit PDF document you can also turn them into a word comment for an image.
Apart from allowing you to make simple edits to the PDF files it also allows you to extract pages from a PDF file or merge two PDF files together to form one a file.
You can check out the website of PDF Pro
PDF Zorro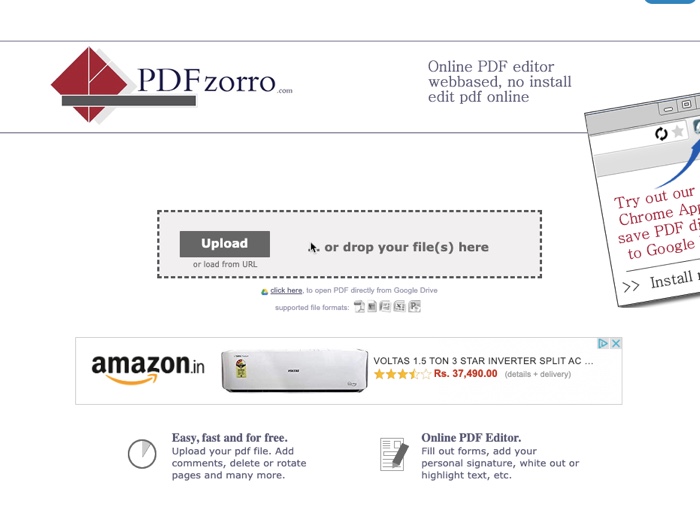 Next in the list is PDFzorro.com. This web app also allows you to easily edit PDF files, although the interface of this web app is a little less institutive then PDF Pro.
But it is better than PDF Pro when it comes to offering features, as it also allows you to connect your Google Drive to get the PDF files from the cloud.
Plus, the number of formats supported so I also more than the PDF Pro.
PDF Escape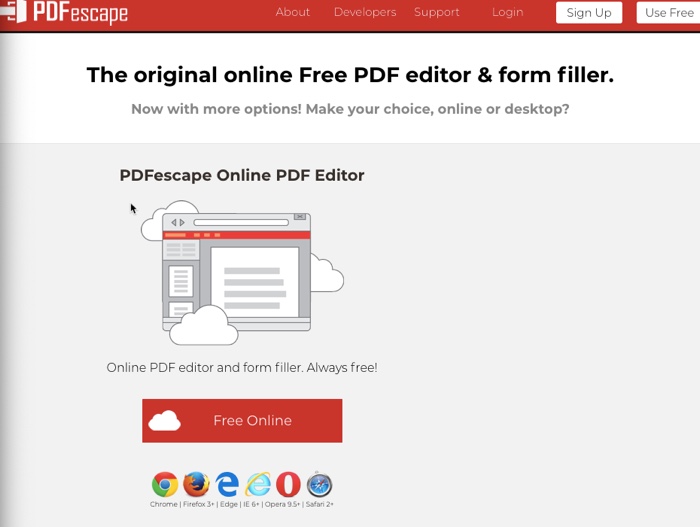 Although it is also available as a software for Windows PC you can still use the web app if you want to quickly edit a PDF file or fill the form inside the PDF file.
The free account at PDF Escape will allow you to edit a PDF file that is less than 10 MB in size or has 200 pages or less.
Sejda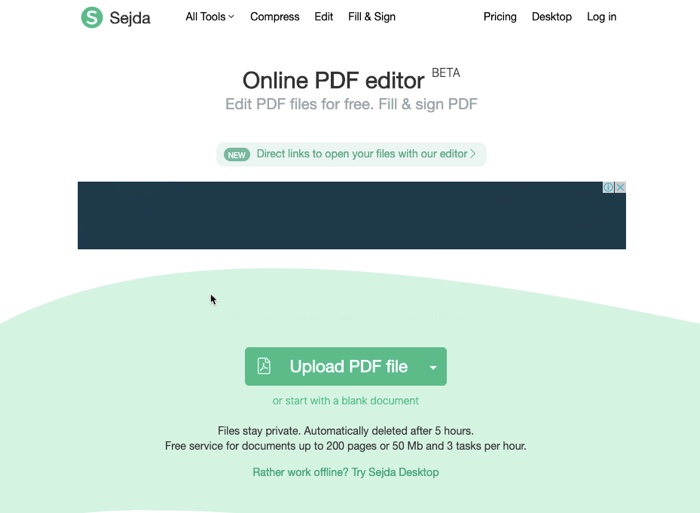 The Sejda web app is another tool you can use to edit PDF files. You can use the app for free to edit PDF files that have got 200 pages or is 50 MB in size.
This web also lets you connect your Dropbox or Google Drive account so that you can grab files from your cloud and edit them.
You can use this web app to fill out PDF forms by clicking into the fields to type your text.
Form Swift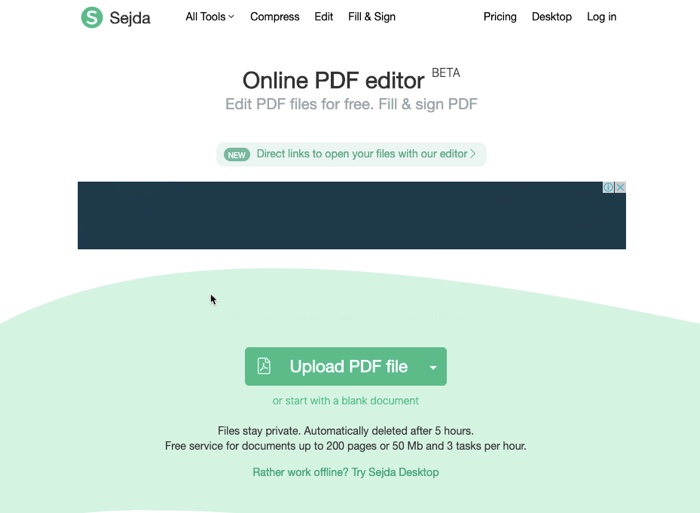 Form Swift offers a similar feature of editing PDF files.
You can make edits and then repackage the PDF file to download and print it if you want.
The web app also gives the option to share it directly from the web app itself.
You can also use it on your Mobile if you want to Digitalize your Documents, simply open formswift.com/snap in the browser of your mobile phone and follow the instructions.
So, these were some of the best ways you can edit your PDF files if you find some mistakes in it, or you simply want to change anything in your document.
Check out this list of websites that let you convert CSV to XLS or XLSX, PDF, Doc, Docx
You can bookmark this page for reference purpose you can also like us on Facebook or Twitter so that you keep getting useful Tech updates from our blog.