Rohit Kumar: I have just bought a MacBook Air this is my first MacBook I wanted to know which are the best apps I should install on my new MacBook Air?
The Joy of owning a new machine is always awesome especially when it is a premium machine like MacBook Air.
But if you are making a switch from Windows PC to MacBook, you are entering a completely different world. While this new world is better than the world you have been to (Windows), is debatable.
Let's keep this debate aside for another post because in this article we are going to list out some of the best apps you should install right after you unbox your new MacBook.
1. Google Chrome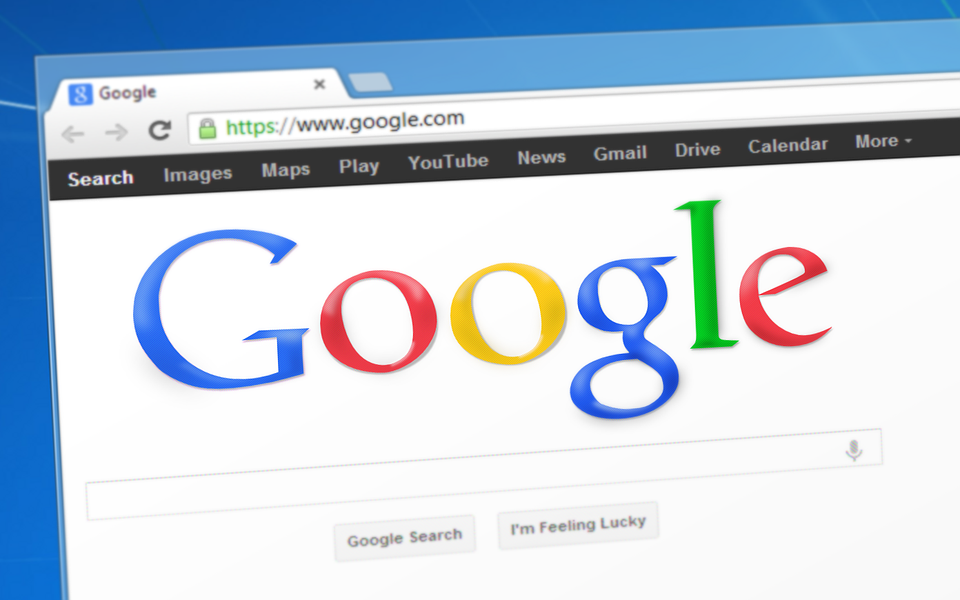 What good is a laptop for (Mac or Windows doesn't matter) if you are not going to use the internet on it. So your first app should be Google Chrome.
Surely Apple has Safari which is said to be one of the best browsers out there, and Google Chrome is a bloody memory hogger, let's face the reality. You need to use Google Chrome if you want to be productive.
The reason people use Google Chrome is that everybody has a Gmail account, and there are other accounts that are associated with a Google account, including Google Chrome, which makes it quite simple they have your work on any machine.
Plus it has so many Chrome extensions that enhance the browsing experience even more.
When you are done with installing Google Chrome on your new MacBook, take a moment to install these Chrome extensions as well if you want added functionality.
2. Dropbox
Macbook or not, Dropbox is your friend in need, indeed. Make a habit of saving all your important files in Dropbox and you will require it everywhere but the good news is that it is available everywhere.
It's a truly cross-platform app that is available for Windows Mac iOS as well as Android.
Having this app on your Mac will enable you to save files that can be accessed even from your smartphone, doesn't matter if it's an Android or an iPhone.
3. Snagit – Screen Capture & Screen Recorder
This is a must-have app if your required taking a lot of screenshots. Even though there is a native way to take screenshots on a Mac, but SnagIt is also an image editor that lets you make edits to the images captured.
You can resize the images use a different type of drawing tools, to paint, write, draw or blur. It also a good feature of recording your screen and making a date Stewart. It's quite an effective app that will make you more productive and cost just around $60
4. Scroll Reverser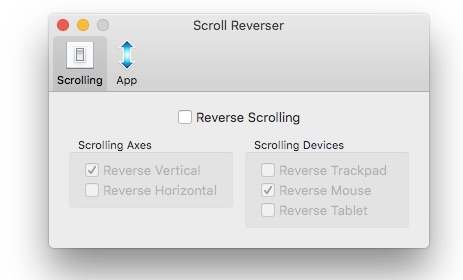 If you are planning to use a mouse with your Macbook you should have this installed. Considering that you are coming from a Windows OS, it will be frustrating for you to learn that the scroll wheel on the mouse is exactly opposite of how it works on Mac.
Really there is a way to reverse it, but then the touchpad starts working opposite of word you are used to on Windows.
So, this small utility called 'Scroll Reverser' comes to the rescue by only letting you reverse stroll on your mouse.
It is also very minimal, so doesn't take much of space. It is so small that I was in a dilemma whether to include this app in this list or not, but then I thought, I will save you the trouble of researching it yourself.
5. VLC Player
Mac has Quick Time Player, which does the job pretty well, but if you are coming from Windows, you may have got accustomed to VLC Players.
Thankfully it is available for Mac as well, and it makes you feel at home while browsing video files on Mac.
It's easier to access volume controls on VLC or make a small video window float on top while you work on some other app.
6. Amphetamine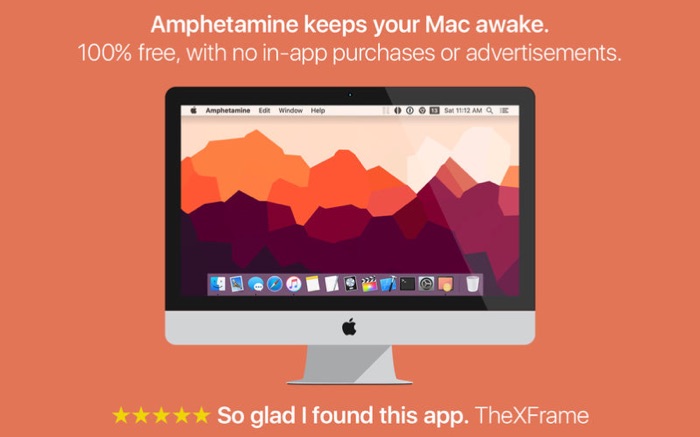 The default energy saver settings of Mac doesn't give you an option to keep your screen always on.
This simple utility tool lets you keep the display of your Mac turned on indefinitely, and you can also dictate a schedule to follow when certain apps are running actively.