If you are pursuing music as a career, or you have a hobby of creating music on your own, you must be aware of the excellent app GarageBand, which is exclusively available for Mac.
But, even the cheapest MacBook machine you are going to buy will cost you around a thousand bucks.
So, in case if you have a Windows PC lying around in your home, you might be interested in these free to use GarageBand alternatives for Windows 10.
Best GarageBand alternative for Windows 10
1. Sound Station Studio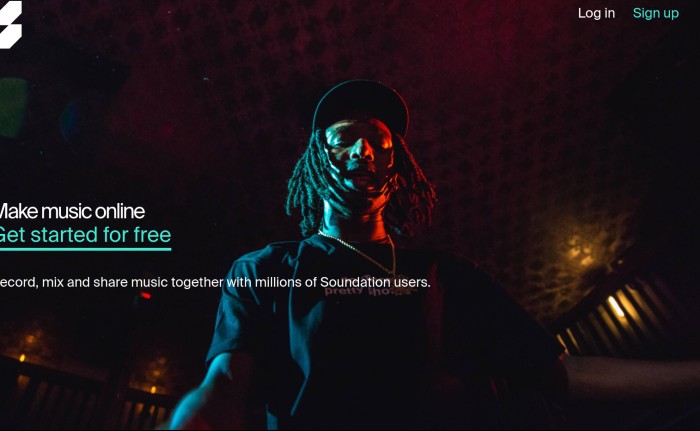 The Soundstation Studio is a web-based tool, which means, it doesn't only work on Windows 10, but pretty much every device that supports a full-fledged web browser, which means even the Chromebooks, as long as Adobe Flash is installed.
Since the Adobe Flash support for Chrome browser will be ended by December 2020, let's be positive that the company would be offering a solution to make the users continue using this app for creating Music.
As it is an online tool, and that too free to use, it has its limitations, such as, you cannot import your audio files or record live audio, but you can do pretty much other stuff inside the web app.
We can check out the sound station Studio by visiting this link
2. Let's Make Music (LMMS)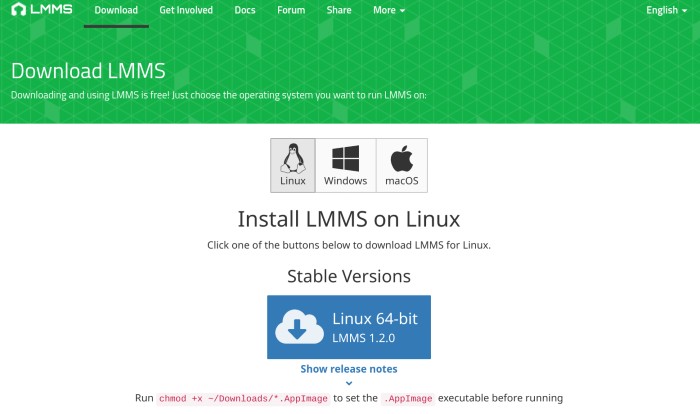 It is free software available to download for Windows 10 computers. The user interface is pretty basic, but you shouldn't be judging the software based on its looks.
The software comes with its bit of learning curve, but once you get the hang of it, you will be able to do pretty much everything you can do in GarageBand.
You can download LMMS via this link
3. Cockos Reaper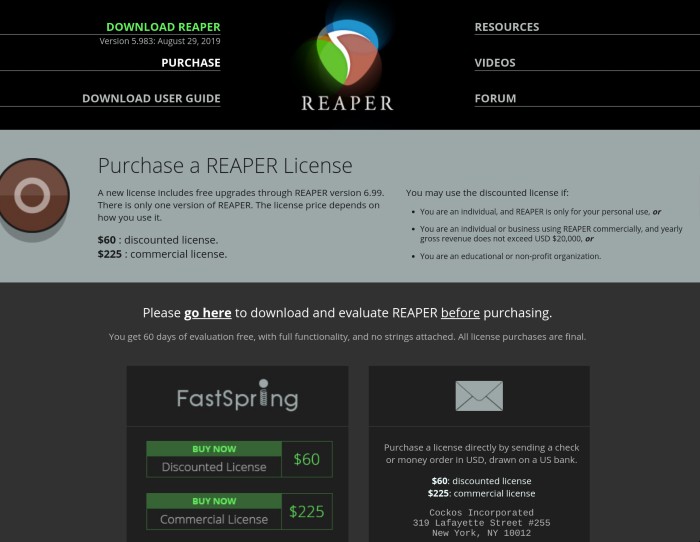 It isn't actually free software but you can still use it before purchasing.
The software allows 60 days of free usage with full functionality, which means you can and get started with it without any investment, and if it seems worth investing, you can go ahead and buy the license which costs around $60.
If learning to use it for commercial purposes, in that case, the license is about $225.
You can download LMMS via this link
4. Audacity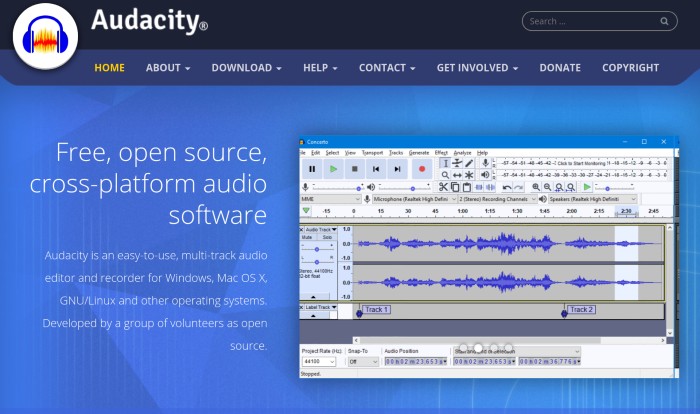 Udacity is a pretty basic audio recording app available for both Mac and PC, but it can be e your digital audio workstation with a bit of workaround.
It supports multiple tracks, and if you have to add beats or other music in instruments, you can download them from the internet. We have mentioned various copyright-free sources to download audio from
You can then import them into the audacity project, add your recordings to create Music.