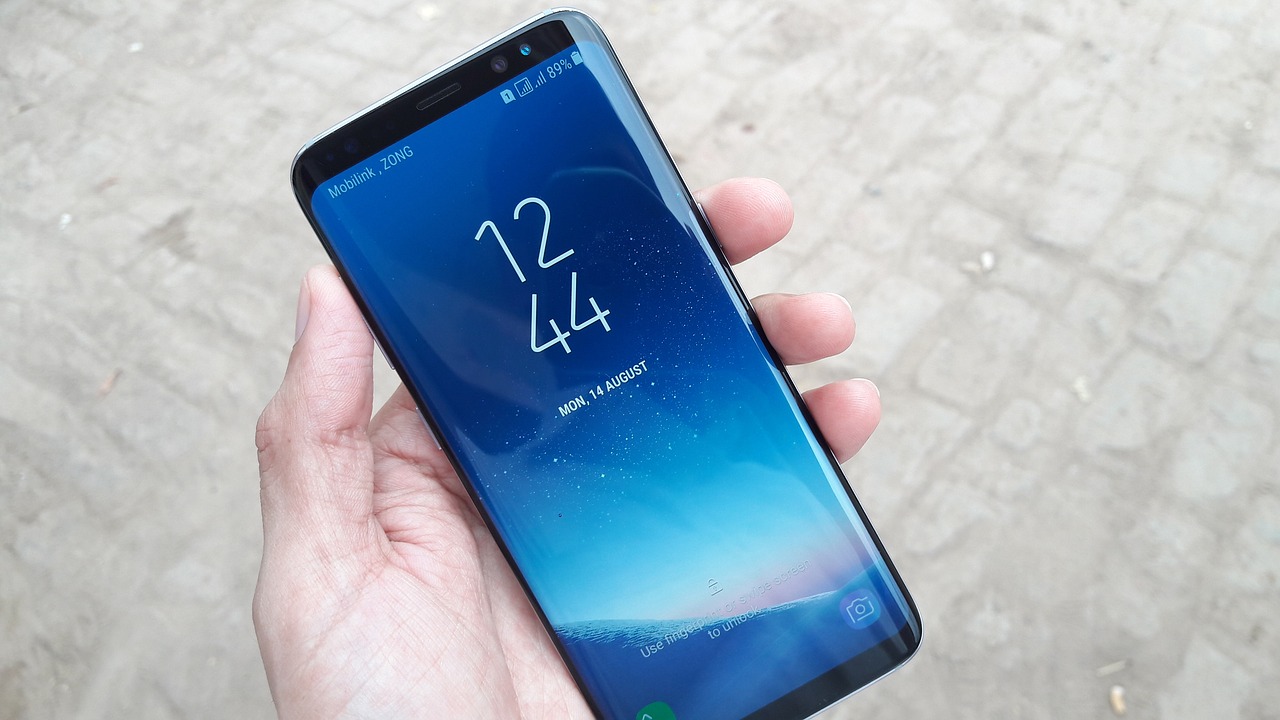 If you have ever used a Samsung mobile phone you might be aware of their modified version of the Android, which is known as TouchWiz UI.
They bring a lot of other functionalities to the Android OS which compliments their unique hardware.
One feature in the Samsung mobile phones is the Samsung Edge Panels that gives you shortcuts to the apps and a variety of other actions on the Samsung smartphones.
I have owned Samsung Galaxy S6 edge for a few months and I was in love with the feature and wanted a similar kind of feature available on another smartphone and finally, I got an app that makes it possible.
The app I am talking about is called Edge Actions, and, as the name suggests, it is a replica of Samsung edge panels.
There are a lot of apps in the Play Store that mimics unique features of different OEMs but only a few manage to to make it worth using, and Edge Actions app is one such app.
The Edge Actions app is free with ad-supported, and Ad-free version would cost you around $5.
The great thing about the ad supported free app is that you can try the app before making a decision to purchase it to get an ad free experience.
Even with the free version, there is no limitation of using the Edge Actions app. You have the option to disable Ads in the app for just $1.29.
And like the Samsung app store offers a lot of other Edge Panels that can be added to get extra functionalities, the Edge Actions app offers similar kind of packs that you can purchase from inside the Edge Actions app.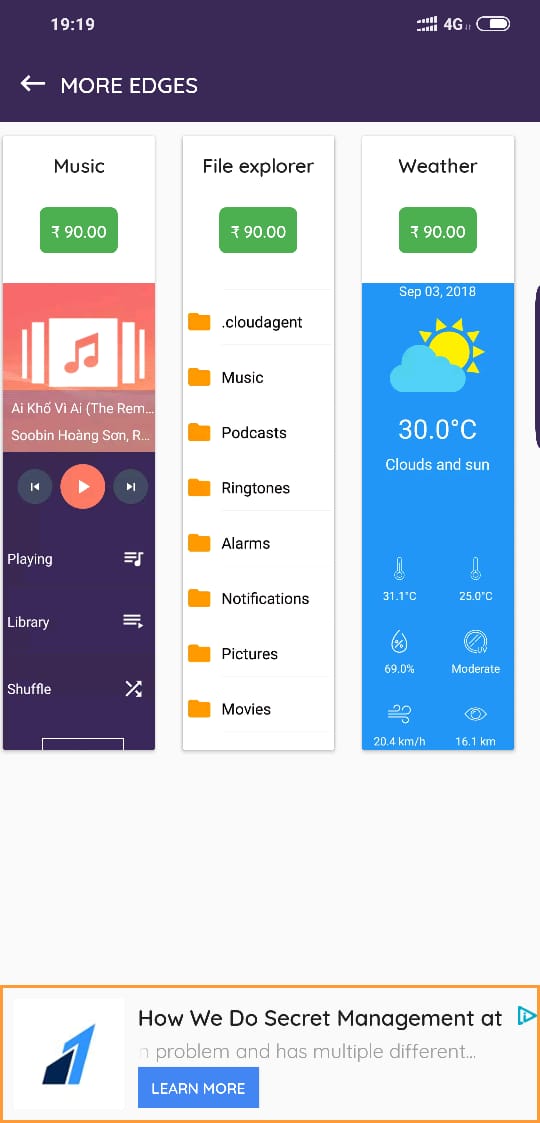 The app requires a set of permissions to run smoothly, such as Permission to draw over apps, Permission to access contacts if you want to use the contacts panel, Permission to access calendar if you want to show calendar in the edge panel and so on on.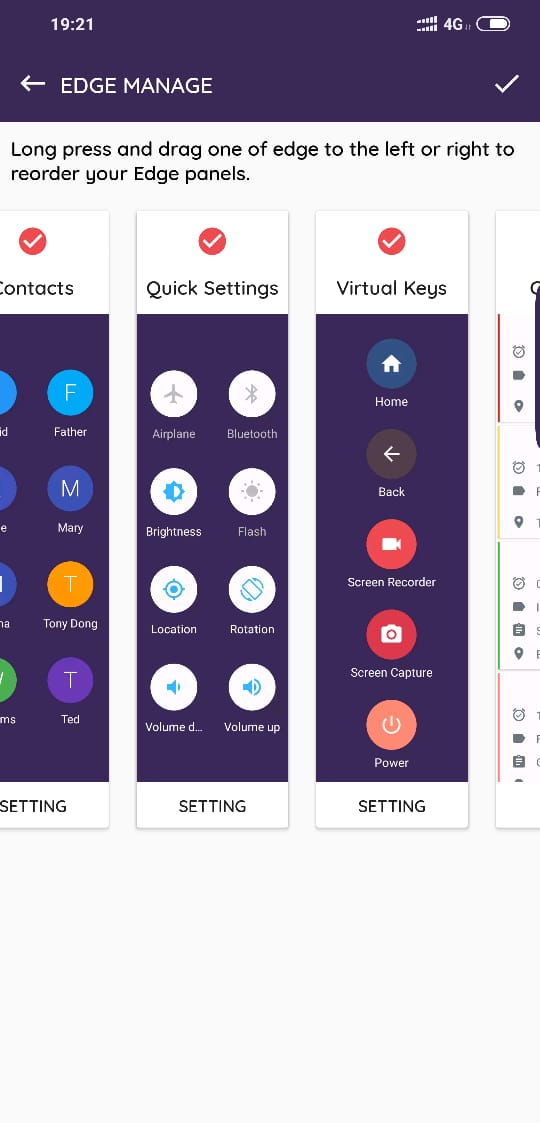 You can enable or disable the edge panels from a certain area inside the app.
I have enabled it on my Xiaomi Poco F1 and it was kind of conflicting with the gestures, as swiping left from the edge of the screen would take you back.
Fortunately, the edge actions app allows you to arrange the placeholder a little above wher
e the gesture does not get triggered, (you can check this out in the screenshot attahed on this post).
After using it for a few even for a few hours I can say that it is totally worth $5 if you want to go ad-free.
Install the Edge Actios app from the Play Store