Are you not happy with the Audio quality of your videos and you want to make them sound like Professional quality?
Well, in this Article, I am going to talk about just that,
If You are creating videos where you need to be in front of the camera and be at different locations, the best way is to use a Collar Mic which is also called a Lavaliere Mic.
Connect the Mic to the dSLR Camera directly, so that you don't have to do an extra step of synching the audio with video, though it's not that difficult.
And in some cases, where you won't be able to connect the Mic Directly to the dSLR, you can connect the Lavaliere mic to the Smartphone and record the audio.
I recommend the Lav mic because you can get clear of audio because the mic is closer to you.
Now, if you are going to create videos in a closed environment, like in an Office or you want to record podcasts or any kind video where a bunch of people discuss something, then Lav mics are not a good option because it can close to only one person.
So, in that cases, you need a Mic that can be put on a table, so that it's evenly distant from all the people.
You might have seen a Boom mic, or a Mic mounted on a stick that stays on the top but outside the video frame, that kind of setup requires people to help you record good videos.
Watch the Video
But if you are a one-man army, then a mic like Blue Yeti might be helpful for you. I mean, it has different types of modes for different types of situations. So it can give you a really great quality of audio.
So the best Mic to get great Audio Quality in Most Scenarios
The best one that works in almost every scenario is the lav mic. And after that, the Blue Yeti mic.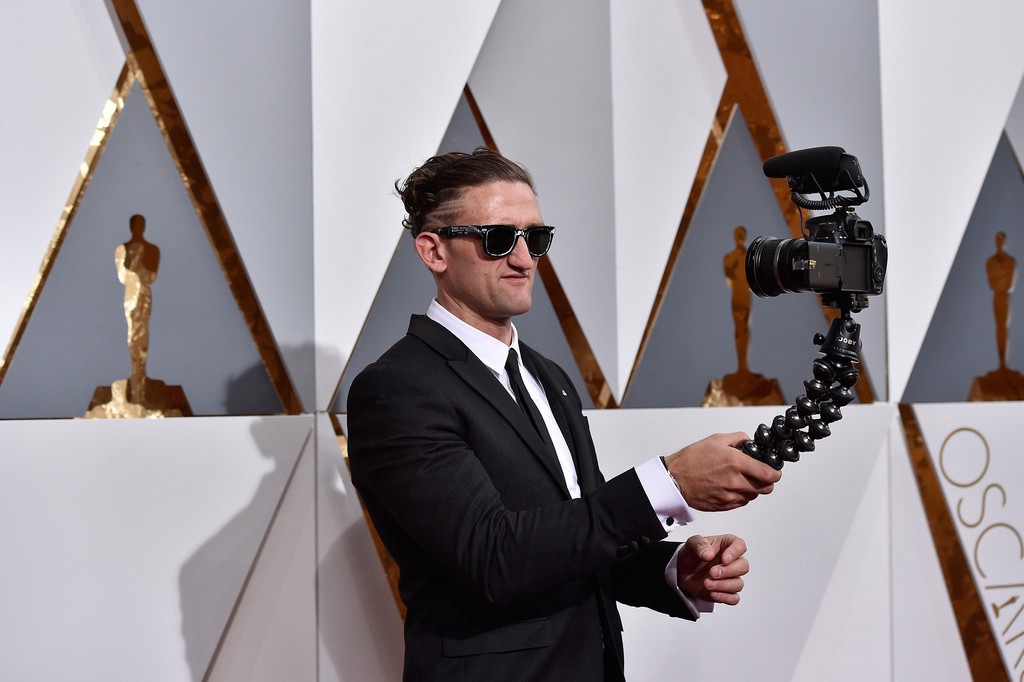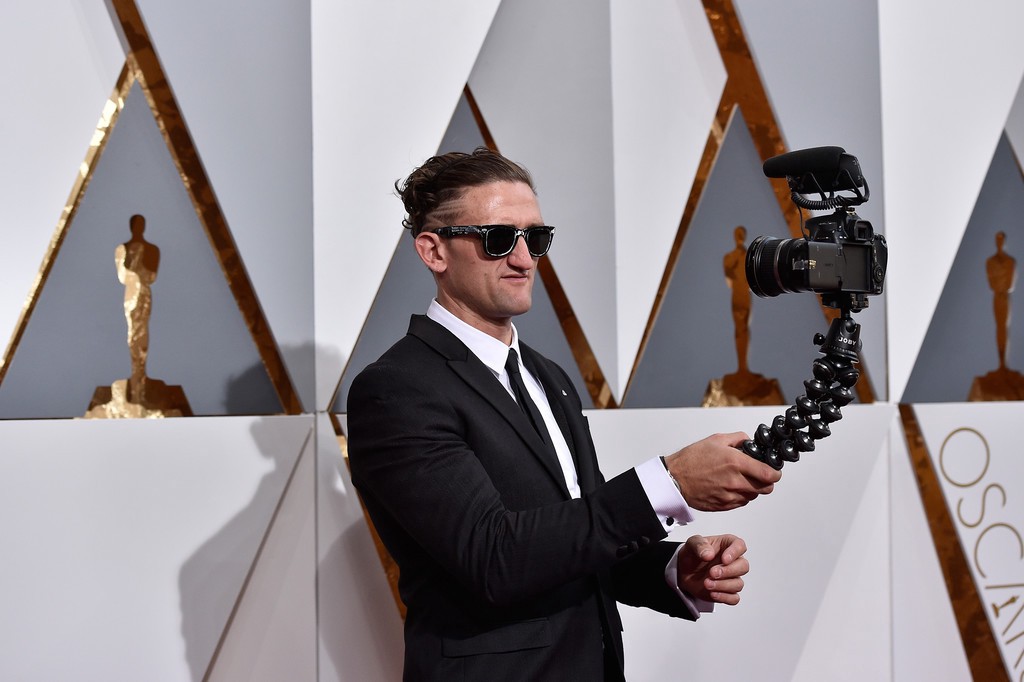 But, if you are Vlogger, then both the Blue Yeti Mic or the Lava Mic is not a good option.
If it's just the Smartphone that you are using for vlogger, you already have a great mic on a smartphone, the only thing is, noise cancellation, that's not good.
And for that, many vloggers use an external microphone and some pro vloggers use dSLRs for vlogging, so you might have seen their set up as well.
Something like a Rhode Mic mounted on a dSLR camera. And that works really well, so go for it if you have the budget.
But if no, the smartphone Camera as well as the Mic does a great job capturing good quality audio and video.