Long time reader of Techtippr.com knows we also have a YouTube channel since the very beginning. But we didn't really do anything with it.
SO in 2017, I wanted that to change, and I invested some money in some gears for creating a good quality video.
One of the gears is the Blue Yeti Mic.
The Blue Yeti Mic is the choice of many YouTubers, though it's a bit expensive, I had the budget for it so I went ahead and purchased it.
Check out the video where I unbox the box
Initially, the kind of videos I wanted to make were animations or slideshows with a voiceover or maybe tutorials where I record my screen and tell people how to do a particular thing.
For such things, the Blue Yeti is quite nice, the quality is simply amazing. I've used it for videos other than the one I upload on YouTube channel of Techtippr.
Here is Video where the Audio is recorded using Blue Yeti Microphone
The Audio has not been enhanced in any way, I just recorded it in a very quiet environment.
Why I bought the Blue Yet
I literally spent days on deciding which Microphone to buy, I asked it, several groups, other experienced Youtubers and the answers were always mixed.
Most of them told me I should get it If I have the budget, I mean it's fairly on the higher side retailing at $120.
But here are few reasons I bought this,
I love its design, and I especially love the Black Model, it looks good on my white table.
It's heavy, meaning it's sturdy and does not move from its place.
It has a 3.5 mm slow for Audio Monitoring with 0 latency, makes it easy to monitor the audio that is being recorded.
There is a Gain Nob, which controls its sensitivity. You can pump it to the max to Record even the Pin drops (quite literally) and keep it to extremely low when you are very close ot the mic (this will keep the background noise ot minimum).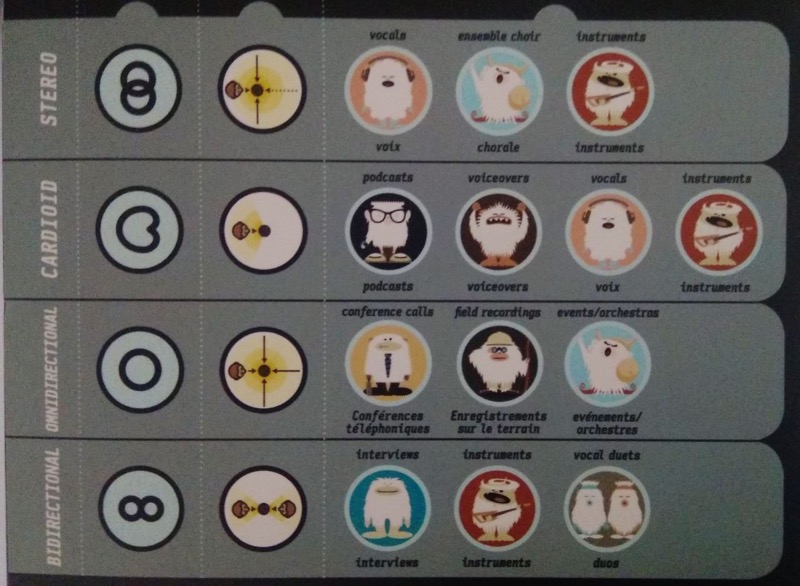 And it has got a bunch of modes that can be helpful in recording audio in different scenarios.
So, if you are a Gamer who does game plays or if you want to Record Podcasts, or maybe you want to record Interviews, this is perfectly suited for such things.
The best buy links are below
Buy from Amazon.com http://tippr.in/BlueYeti_Blackout
Buy from Amazon.in http://tippr.in/BlueYeti_India