Or let me rephrase, how can you pay for someone else and let them install the paid app.
I know it's a kind very rare situation, but I found myself in a similar situation, My Cousin has a Tablet PC and wants to Play a Game, which  costs ₹ 300 ($5), not much, but his concern is that he does not own a Credit or Debit card, which is quite obvious as he is just 13-year-old.

Adding a Credit Card or Debit Card to his account isn't a good idea either, as 13-year-olds can really mess it up with 'In-App Purchases'.
And the other option, which is buying the app and sharing it via a sharing app like Shareit or something, it won't really be like a gift and will be more like Piracy, which,  isn't good legally as well as morally.
Then apart from the legal and moral part, there is one more problem. Which is, if I share the app with him, he won't be able to get updates from the Play Store, and I might have to keep sending him the APK file whenever there is something new on the app.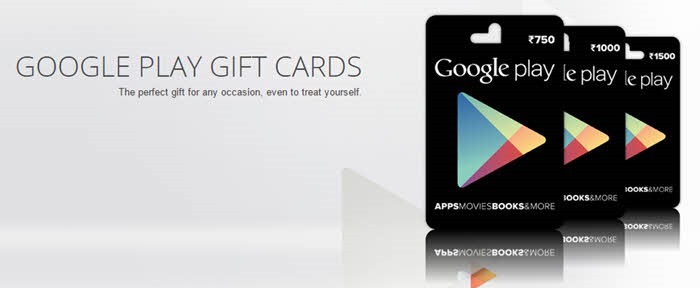 Thankfully Google sells these Gift cards, which are available at popular retail stores like Spice Hotspot, Vijay Sales, Planet M and are also sold online at Snapdeal and Amazon.in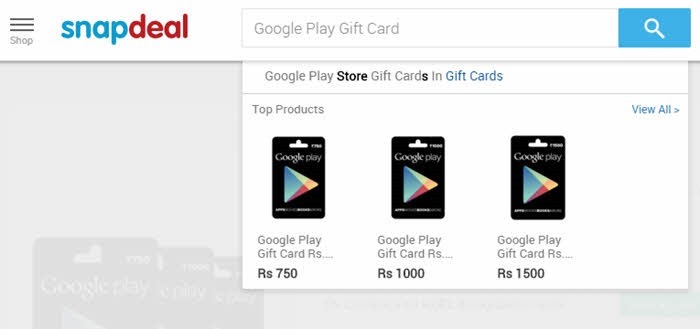 These Gift cards are available in various values (₹500, ₹750, ₹1000, ₹1500).
I wish Google had this option to let anyone else pay for some other account like WhatsApp does. till then, it seems these Google Play Gift cards is the only option.