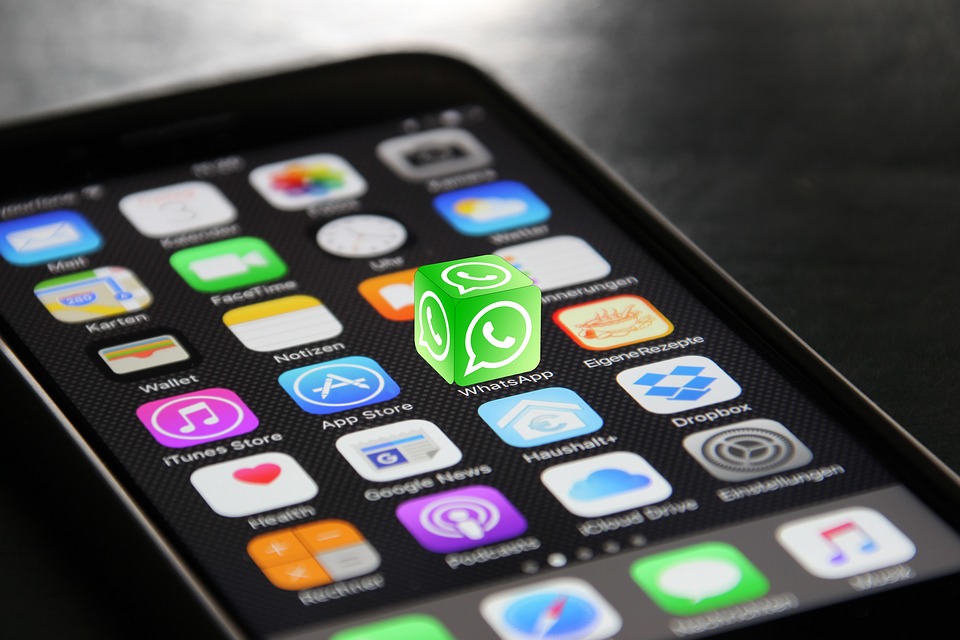 It is time to answer one of many questions that we have been from our readers.
How to do group video calling in WhatsApp?
Firstly, the feature is not available in WhatsApp officially as of now, maybe it will be in near future.
But I came across many forums including a popular website called Quora, which hosts Threads of questions about group video calling or conference call in WhatsApp.
The answers to these questions are pretty misleading, a few questions that I checked on Quora had answers that give solutions for doing conference calls on WhatsApp.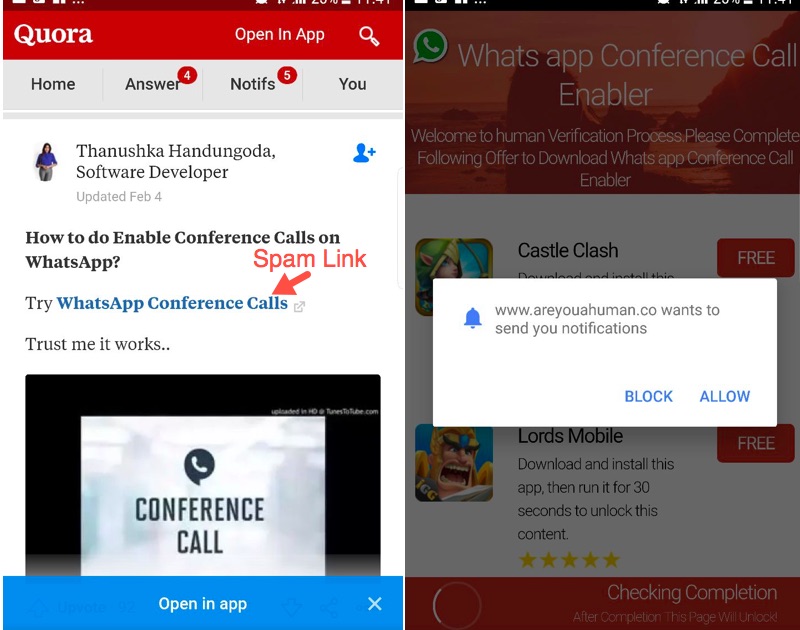 They even share links to enable the group video calling in WhatsApp, but in reality, these links are spam links, that mostly add links from Shady ad agencies.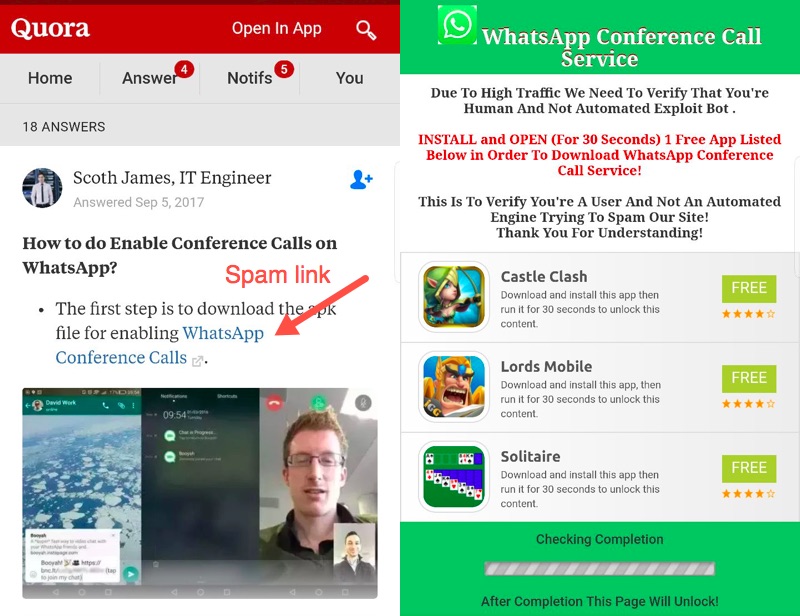 When you tap on the link given in the Quora answers, you will be taken to a page to download/ install random apps in order to unlock the group video feature on WhatsApp.
So once again, there is no official statement when the group video calling will be introduced in WhatsApp.
But you can still do group calling your WhatsApp contacts with this workaround.
It would actually require a web browser, for example, Google Chrome, which I am sure will already be installed on your Android phone.
There are a number of them are available for group video calling or conference that do not require any sign-up.
All you have to do is start a video conference and then share the link with your WhatsApp contact, any contact that Clicks on the link will be able to join the conference. And since these are web-based services, anyone from Android phone or PC can join.
One search web services Videolink2Me.com, you can open the link in Google Chrome Browser on your Android smartphone and start the call.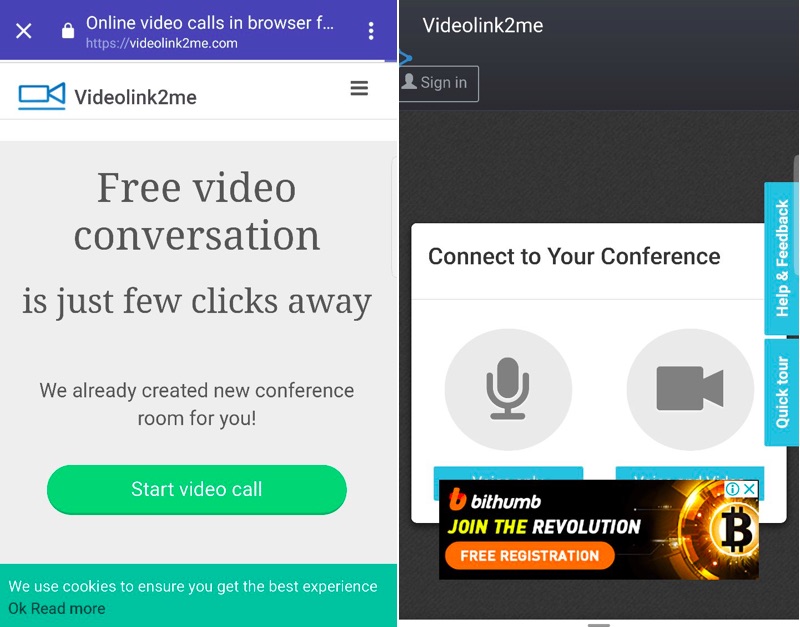 You will be required to give the camera and microphone permission for the web app to access.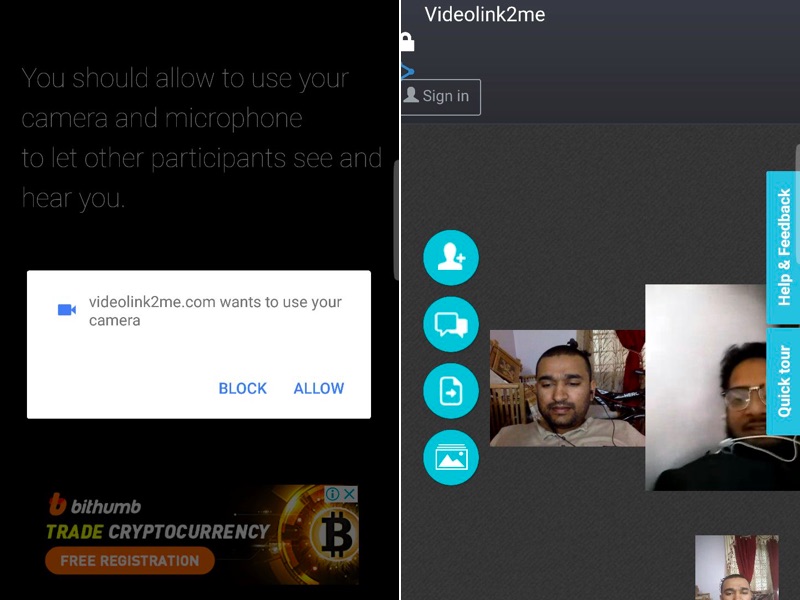 And after that, you will be given only if you can share in your WhatsApp group or to the contact you want to do group calling with.
This workaround is not as flawless as a native group calling feature in an app but it certainly gets the job done.