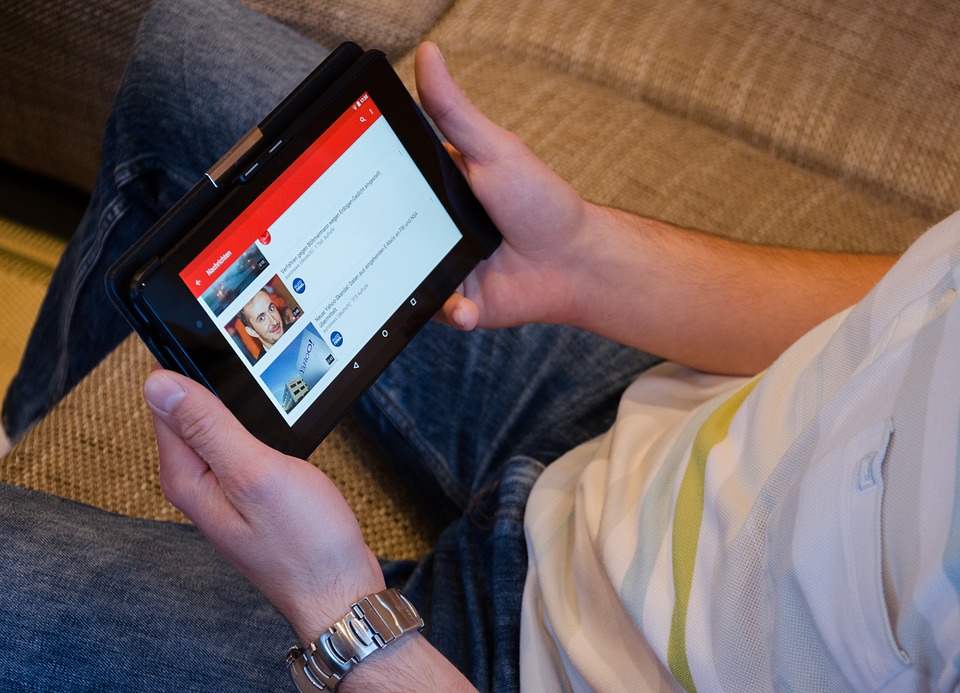 Ankur: I am seeing that the Stories feature is now available on YouTube as well. I also have got a YouTube Channel, how can I get one for mine?
After Facebook introducing the 'Stories' feature in almost every each of its products, it's now Google's turn to bring this feature to their most popular product, the YouTube.
YouTube, which has over a billion users, is slowly rolling out the 'Stories' feature to a few of its creators.
Tech companies are always experimenting with new features and designs to make the User experience even better, and it seems this is also one of YouTube's experiments that are going on.
The 'Stories' feature has become so popular that even Youtubers have been posting them on other platforms such as Instagram or Facebook to update their subscribers.
Videos on YouTube are usually long-form and high quality, So, the YouTubers jump on other social networks, such as Facebook and Instagram, to stay connected with their subscribers whenever they are not uploading videos on YouTube.
So, it is a good idea for YouTube to offer the same feature so that the creators do not worry about having high-quality standards when it comes to posting updates for their Subscribers.
YouTube Story vs Instagram Story
Though the format of 'Stories' is pretty much the same everywhere. These are vertical photos or videos of a few seconds (15 second in the case of Instagram and 30 seconds in the case of WhatsApp, while Snapchat has 10 seconds).
They also get disappeared after 24 hours, but it is not the case with YouTube story, I have seen creators stories There are several days old still appearing in my Feed.
How to get YouTube Story Feature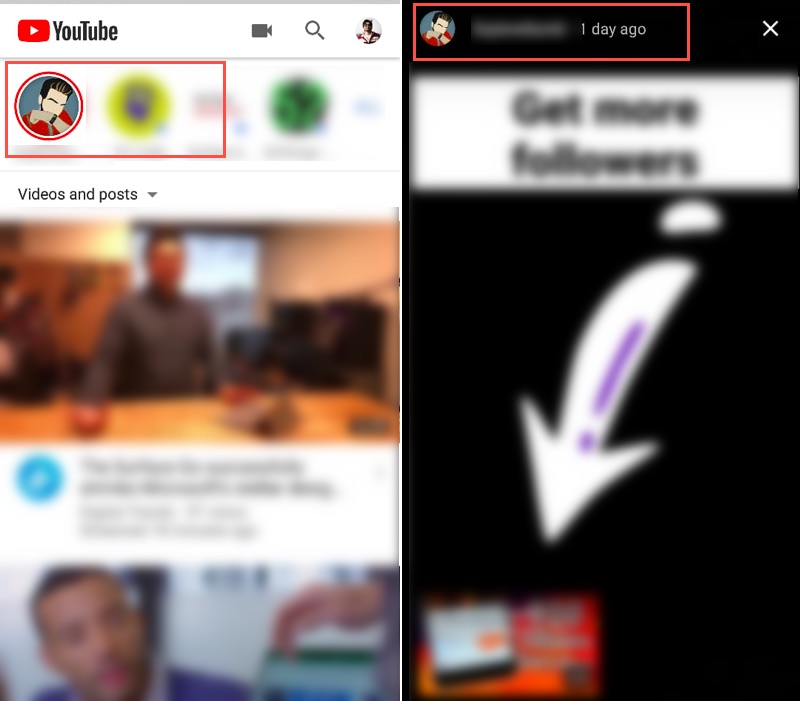 Currently, this feature is experimental and it is available to a handful of creators, who have got more than a hundred thousand subscribers on their YouTube channel.
So, if you are a YouTube creator who has got less than a hundred thousand subscribers, I am afraid you might have to wait for a few more months.
The feature is eventually going to be rolled out for other creators as well since the threshold to have these exclusive features keeps getting down with time.
Same happened with the case of Live Streaming from mobile phones, the Community tab and now these Stories feature.