Music is important in life for many reasons. It has the power to evoke emotions, memories, and feelings in people. It can help us relax, feel happy, or even inspire us to take action. Music can also be a form of self-expression, allowing people to convey their thoughts and emotions in a creative and meaningful way.
There are several advantages to utilizing streaming music applications instead of downloading music to your phone.
Specifically, there's a seemingly unlimited collection of tunes at your disposal at all times, and it doesn't take up any storage space which you'll need for all of your apps!.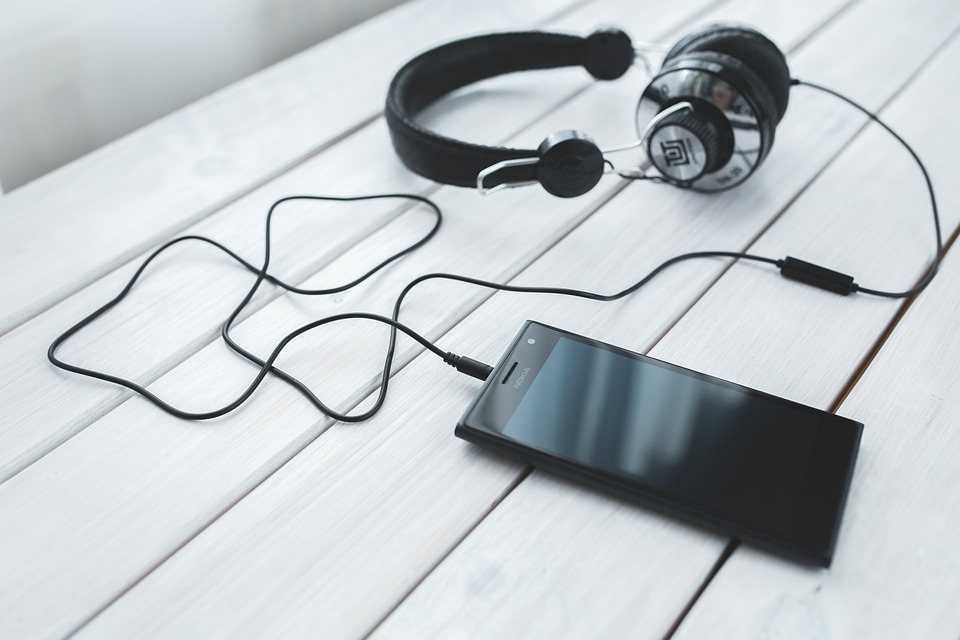 However, there's a catch.
If you're offline—say, on the subway, an aircraft, or in a distant place with patchy service—your limitless library goes POOF. You're suddenly confronted with a search bar that won't load the music, and even if it plays, it will probably pause every three seconds.
Fortunately, many music applications have offline playlists; you just need to know how to utilize them and do some before planning. You can also download songs from ipiratebay.org, and make an offline playlist, but that will probably take more time.
So, keep scrolling, and find out how to create the best music playlist for offline listening in these apps.
How To Create An Offline Playlist In Spotify?
Spotify allows you to download up to 3,333 tracks for offline listening. That should be more than enough, right?
By default, it only enables you to download while you're connected to WiFi. Still, you can alter that by navigating to your Settings and ticking on the "Download Using Cellular" option.
When you're ready to begin downloading:
1. Navigate to the song, album, or playlist you wish to make offline. Then, go to Your Library > Tunes to make all your previously stored songs available.
2. Toggle the Download switch to green at the top. When the songs have finished downloading, a green arrow will appear next to them(and they will be saved in Your Library.
3. When you lose your internet connection, you'll automatically enter Offline Mode.
4. However, if you want to listen to tracks without requiring a connection, go to Your Library > Settings > Playback and turn the Offline Mode switch to green.
This is an excellent option if you have service but no WiFi and are concerned about using too much data.
How To Create An Offline Playlist in Apple Music?
It's also simple to download music for offline listening with Apple Music, but keep in mind that your stored songs and playlists will be available on all of your devices. But, if you use iCloud, downloads will only be available on the device from which they were downloaded.
Let's find the steps on how to go about It:
1. First, find the song, album, or playlist you wish to download in the Music app.
2. The download button is the little red cloud with an arrow pointing down. If you don't see the icon, the music may need to be added to your library first.
3. Go to Library > Downloaded Music to see and listen to the music you've downloaded.
4. To have all of the music you add to your Library automatically downloaded to your phone, click to Settings > Music, scroll down to Downloads, and select Automatic Downloads.
How To Create An Offline Playlist In YouTube Music?
For some years, YouTube Red members have listened to songs offline in YouTube Music, but only through the offline mixtape function, which is automatically updated depending on your listening history.
While this theoretically functioned, there was no way to have more control over what you could listen to. Users may now store select songs, playlists, and albums for offline listening.
1. To store music for offline listening, hit the Menu icon next to any song, playlist, or album, and then choose Save Offline.
2.
A pop-up window will open, asking if you want to save only the audio, SD video, or HD video.
3.
On iOS devices, you may also select Offline by swiping left on a song in a playlist.
4.
Then, tap your profile photo and select Offline to access your offline music.
How To Create An Offline Playlist In Tidal?
Tidal is an indie favorite music listening app that allows you to download music for offline listening like Spotify.
1.
First, click on any album or playlist while exploring music.
2.
Select the Offline option just underneath the playlist or album name.
3.
This initiates the download procedure. If you're using an iPhone or iPad, make sure to leave the Tidal app active until the process is finished since closing it will cause it to stop.
4.
Songs, albums, and playlists are available in the left-hand menu under Offline Content after they have been downloaded.
Tidal may be switched into Offline Mode manually by pressing Offline in the left menu, and it can be turned off by tapping the same button again.
What we think?
Though the offline mixtape was probably appropriate for most users, YouTube Red customers now have total flexibility over what they may listen to offline in YouTube Music. We have also included several other apps to help you make an offline playlist.
So make those playlists for your next long-distance road trip before you run out of decent Wi-Fi coverage. If you want to know more about them, post your questions in the comment box below.