Dark mode, which is also called night mode, is available in a couple of Android as well as iOS apps.
Android has natively made the dark mode available in the next version of their Android, Android 10.
WhatsApp users have also been waiting eagerly for the Dark Mode to be rolled out.
Although there are ways, you can get the Dark theme on WhatsApp, having it negatively available is a different thing.
Millions of people use WhatsApp, all over the world, and it is now a multi-platform messaging app, with its availability on Android, iOS, Windows Phone, Windows PC, and macOS.
Here is a theme developed by an XDA member m4heshd, who has created a styling Mod for WhatsApp for desktop, that turns on the dark mode for the WhatsApp desktop client.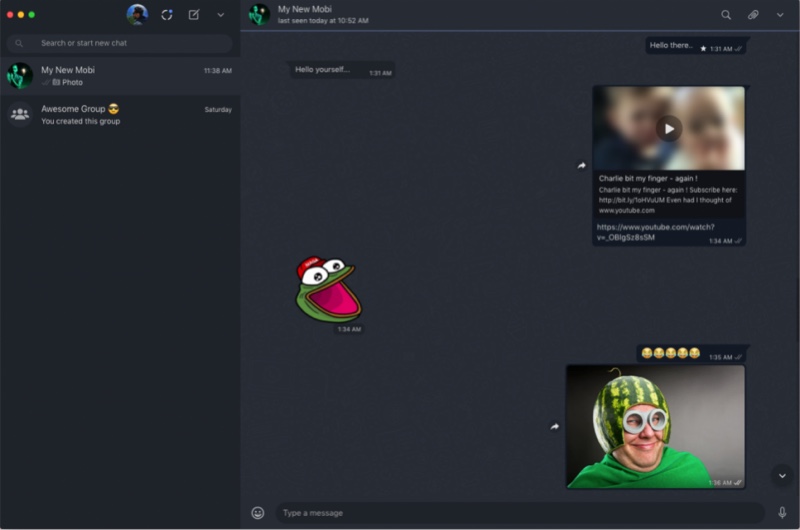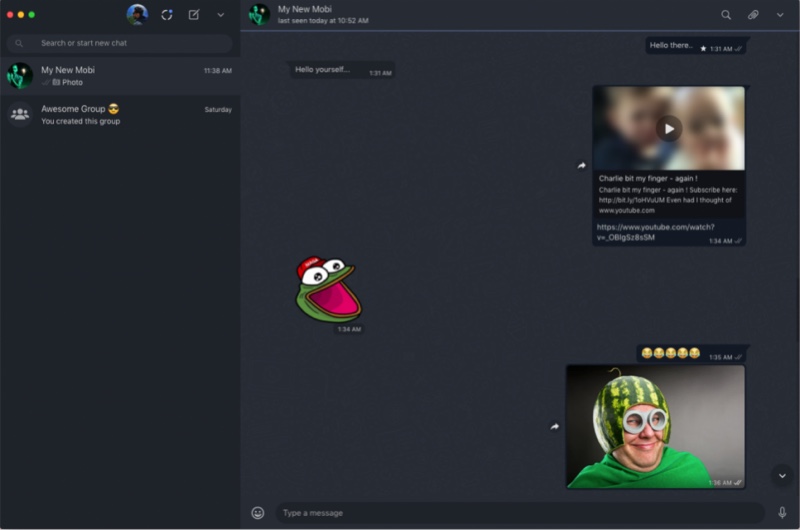 The mode with its NodeJS installation script targets element responsible for the UI and does not touch any other underlying code responsible for the working of the client.
How to enable dark mode for WhatsApp for desktop
To do that, you need to install the mod by downloading it for your specific OS.
It is available for Windows x86, Windows x64, and Mac OS. Run the WADark file, wild WhatsApp for desktop is running.
The theme will be applied two WhatsApp for desktop.
What are the uses of dark mode
Dark mode or the dark theme gained popularity in the last few years because of the emulated screens on smartphones.
A dark theme helps conserve a little bit of battery so that your smartphones can last a little longer.
But for PC, it will only give you a relief to your eyes, if you use your computer in a dark environment.
A dark theme is less harsh on the eyes so that you do not end up with pain in your eyes.
Other than that, it also gives you a choice which is always a better thing.
The download file instructions to download it is available at GitHub, click here to download it
Also, check out where else you can get the Dark mode featured turned on.