Are you looking for how to use WhatsApp without using a phone? Perhaps you want to use it on a tablet, PC or an iPad maybe? Here is how you can do it.
Well, it's not possible natively because WhatsApp doesn't have an app for iPad. Neither does it allow Android tab users to install WhatsApp on their devices, if it doesn't have a slot for Sim, or it doesn't have a calling feature.
But again, here is a workaround for using WhatsApp on devices like Android tablet, or an iPad.
If your question is about whether you can use WhatsApp without a phone, maybe you want to use WhatsApp on a tablet or a computer, even when you don't have a phone with you. This is also possible. But you will require your mobile device to register your number with WhatsApp, check this section of the article for details.
If you want to use WhatsApp on a tablet PC or a device that comes under a computer device, here is how you can do it.
Watch the Video
How to use WhatsApp on Android Tab
To use WhatsApp on your Android tablet, you need to download the APK file of WhatsApp and then install it by doing sideload. (check out this article know how to sideload apps on android device)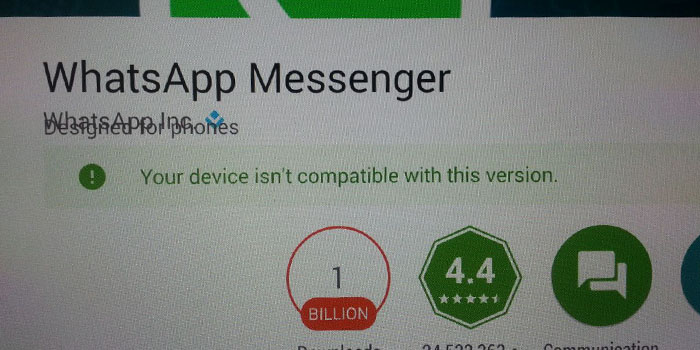 Android being an amazing open source operating system by Google, it gives choices that are not available on the iPhone or iPad OS.
Download the latest version of WhatsApp APK from this website. This is the website that I trust, so don't use any other website except this one. 
Download WhatsApp APK and Sideload It
If you are not able to install this, it would mean that the option to 'install from unknown sources' is disabled, which can easily be enabled from the settings or maybe your tablet will pop up this option when you try to install the WhatsApp APK. You can quickly enable it or enable it from the settings.
Once you have enabled 'install from unknown sources', you will be able to install the APK and open WhatsApp.
Log in using your phone number and the OTP process. And you are done.
Here's the detailed tutorial to install Whatsapp on Android Tab
Use WhatsApp Linked Feature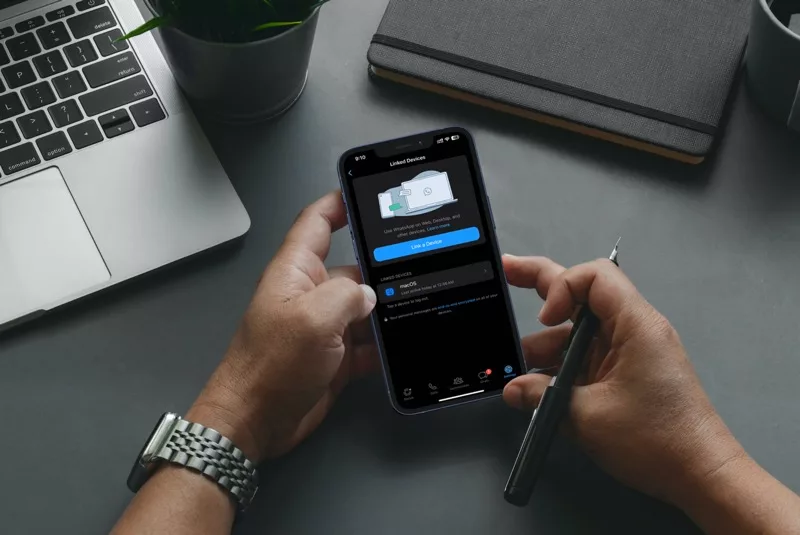 If you want to use WhatsApp on both your mobile device, and a Tab,you can do it too.
Go to the link devices section from settings on your Mobile and then tap on Link a Device' and Scan the QR code on WhatsApp on your Tab.
So you will be able to use your WhatsApp on both the devices on your mobile phone as well as on your tablet PC. This will also allow you to use WhatsApp without the phone because the linked devices are independent of the primary device and can be used even when there is no connection on primary device. 
How to use WhatsApp on iPad.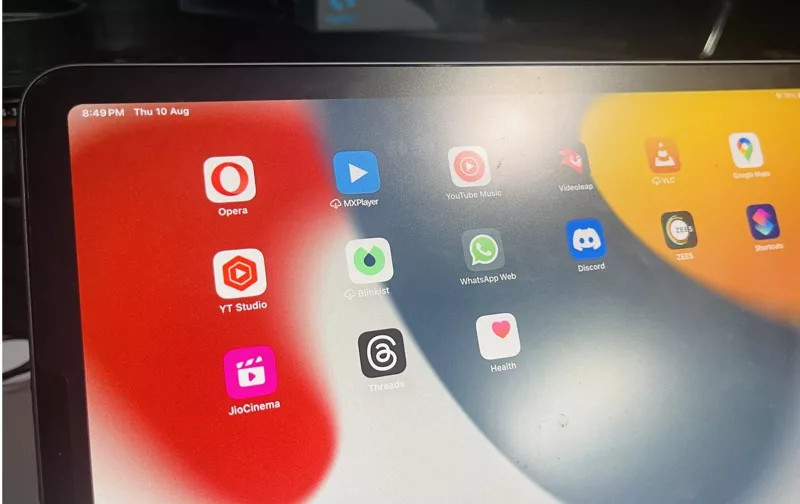 On iPad, it's a little tricky because like Android, iOS, and iPadOS do not give the choice of side loading apps.
So the only option we have is, install a third party app that will give us the functionality of WhatsApp Web.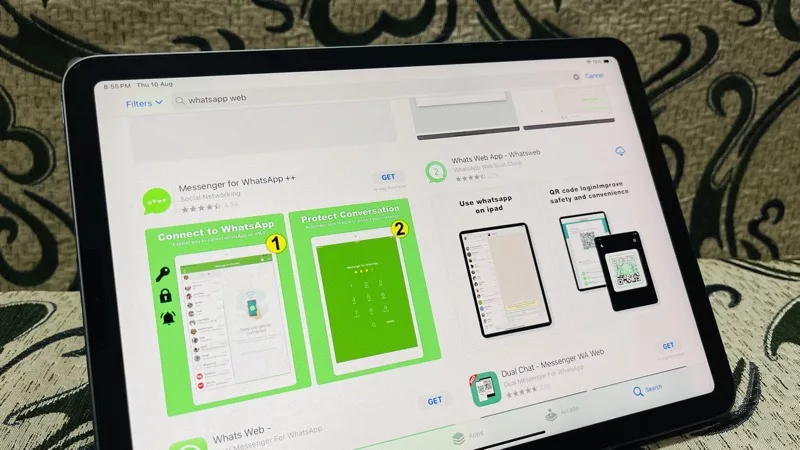 You can find an app on the App Store. You can search for WhatsApp for Web. There is however, one minor inconvenience using these apps on iPad. Too many ads that ruin the experience.
Suhail is what you can do instead. Open web.WhatsApp on Safari browser on iPad. Tap on the share button, look for 'Add to Home screen'. Once it is added, it acts like a native app having its own window in full screen.
Note: It is not a native experience like you will get on your Android tablet PC because it's a third party app which has a browser inside the app. And the browser needs to be loaded once you launch the app.
And it takes a few seconds to load WhatsApp messages.
So, it is not as intuitive as it is on an android tablet or a mobile phone. But it is what it is.
How to use WhatsApp on Computer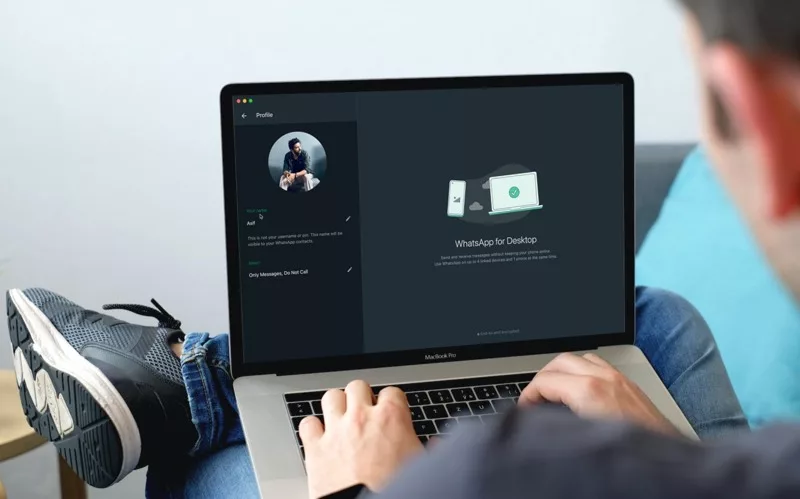 If you want to use WhatsApp on your computer, you can either login into the WhatsApp web in your browser. O
You can also download the desktop apps available for windows and Mac.
These apps for Desktop will let you link your WhatsApp on your mobile phone and you will be able to use it independently meaning even if Internet connection is not available on your mobile phone. You will still be able to use WhatsApp on your computer.
Now you know how you can use WhatsApp without a phone. Perhaps this was what you wanted to know. By the way, check out this huge WhatsApp tips and tricks article to make the best use of WhatsApp.