Are you wondering what the cost to develop a Flutter app is?
Well, you are on the right page. First, mobile applications are fast-growing and gaining popularity in recent times as they make our everyday lives and activities more comfortable.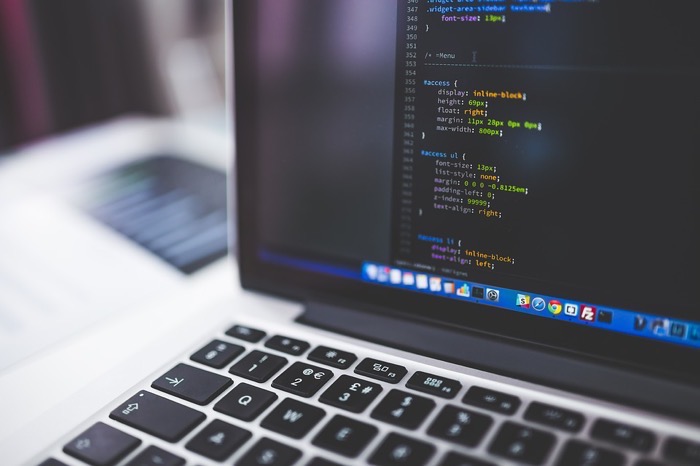 As the demand for these applications increases, the usage of cross-platform frameworks also rises significantly as it makes the development of mobile apps easier.
One of these frameworks is Flutter. In this article, we will discuss some essential things you should know about Flutter app development cost.
1). What Is Flutter?
Flutter is an open-source UI SDK that enhances the flawless creation of cross-platform applications.
Within a few years after its launch in 2017, Flutter has evolved as one of the most reliable frameworks among developers to build cross-platform mobile applications.
This is because it can create applications that run on multiple Operating systems such as Android Linux, Mac, and IOS using a single codebase.
Therefore, Flutter significantly reduces app development costs and time consumption compared to other in-high-demand frameworks like React Native. 
2). What's the Big Deal about Flutter?
Before we address the question, "how much does it cost to create a flutter app? We must understand why it is so popular in the developer community.
Flutter offers exceptional opportunities, unique features and viable solutions to developers in mobile app development.
For instance, it's hot reload' function allows developers to make changes to a code and see the effect immediately without restarting the app each time, thus saving more time and effort. 
Also, it has performance and an extensive collection of customizable widgets, which helps create unique layouts and designs without complexities. 
3). How Much Does it Cost to Develop a Flutter App?
With the many fantastic benefits that come with using Flutter, it would undoubtedly be the top choice for many companies in need of software development services – resulting in high demand for Flutter developers.
Thus, the question is, "how much does flutter app development cost?"
Using Flutter for your mobile app is a financially efficient measure as it helps in reducing the overall time spent on development without compromising on performance.
However, the cost of Flutter app development is determined by several factors: App's complexity, App's design, Location of developer and Maintenance. 
The average Flutter developer hourly rate can be between $30 and $300 based on the location or region. Are you a developer with the question, "how much should I charge to make a flutter app?"
Then check this article to see the salary guide for Flutter app developers.
4). How to Hire Flutter App Developers
There are different methods to hire Flutter developers. The safest hiring model is recruiting a team of developers to join your company and fill in the position of a full-time software developer.
However, this method is a bit expensive as you pay monthly salaries and are responsible for the worker's maintenance.
Here are two other effective and efficient ways for hiring Flutter developers.
Freelancing can be said to be the easiest way to hire Flutter app developers.
Many qualified developers offer their services on freelance platforms such as Upwork, Fiverr, Toptal, etc.
This option can be cost-effective and comes in handy when you have a one-time project or small task. 
Through outsourcing agencies, you can get access to a vast pool of talent for your Flutter development project without having to go through the hassles and stress of the recruitment process.
Flutter development agencies provide a team of experts who have handled many Flutter projects before to meet your specifications.
This model is safe and cost-effective as you have access to talents in countries with low hiring rates.
Whether you hire developers through the in-house model, freelance sites, or outsourcing agencies, you must follow these safety steps.
Make sure your job detail requirements are as thorough and specific as possible.
In-depth screening of CVs, portfolio, and work experiences of candidates

Ask technical interview questions.

Give practical exams.

Get recommendations, testimonials, and feedbacks from previous clients of freelancers and development companies.
Wrapping It Up
Truly, Flutter makes mobile app development more convenient, time-efficient, and cost-effective.
However, it is essential to plan the budget properly and know the cost to develop a flutter app.
The points discussed in this article will help you make a great decision in your Flutter app development project and save money and time.