According to the urban dictionary, Internet Memes are popular quotes, images, and real people, which are copied, imitated, and spread all over the internet.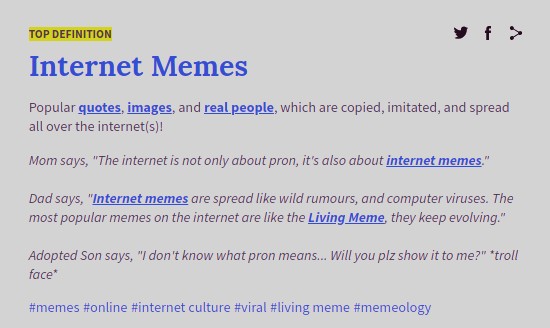 It is quite right about it, the MEMES are really a way to say something in a humorous way, it doesn't always have to be funny, but it is an apt way to say things in fewer words.
So if you are finding it tough to say something or Express something you can take the help of memes and say it. And thanks to the tools available it is quite easy to make a meme from an image or a video.
In the past, we have shared quite a few guides to create memes, check out this article, which has some of the best sources listed from where you can create memes easily.
And this one is an easy guide to create GIFs because sometimes you need more than an Emoji to express yourself.
Anyway, in this article, I am going to talk about one such web app that has a list of tools that can help you do certain things.
All of it is eventually meant to help you create something that you can share on your social media profiles. And, if you are a page owner when you are going to be too happy that you found a web app which offers all the useful tools in one place.
Kapwing Meme Maker tool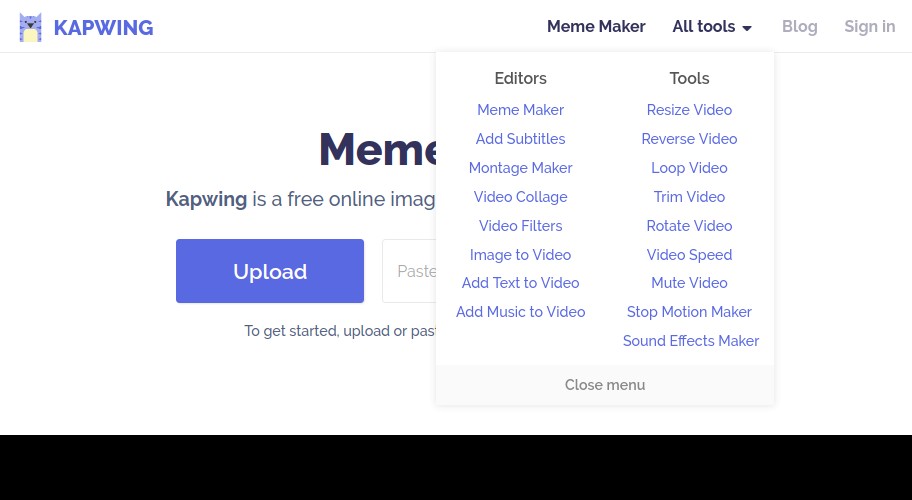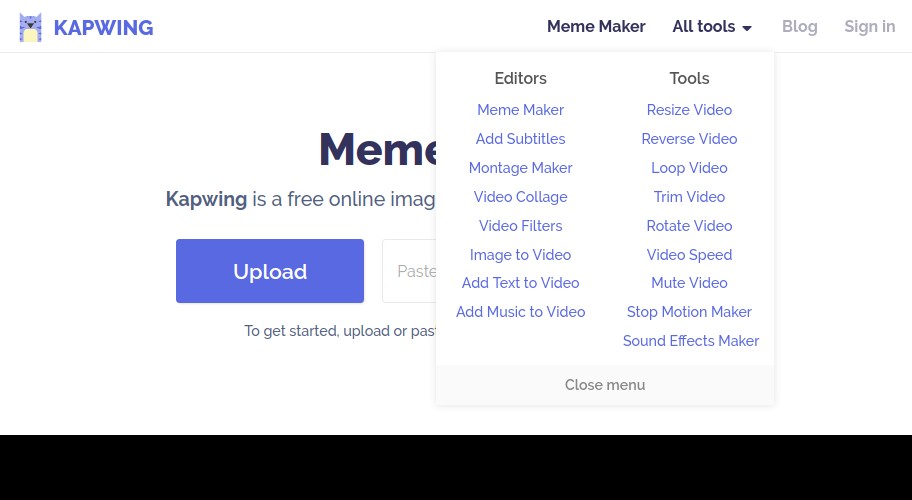 The web app we are talking about, is, Kapwing. On the home page, you have the Meme maker, where you can upload any Image, GIF, or even a Video, from your PC and get started. You can even share the file from an online source using the URL.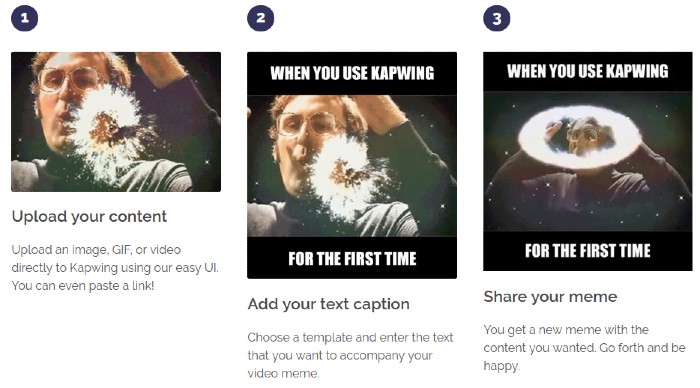 Once you upload your content, you can add text action both on the top and the bottom, and then save it on your PC to share it with the world.
The reason I am sharing yet another tool for creating memes, because I fell in love with the user interface of this web app. It's so clean and intuitive, that you don't have to search for the next option to do a certain thing.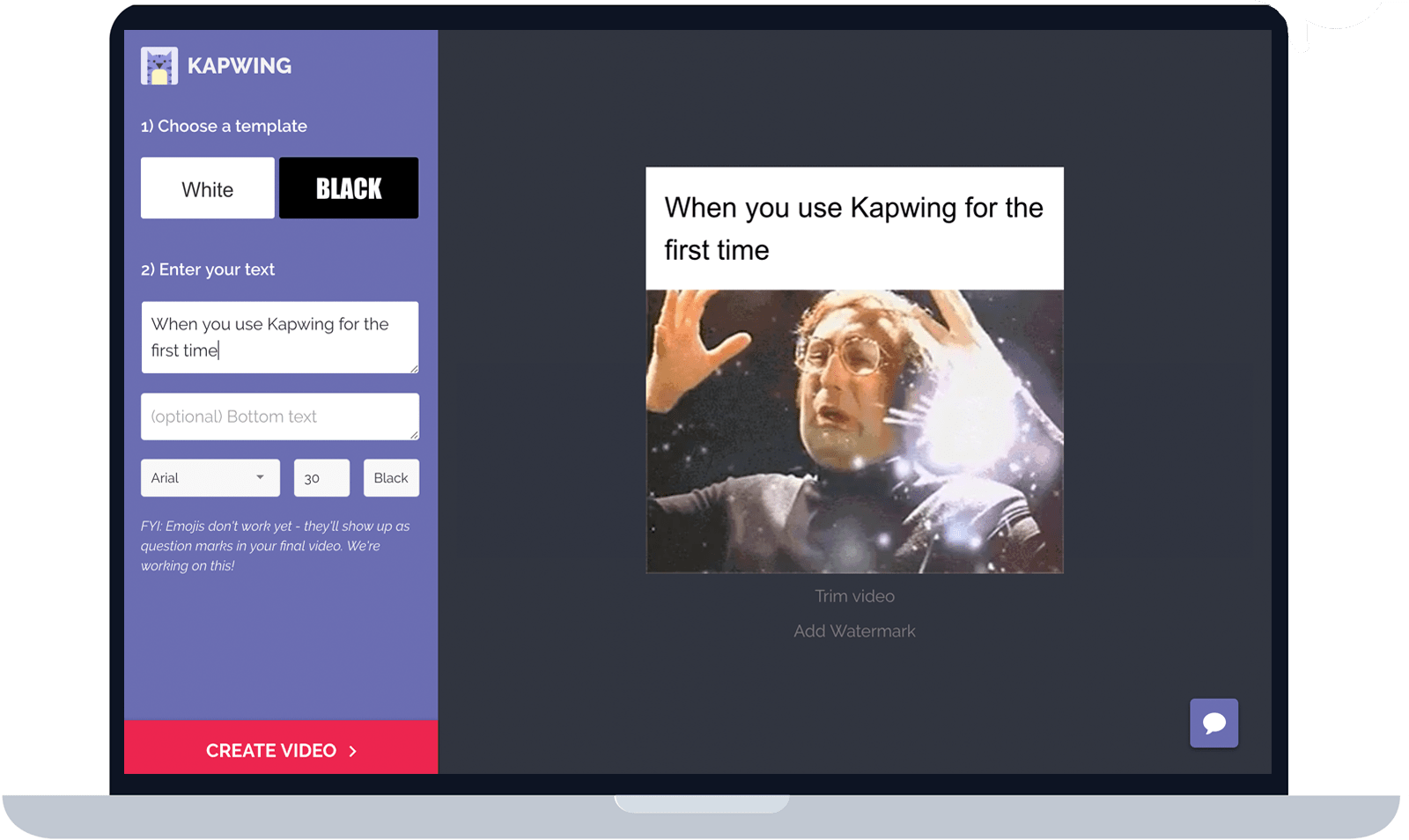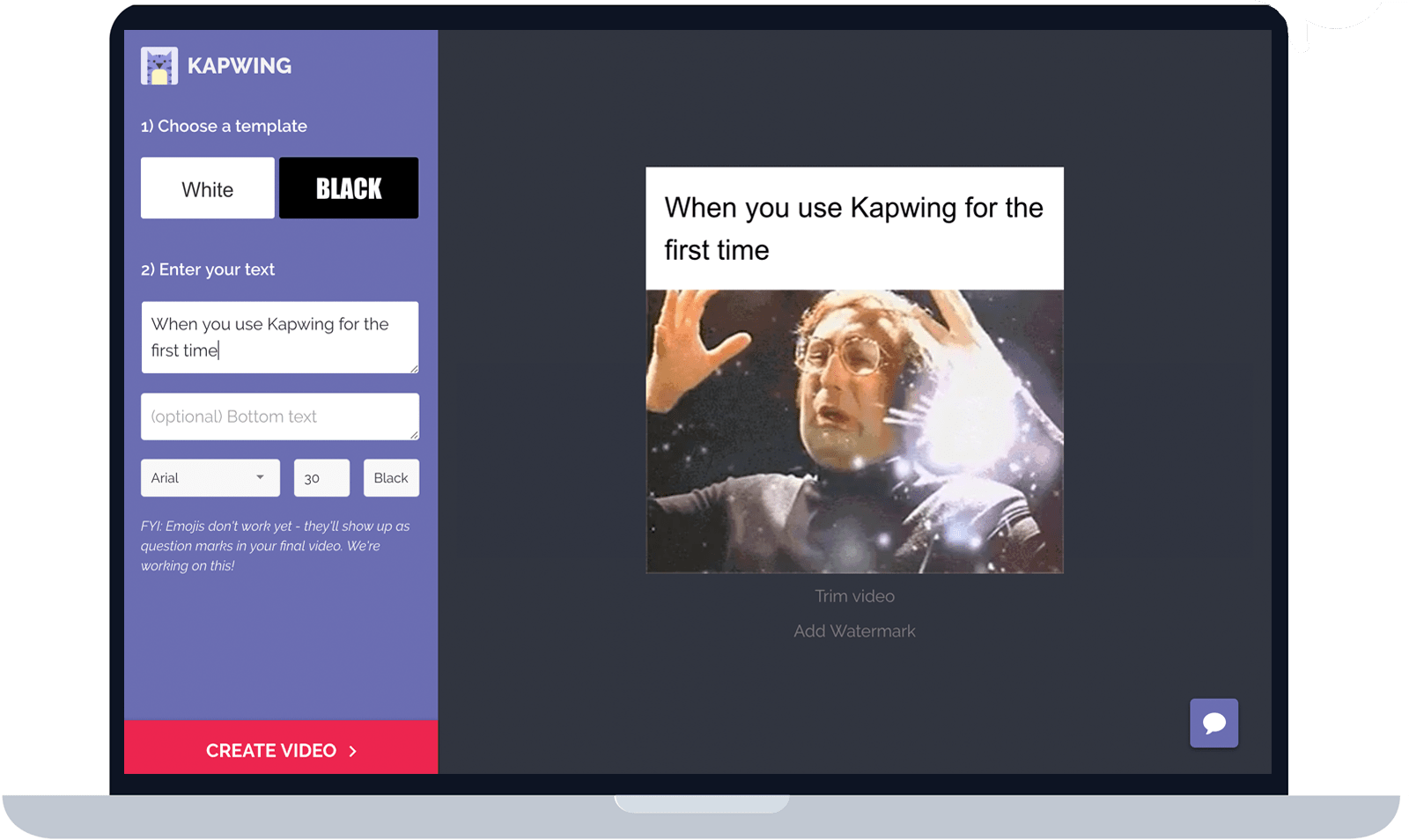 And it's just the Meme maker we're talking about here. The web app offers so many other tools. Such as,
You can add subtitles to a video.
It is something that can be easily done in a video editor, but if you are looking to add a subtitle to a one minute video it doesn't make sense to fire up your heavy video editor, just for the one minute video. Simply upload it start adding the text.
This is also useful for creating those short videos you come across on Facebook while browsing, the videos with just music and some text on it.
All that can be done using the add subtitles tool of the Kapwing web app.
Another tool that I found useful, is,
The stop motion maker.
Now it does not work with every kind of video, but if you know how stop-motion video should be made and can shoot a video like that, the tool can take care of the software part by letting you edit in a way that the output of the video is a stop motion video.
You can check this example,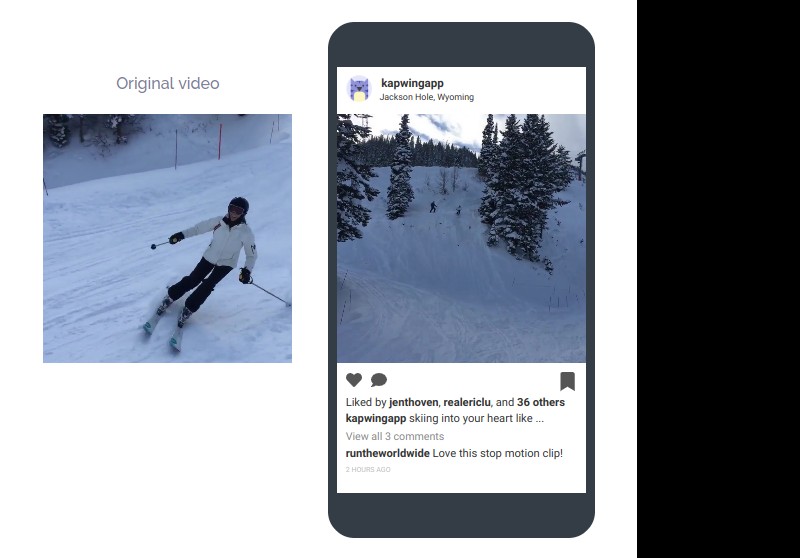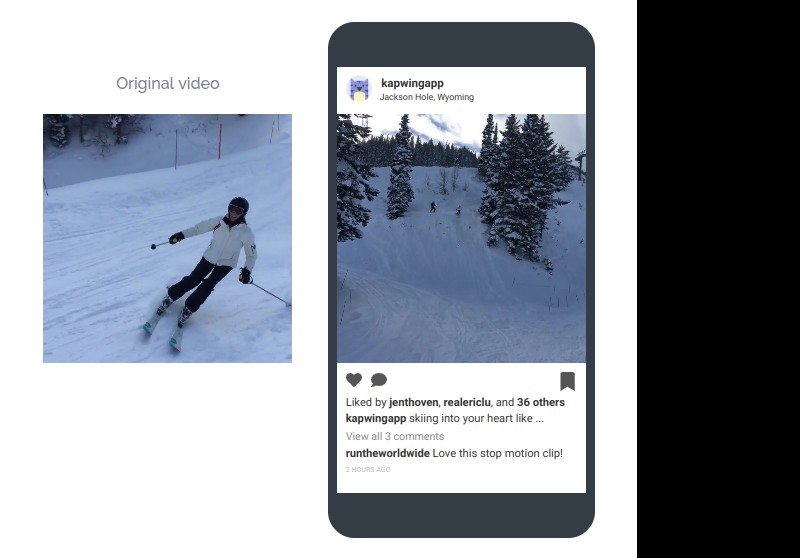 There are many other tools, which you can check yourself and see if they can help you with your workflow.
I am writing this article on my Chromebook, and I feel that this web app is more useful on a machine like a Chromebook where you do not have the option to install the traditional apps.