If you weren't already aware of it, there are several websites that offer a free download of paid software, but mostly all of them are distributing pirated software.
We all know how notorious these download websites can be, not only they annoy you with dozens of pop up in your face, there is also a threat of security as the software you are downloading is not trusted, you might end up installing and adware on the computer that might end up you costing more than the actual speed software.
So, in this article, we are going to list out some trusted sources from where I can download paid software of free, legally.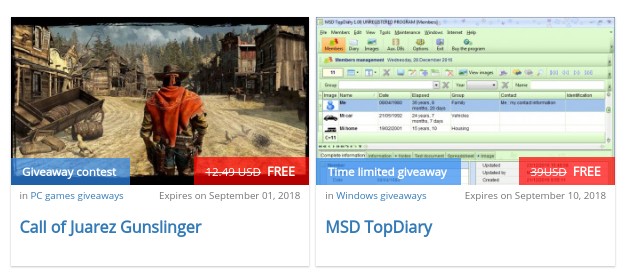 The website lists Software and Game giveaways from different sources, so you can get the paid software for free or on a discount.
The Giveaways are usually for the apps, for Android, Mac, Windows, iOS.
If you're looking for Paid Android apps for free, this section of the website lists the giveaways for paid Android apps, we wouldn't consider it a massive collection as much as it is for the Windows apps.
On this website, you will find the freebies section, where a bunch of paid Windows Software is available for the giveaway.
The Software is usually available with a single user license. I browsed the website for a few minutes and found some useful software that you can download for free or at a dirt cheap price.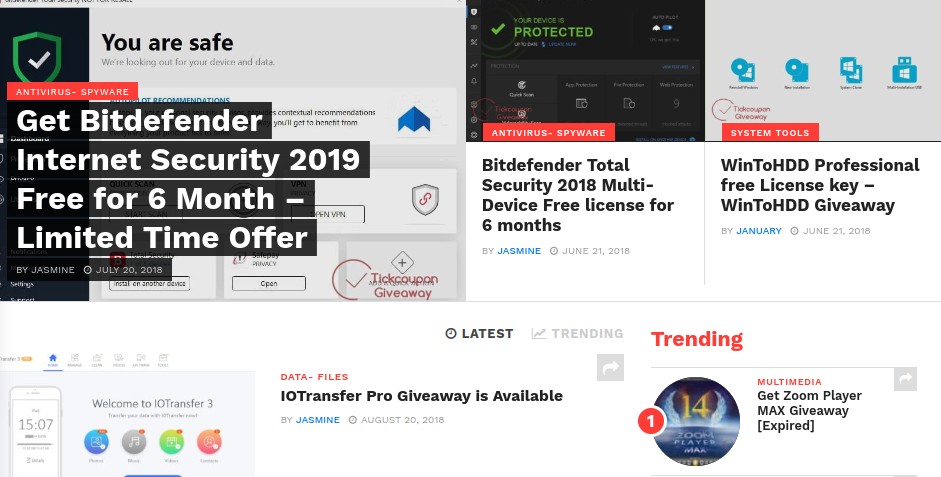 Like the Techno360 website, this one is also a giveaway website which has a bunch of Windows software as well as Mac software for the giveaway.
Apart from the giveaways, you can also get discount coupon codes, to buy many paid software at a highly discounted price.
The Topware Sale mainly curates daily discount Deals on the website, but it also lists some giveaways every once in a while.
Apart from downloading paid software for free, you can also get discounts on Mini premium software. It has a wide variety of software ranging from multimedia, to design, to office etc.
If you are strictly looking for downloading paid software for free, you should check the website every once in a while for the free deals section.
At the time of writing this article, a $39 worth of Backup and restore software was available for download for free.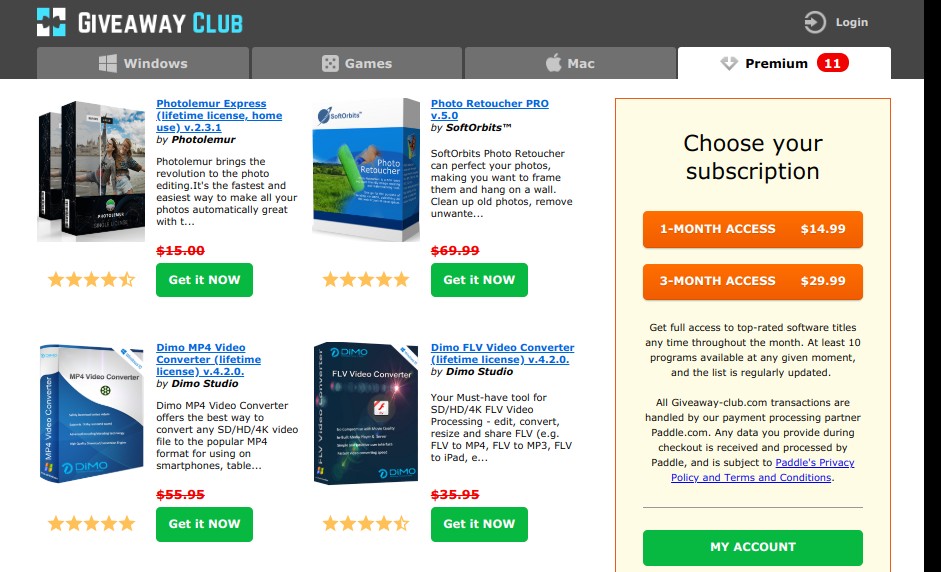 The giveaway club is one of the best sources from where you can download premium software for free.
It has a different section for Windows software, the Mac software, as well as the games for either of the platform.
They have recently started a new session called premium, which lists top-rated premium software that can be downloaded for free. However, the premium subscription comes with a monthly fee.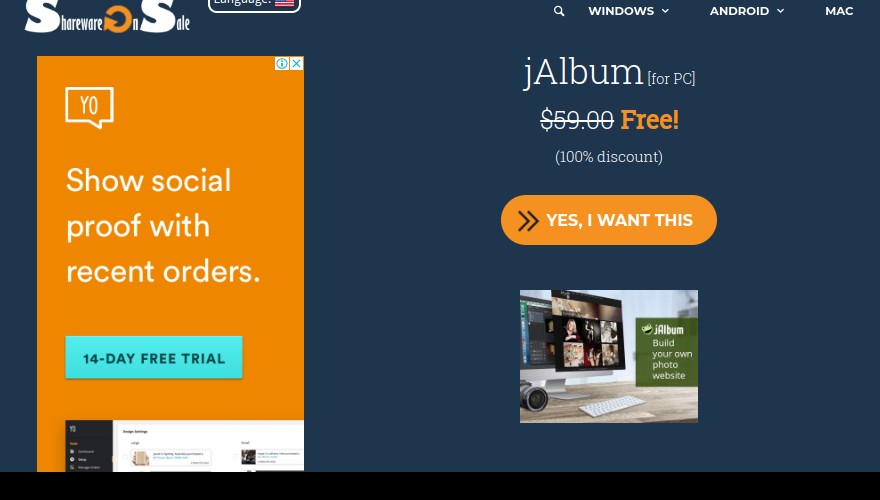 The Shareware on sale website is also one of the best sources from where you can download paid software for free.
It has different sections for Windows, Android, and Mac apps. It is also a place to get heavily priced software at a dirt cheap rate.
For example, you can get Mailbird Pro lifetime plan for just $15 against is original price of $44
So these are 6 of the best sources you can download paid apps for free for your Windows, Mac, or Android (some even offer iOS apps as well).
There might be many more and we will be updating this article with more trusted and reliable sources. I would highly recommend you bookmark this page for later reference.