Let me tell you a secret: any photograph you get amazed looking at on any social media platform is edited in some way or the other because no piece of art comes straight out of the camera. It needs some manipulation by some edits, where photo editing apps play thier part.
An increasing number of photo editing apps for the iPhone make it possible to transform a snapshot into something artistic. These apps can transform a low-quality image into a beautiful work of art, from filters and stickers to makeover tools. Image-editing software is not just for laptops anymore!
The iPhone offers a variety of photo editing apps to make our selfies and other photos look their best. Here are five top-ranked apps for iPhone that will help you edit your photos.
Best apps to edit photos on iPhone.
Snapseed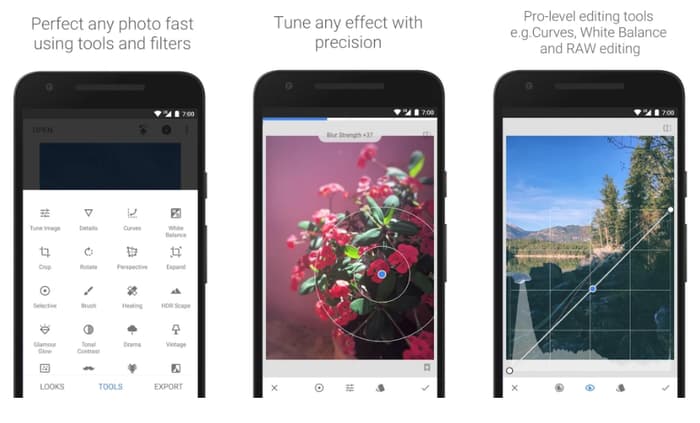 The Snapseed app, developed by Google, is an excellent photo editing app available for Android and iPhone. Surprisingly I find the Snapseed app for iPhone better. I love that this app is add-free and does not come with any subscription that limits some features in the free version.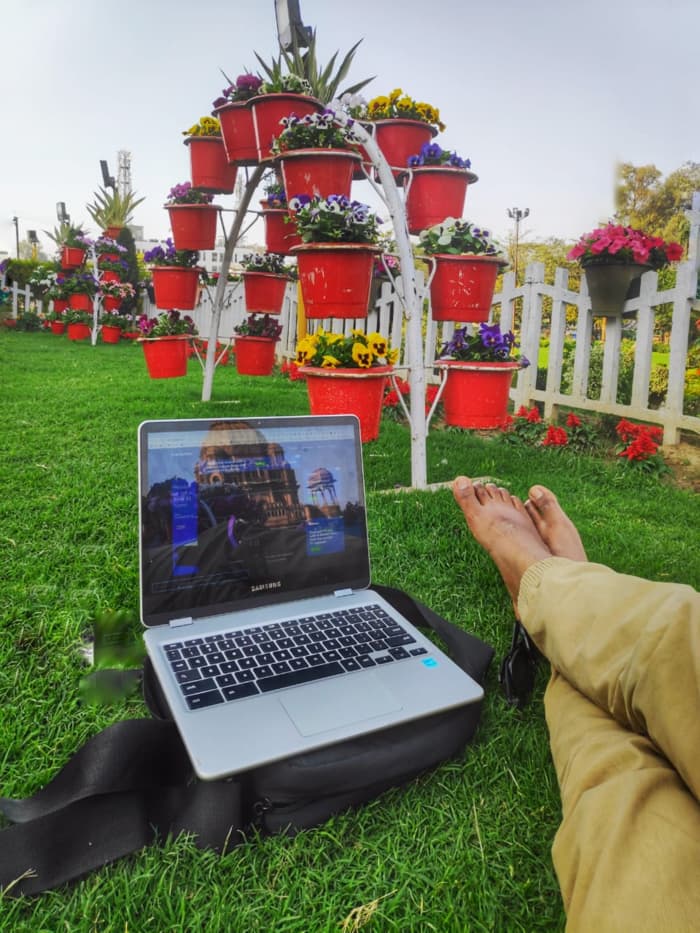 I especially love the feature of removing something from a photograph or stitching the photo.
Adobe Lightroom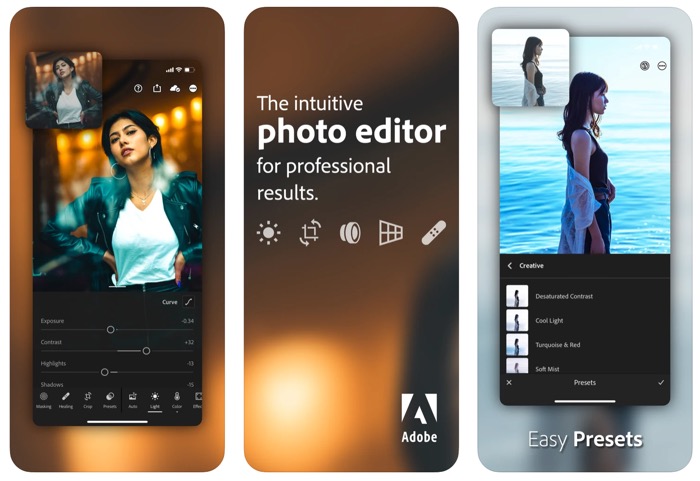 Adobe Lightroom is 2nd photo editing app on my iPhone after Snapseed. Some of its features are similar to what Snapseed has to offer, but it is much easier to use, plus more features that are not available in Snapseed, so both act and complement each other.
Photoshop Express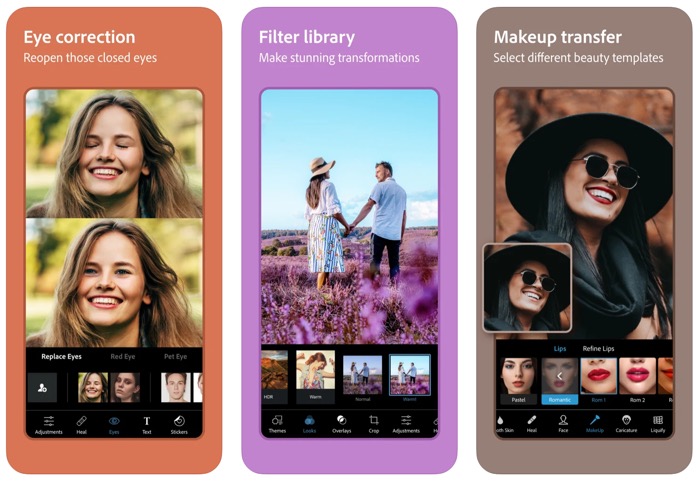 This is another photo manipulation app from Adobe available for iPhone. It's a great app if you want to add text to the photos. You will love this app, mainly if you have used Photoshop Express on a computer. The mobile app is equally good. Although it is not as advanced as the PC version, it is sufficient enough to edit your photos for social media.
PicsArt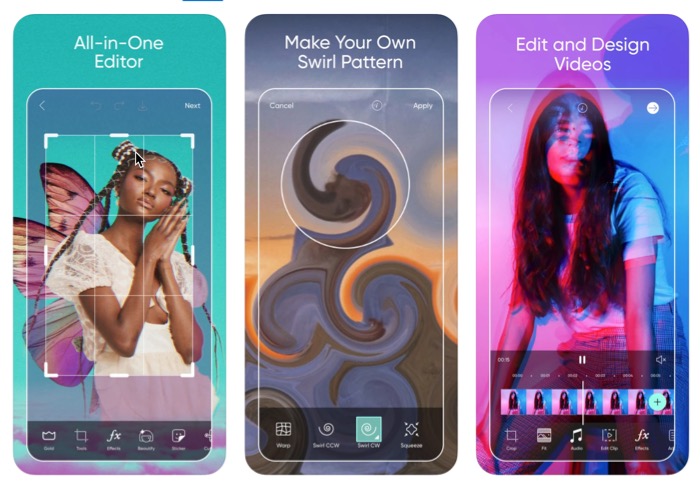 I love PicsArt because of the provided template, which works as a script where anyone can turn their regular photos into art for sharing on social media. Although most of its excellent features are under the premium subscription, the free version is still worth it since it allows you to do all the basic photo editing.
And since PicsArt also offers a trial for their paid subscription, you can check out and see for yourself whether the premium features are worth it or not.
Focus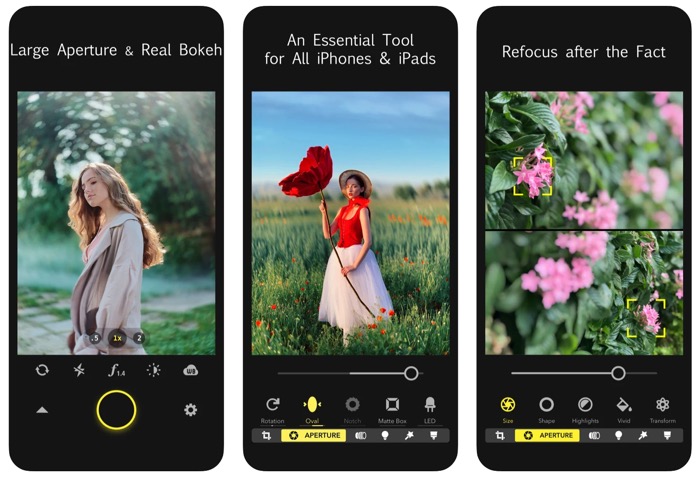 Focus is an excellent app available for iPhone, which is not a photo editing app but a camera app that offers more features on top of the excellent cameras on your iPhone. The key feature of the Focus app is to shoot fast and adjust later so that you can control the bokeh after shooting the photo.
Focus uses computational photography on top of the photos clicked on your iPhone that also used his computational photography to make it better. The app brings you DSLR-like photography. In addition, you can add a blur effect to your photos.
LightX Photo Editor and Retouch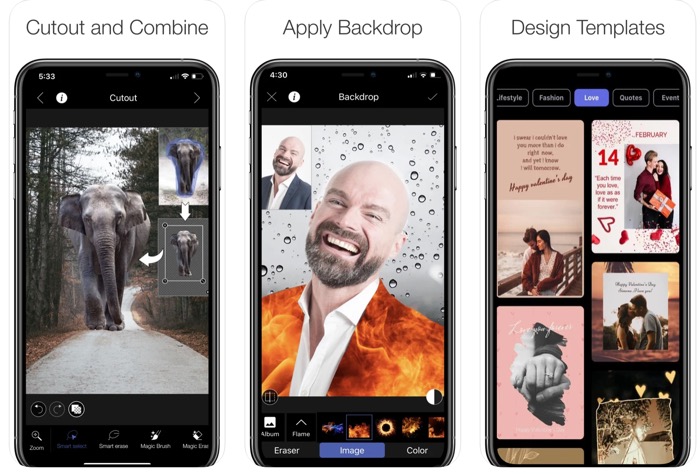 Lights photo editor is another great editing app for iPhone where you can add text add stickers to make cutouts of a photo and remove the background, aur change it altogether.
In short, it's a fun little app that gives you so many options to manipulate your photos so that you can spice them up before putting them up on Instagram.
Lightleap by Lightricks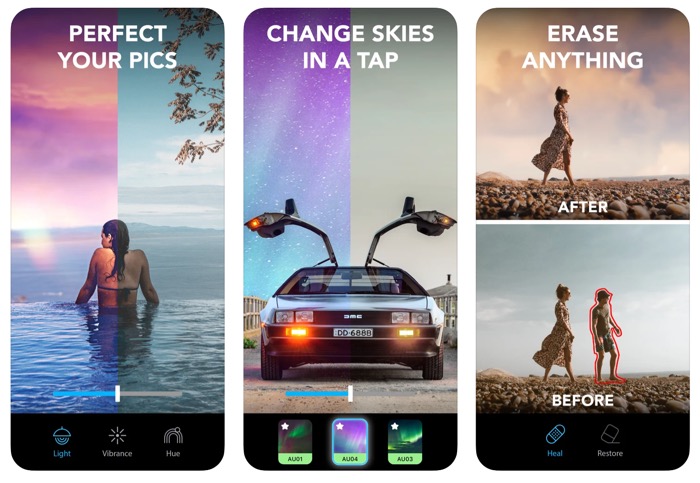 Lightleap is one of the creative apps from the Creativity Kit offered by Lightricks. The app promises to fix the flaws of the photographer after the hectic photograph. I love the features like changing the sky, adding players, and filters to get the vibe of the photograph you want.
The only downside is its repaired app, and without a subscription, it is useless. But don't get me wrong, it's a fabulous app if you can justify the price. Maybe it's for influential leaders who make money from social media postings, making it easier for them to decide to go with the premium subscription. But for everybody else, all the others I considered, such as the next one on this list.
Peachy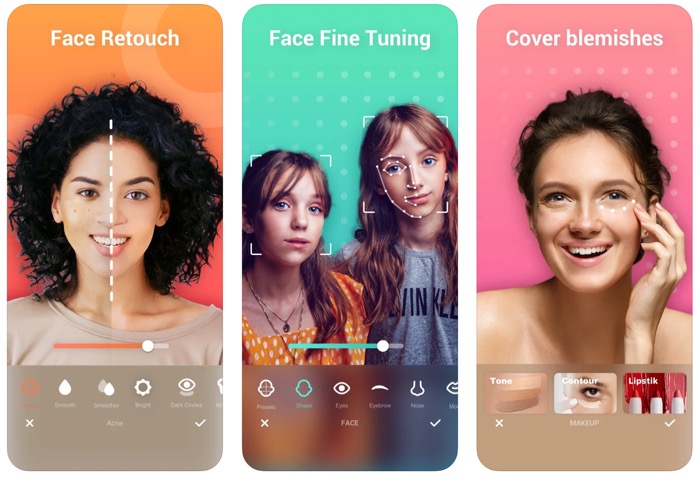 Peachy is another photo editing app for iPhone that lets you easily retouch and fine-tune your photos remove the flaws, and make it a perfect photo for social media share. The PC app is from the same developers who have created a fantastic video editing app called InShot.
Prequel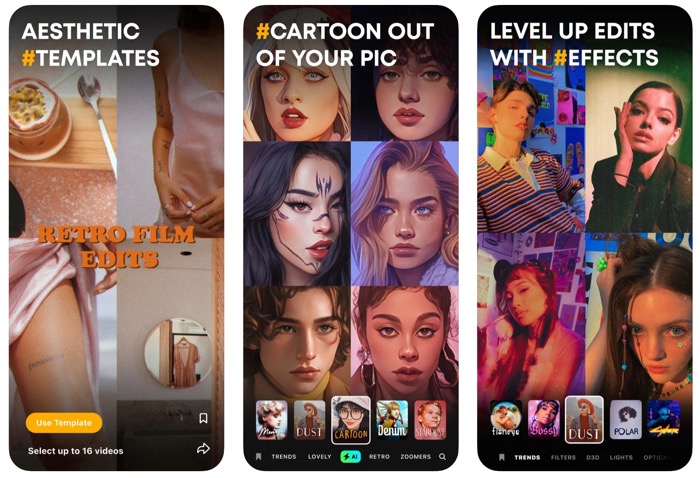 This photo editing app for iPhone has got 800 plus effects and filters to match any style. So if you are out of Ideas, templates make it super easy to speed up that creativity.
On top of that, you can add text stickers and make some other adjustments to your photos to completely transform them from a static photo to a 3D moving picture.
Conclusion: Editing your photos on your phone is quick and easy with these awesome apps!