There are more than 200 people in the contact list of my WhatsApp, but my frequent chats tab has only a handful of names. While I consider myself an introvert, it goes for a lot of people who are not like me.
They too have got more people they never message than the people they talk on a daily basis.
If all these contacts are family and relatives I can understand why you don't even open their chats.
But if you are not talking to someone on WhatsApp doesn't mean they are reciprocating the same. There will be quite a few souls who would be checking your Profile Pictures by Tapping, Pinch Zooming or maybe even Screenshotting it.
But you couldn't know who these souls were until this new feature called Status (read Stories) released.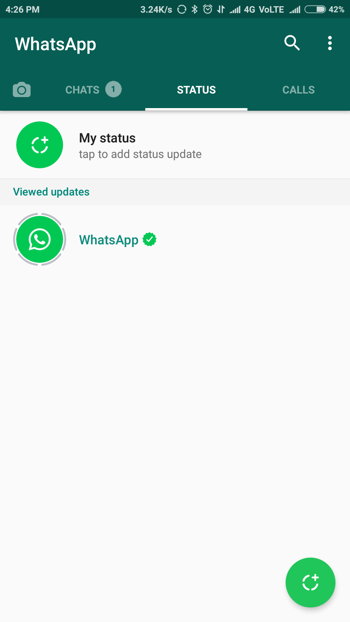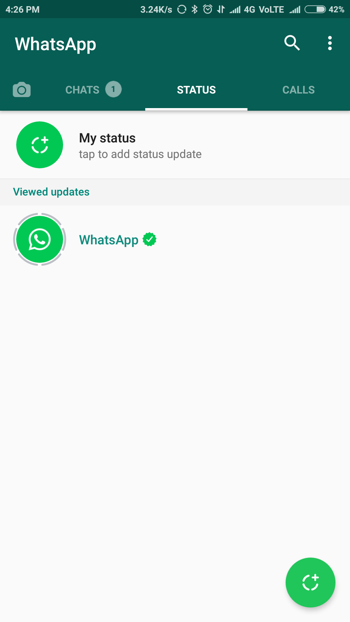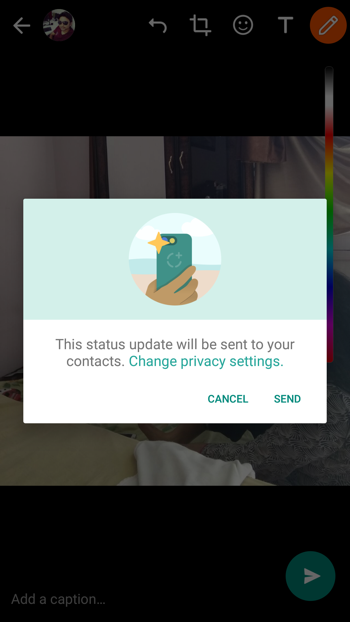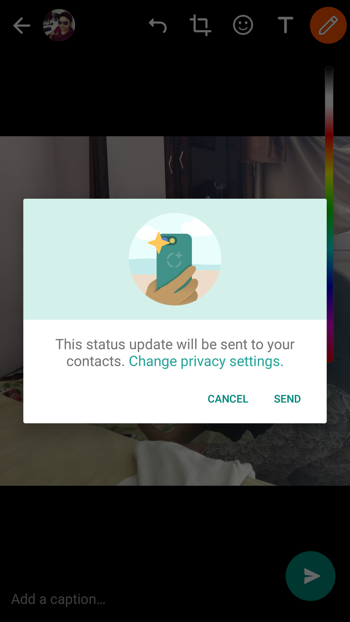 The new status which has replaced the old text version, now lets you add (multiple) photos or videos you clicked in last 24 hours and they automatically disappear after a period of time.
There maybe not be anything exciting here for people who use Instagram Stories, (because it's the same) but on WhatsApp, you get to know people in your contact list, and who all view your stories.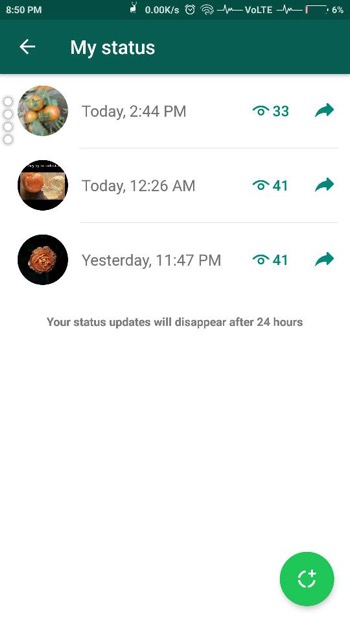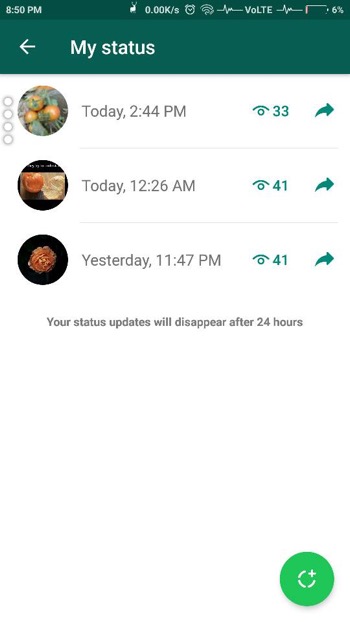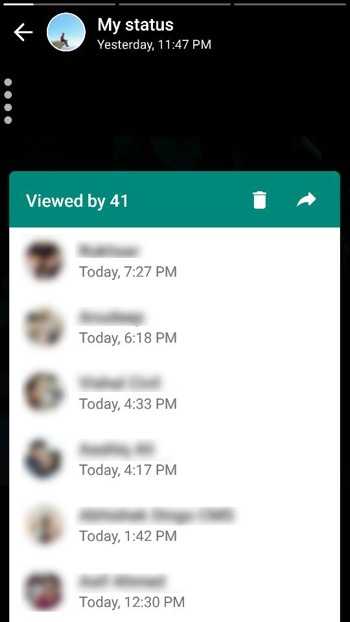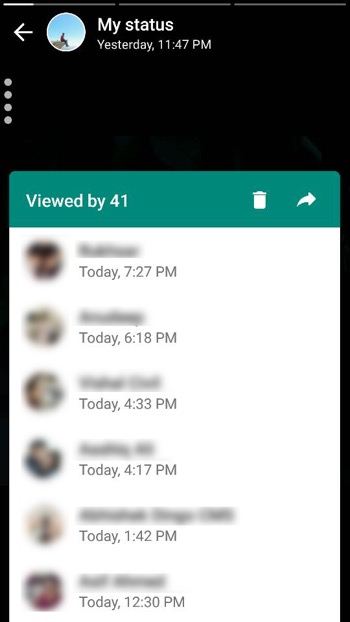 To test it out go ahead and post a status, wait for a few hours, go to your status and see who all have viewed it. You will be surprised to be a few people who saw your status but have never even forwarded a joke in a long time.
*To see who viewed your Status, you need to turn the 'Read Receipts' in the Privacy section.