Even though the consumers have already forgotten Windows Mobile years ago, Microsoft was somehow still providing support for the existing smartphones that were running on Windows Mobile OS.
Windows Mobile, which was Microsoft desperate attempt at gaining ownership of the mobile world market, but failed drastically, will now be history as Microsoft has decided to end the support for Windows 10 mobile.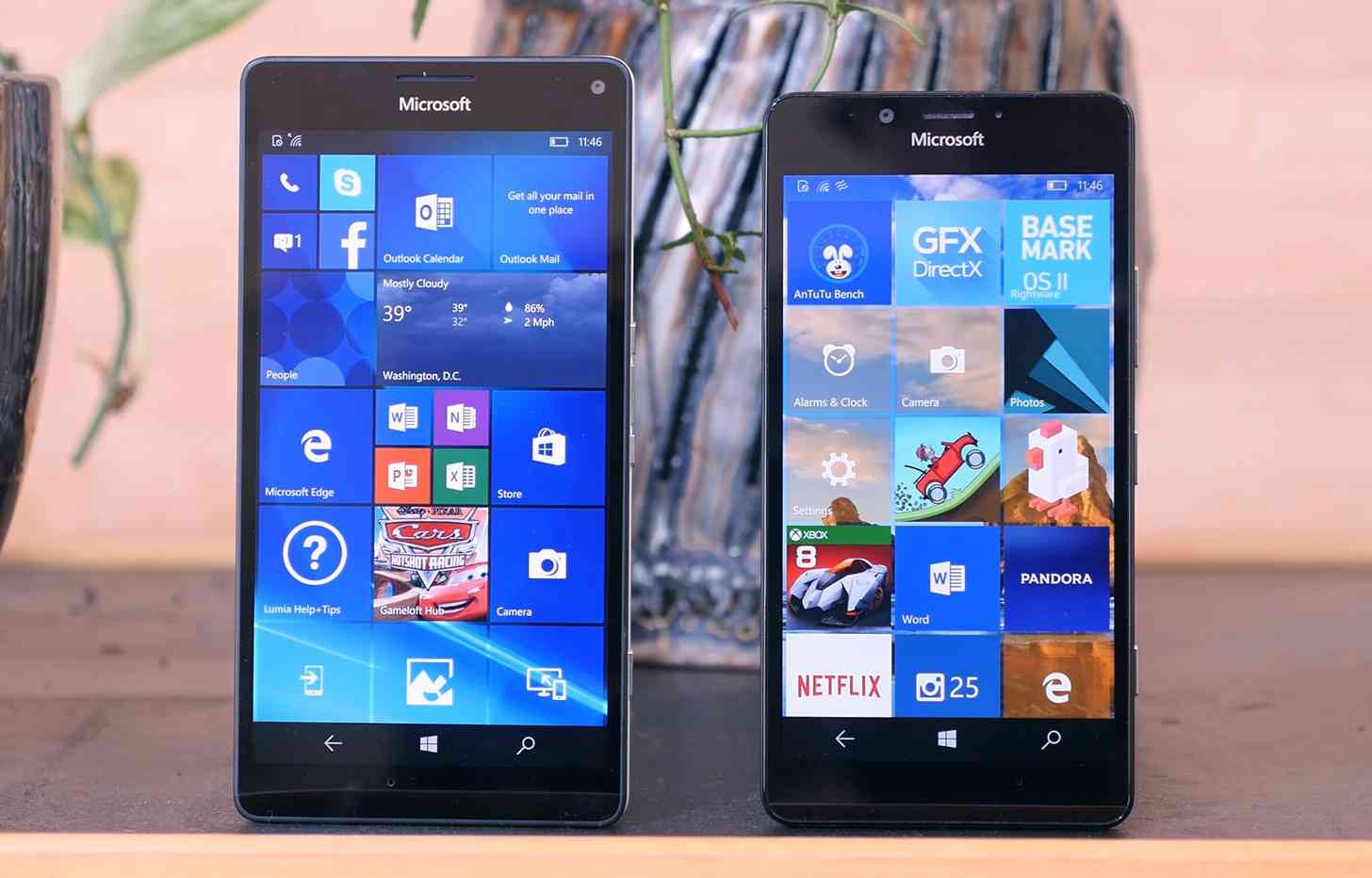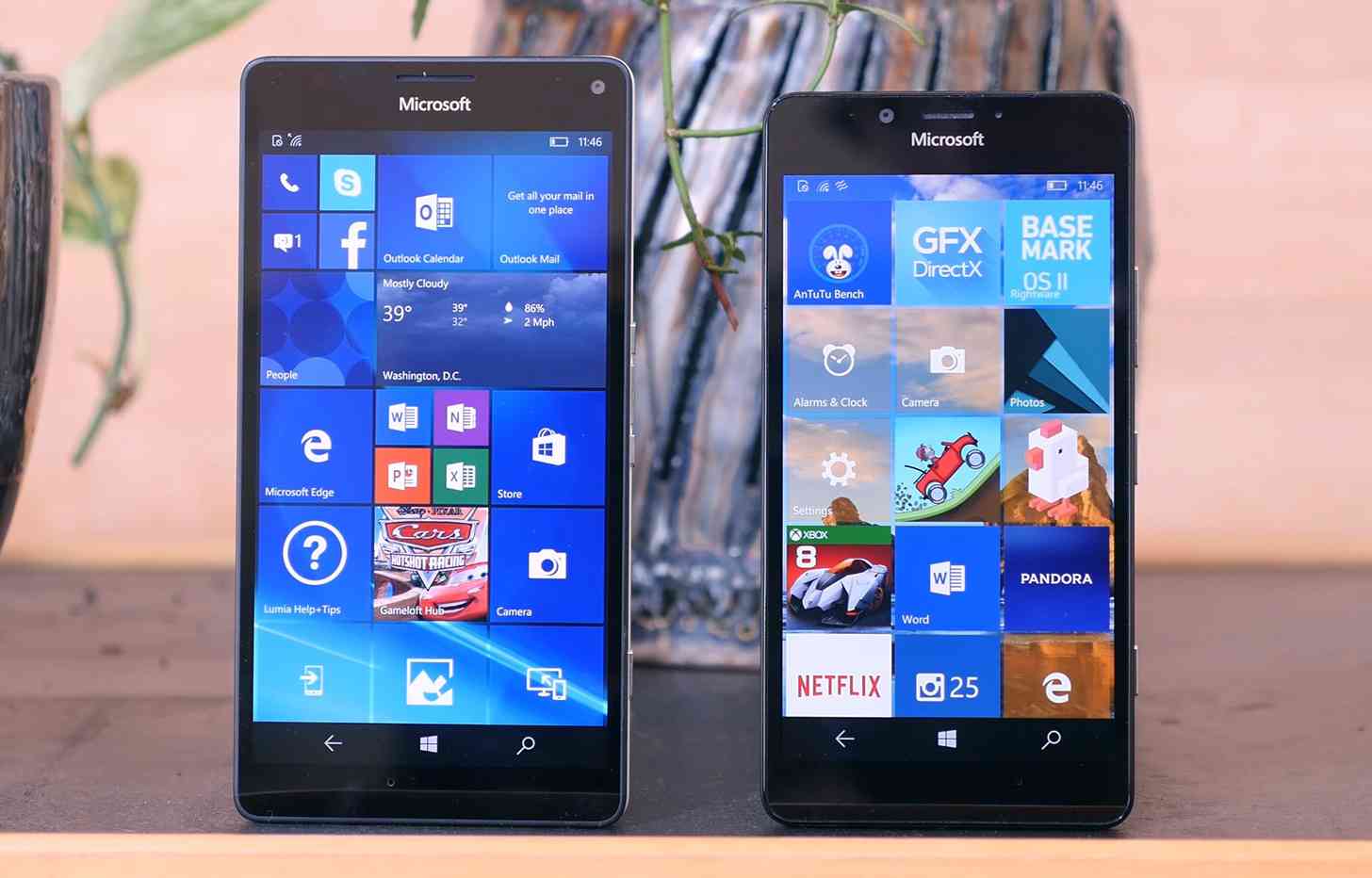 The support for Windows Phone 8.1 was already ended on April 2014 after which Windows 10 mobile was announced on January 21st 2015, and even though Microsoft stopped the sales of their Lumia mobile devices at the end of 2016, many users who still owned the smartphones, claimed that their smartphones were working perfectly fine on Windows 10 Mobile.
Microsoft then continued working on Windows 10 mobile and offered that OS on some of their tablet PC devices, but later opted for a stripped down version of Windows 10 with their surface lineup, making the future of Windows 10 mobile unsure.
But now,
Microsoft has confirmed that 2019 will be the year Windows 10 mobile would disappear from existence.
The Microsoft support documents have revealed that the support for Windows 10 Mobile will end on December 10, 2019, and there will be no releases or updates of security patches or non-security hotfixes after that date.
Does that mean, will your Windows Phone stop working?
Even though Microsoft would not provide any update after 10th December 2019, mobile phones running on Windows 10 mobile would continue to run as they are working right now.
But as the support will end, so will the support for the third party apps for the Windows 10 mobile, some of the services might even stop working, and your phone may work like Just another dumb phone with the ability to just having to make and receive calls.
What's next for Microsoft in the mobile area?
The leadership of Microsoft has changed and Satya Nadella became the CEO, their goals have changed and the focus is now on getting people to use their services.
This is why Microsoft is seeing developing apps for Android rather than their own platforms, and this will continue to grow as now Microsoft is more focused on making apps for Android and iOS to get people to use their services rather than to get the users on their own platform.
I still owner Lumia 520 smartphone which runs on Windows 10, but the smartphone has been kept on the shelf for the last few years, so I am not really bothering if Microsoft ends the support, and I hope this is the same feeling every Windows Mobile user is having right now. By the way, did you on any Windows smartphone let us know in the comments below.