If you have recently purchased an iPhone X, then congratulations on your purchase, it's time to make few more of them so that you can make the most of your iPhone X.
I am listing out you must-have accessories for your iPhone X.
1. Bluetooth headsets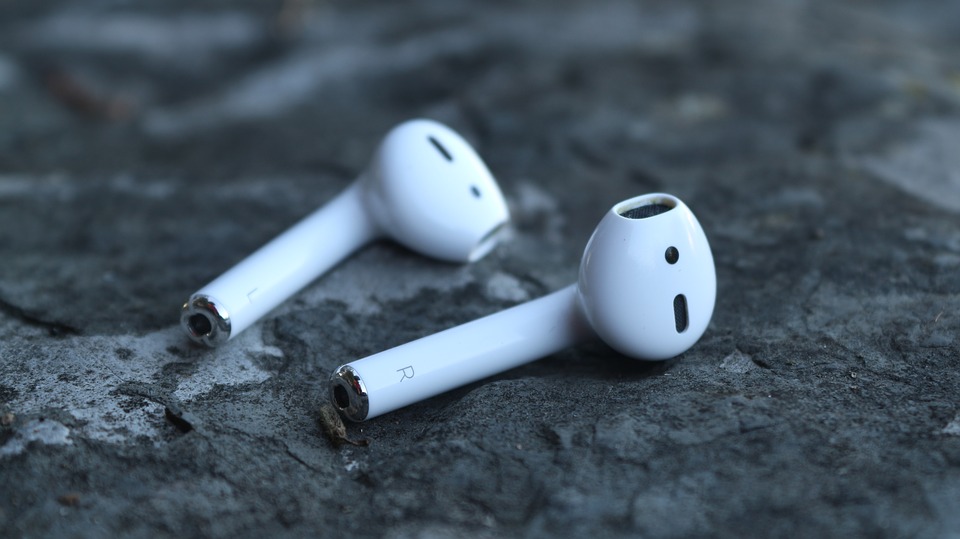 If you don't want to spend a couple of hundred bucks on AirPods, you can still use Bluetooth headphones from third-party manufacturers.  
You can try the BeatX headphones, they are priced at $99 which is way cheaper than the AirPods
If you are looking for workout earphones you can buy Jaybird X3, which also cost $99
2. Dongle to turn regular earphones into wireless
With Apple removing the Audio jack from their iPhones and making you use the Lightning Slot for both, charging as well as headphones (using an adaptor), you can just to do either of them.
If you don't want to use Bluetooth headphones then purchasing a dongle will let you do both the things at the same time,  this little dongle from APEKX will convert any of your wired headphones into Bluetooth, and it is quite cheap.
Buy APEKX Bluetooth Adapter Headset 
3. Get back the 3.5mm Audio Jack & the Charging slot with an adaptor for iPhone X
Here is a rather convenient way to use both, your earphones as well as charging your iPhone X at the same time without spending too much.
This adaptor from Belkin splits the Lightning slot into Audio jack and Charging slot,  and it can be purchased from amazon.com.
Buy Belkin 3.5mm Autio Jack Plus Charge Rockstar Headphone Jack
4. Manage Storage Space on Your iPhone X with this
Smartphone storages can fill up pretty quickly,  doesn't matter if you're on an iPhone or an Android,  and higher Storage variants would probably cost a couple of hundred dollars.
If you don't want to spend that much money, you can use SanDisk iXpand flash drive, that lets you offload your data from iPhone without the need for Mac or PC.
The 32GB variant is cheap, buy from Amazon.com
5. Get A Wireless Charger for iPhone X
iPhone X supports wireless charging,  and it works on the Qi, industry standard which means you will be able to find a quite a lot of charges in the different price range. 
Buy RAVPower Charging Stand (7.5 W Fast Charging)
6. External Battery Pack for iPhone X
The iPhone X battery is pretty good, but when you are traveling, you need some extra battery juice with you if you want to keep your phone running.  The external battery packs or Powerbanks, as they are known as, can be carried on trips, they will prove to be lifesavers.
There are a bunch of external battery packs available on Amazon. This Jackery Bolt 6000 mAh Portable Charger cost just $26 and fits into your pocket.
If you want more you can get RAVPower's massive 22000mAh battery pack, which has two USB ports allowing you to charge multiple electronic devices at once. 
Buy Jackery Bolt 6000 mAh Portable Charger
Buy RAVPower 22000 mAh Portable Charger
7. Get this RhinoShield Modular Case for iPhone X
Since it's a modular case,  you can easily Switch between a Bumper & A Protective Case, depending on your needs. You can only keep the Bumper or you can also attach the Protective case.
Though the case is on an expensive side it also offers Military-grade protection against drops and falls and light enough that it won't make your iPhone X feel like you are holding a brick.
Buy iPhone X Premium Modular Slim Case
So these were some of the best accessories you can purchase for your iPhone X and make the most of it.