So, just one day after Apple's delayed event on 15th September, Apple pushes several software updates to its users, including iOS 14 for iOS devices.
The iOS 14 was teased about 2 months before the public release, was said to bring a lot of improvements to the iPhone.
Some of the key features included the ability to put widgets on any screen, hide apps from the home screen, and the ability to watch Apple TV videos in PiP mode.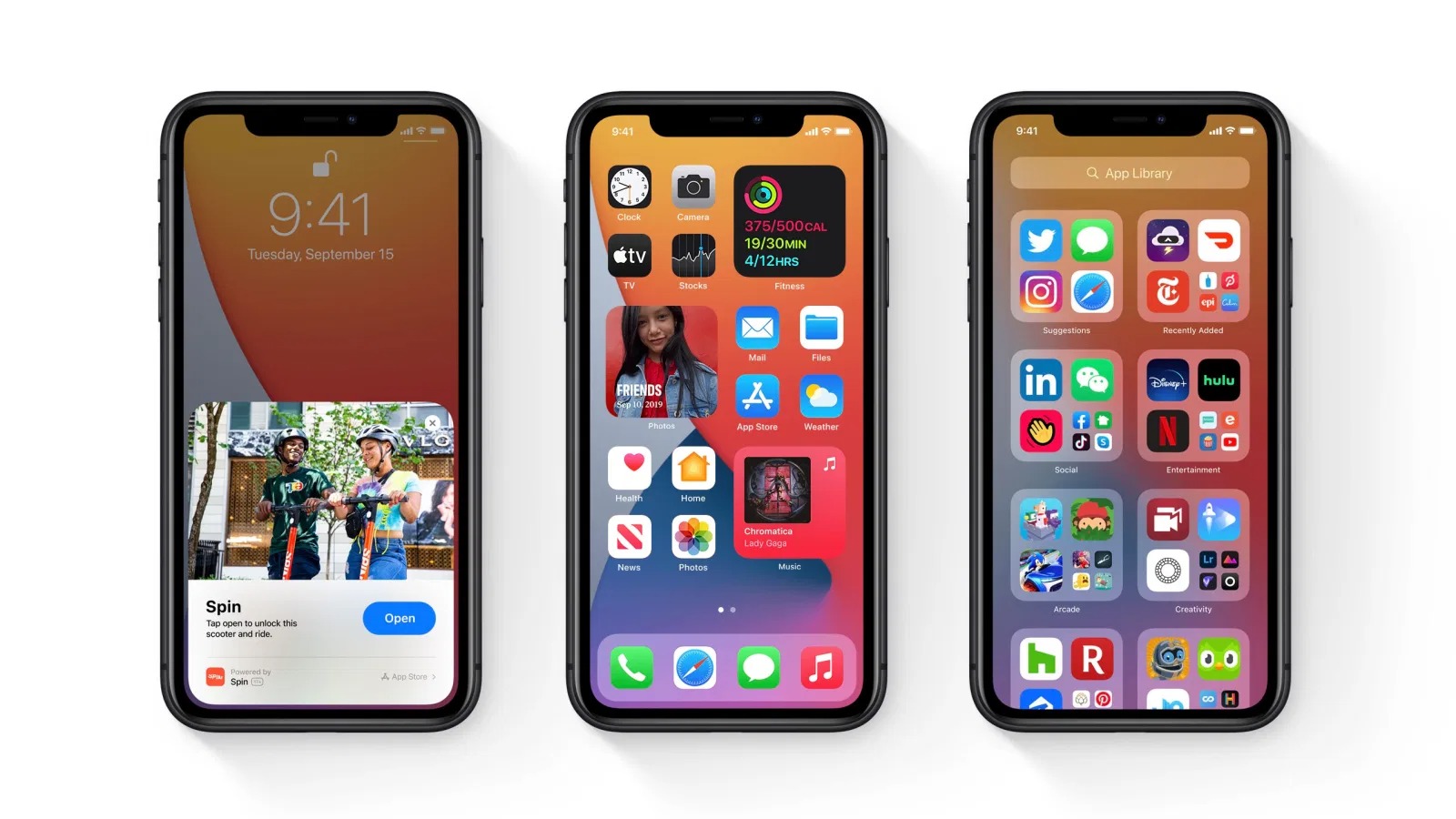 PiP means Picture in Picture mode, which enables the user to use their mobile phone while watching the video in a tiny part of the screen.
The picture in picture, or, the PiP mode on iOS 14 is available on all the videos you play inside a mobile browser, such as Safari or Google Chrome.
And interestingly if you open YouTube in a mobile browser, and put the video in full-screen mode, you get the option to enable PiP mode so that the video keeps playing on screen while you can use any other App.
There are two ways you can activate PiP mode. One is by tapping on the PiP icon, appearing somewhere on the top left-hand side of the video, or simply swiping up from the bottom edge of the iPhone Screen.
You can drag and change the positioning of the floating window.
The floating window or PiP option for YouTube videos is only available for YouTube Premium when you use it on an Android smartphone.
However, even YouTube premium does not give you the PIP option on an iPhone, it only lets you play YouTube video in the background so that you can use YouTube as a music player.
It is quite amazing to e be able to use YouTube premium exclusive feature which is not even available in the YouTube premium on iPhone.
Check out the video