Updated: PUBG Mobile is relaunching in India soon. We will update this post with new information as we get it. Continue with the article for now.
Update: Tancent Mobiles has shut down their Indian servers, hence the PUBG Mobile Gamers from India won't be able to connect to the game, even if they have it installed on their mobiles.
Here's a workaround to connect to the PUBG Mobile servers, if you really want to play the game.
Update : After Indian Govt Ban on PUBG Mobile, the games PUBG Mobile and PUBG Mobile Lite have been removed from Play Store. But the servers are still connected, which means you can still play the game if you have it installed on your Mobile phones.
The APK file for PUBG Mobile and PUBG Mobile Lite is being distributed  by Tancent Games directly on their website, the link will be at the end of this article.
To know how Pubg Mobile and Pubg Mobile lite are different from each other, read the rest of the article.
Ever since the PUBG game has been made available for Android it has become quite a rage.
I keep seeing people around me playing this game or talking about it when they are not playing it.
Only a few mission-based games that have earned so much popularity on Android mobile. PUBG Mobile was launched in the month of February and in just a few months it has crossed over 50 million downloads on Google Play Store.
It became so popular that even the Smartphone manufacturers have been talking about it in their presentations as to how their smartphones are capable of running PUBG mobile without any issues.
Because PUBG is quite a resource-intensive game, it is quite a benchmark for mobile manufacturers to sell their mobile phones as gaming devices.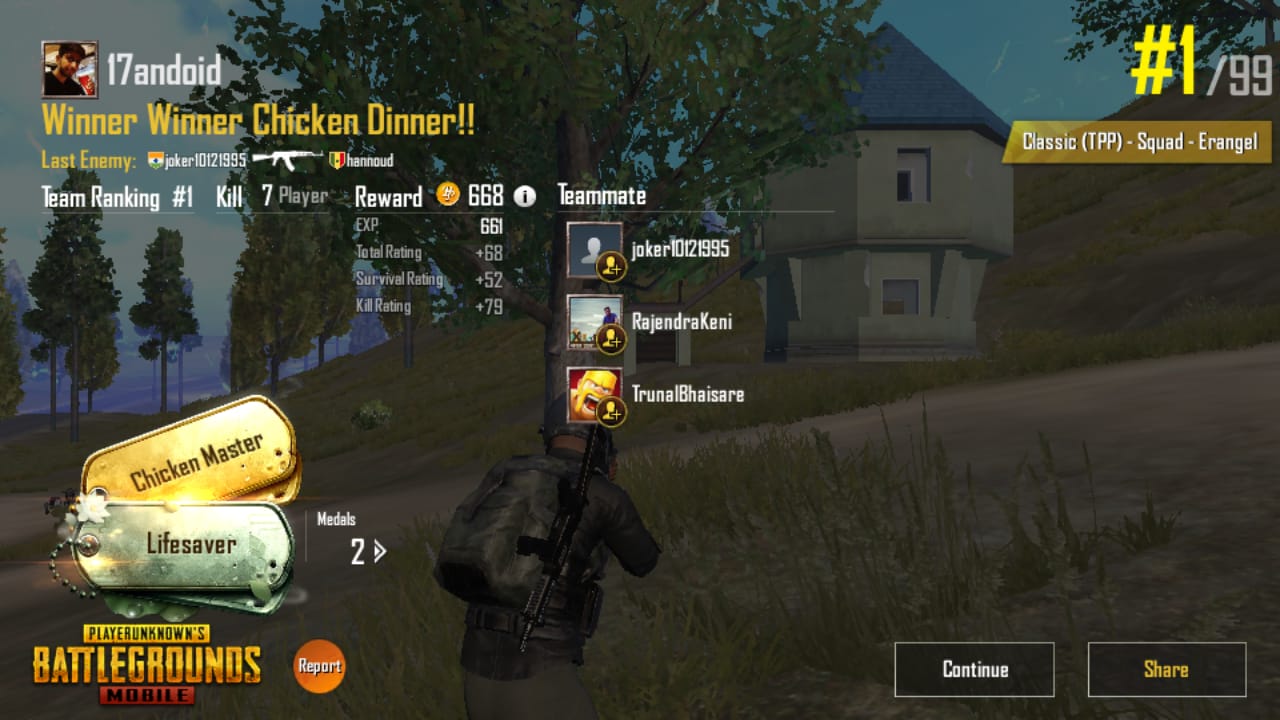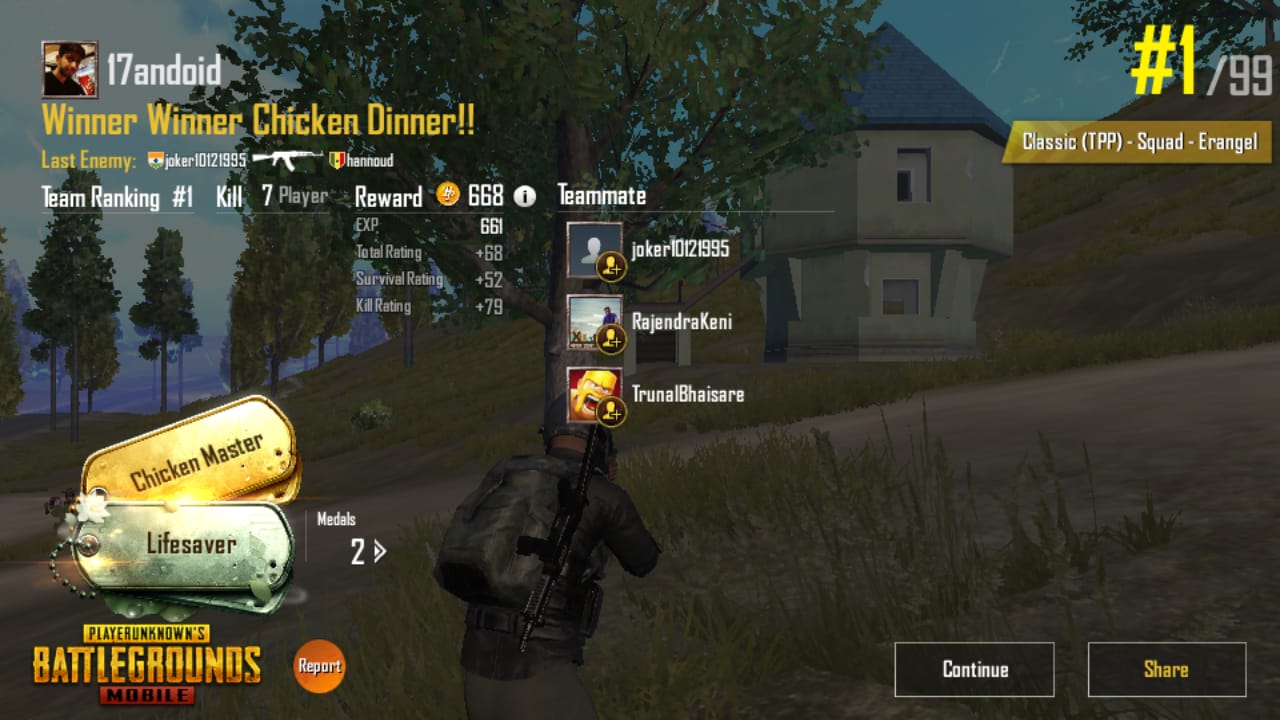 While one surely needs a mobile phone with the highest configuration to get the best experience, I know people who have been playing this game on entry-level Android smartphones, obviously with lower settings.
So, Tencent Games, the company behind PUBG mobile game, is bringing PUBG mobile Lite version that will be targeting Android devices which are not compatible with the original PUBG mobile
There will be a bit of difference between the PUBG Mobile Lite version and PUBG Mobile. PUBG Mobile Lite version can have a maximum of 40 players at one point in time instead of the hundred players in the full version.
The size of the map has also been reduced
How to Download PUBG Mobile Lite on Android
The beta version of PUBG Mobile Lite is currently available in selected countries, such as the Philippines as of now. There is also no word on when it will be available for other countries.
PUBG Mobile Lite Available in India (and Other Countries) Download Now
But you can surely go ahead and pick the APK file of the game and sideload it on your mobile phone from the official website.
Apart from the APK file of the game, you will also have to download the OBB file and save it in your Android's OBB folder.
Another thing to note is that since the lightweight version game is currently available on Play Store in the Philippines, you will require VPN Service to change the location for connecting to the server.
So this is how you can download the PUBG Mobile Lite game for your low power Android device and enjoy it.
It is interesting to notice that while one company is launching a lightweight version of their already popular game so that Android users with low powered Android Smartphones can enjoy the game.
There is another game developer, Epic Games, who are launching the Fortnite game for Android mobile but have decided to not list it in Google Play Store.
You can read more about the Fortnite game not being available on Play Store here.