If you haven't noticed it earlier (But, I am sure you have) WhatsApp reduces the quality of photos that you send in a message to your friends and family. The photos are compressed to reduce the size so that they can be transferred even on slowest connections.
While it is convenient and doesn't really matter to a lot of people, there are times when you would require a high-resolution photo and would want to find a way to send it via WhatsApp.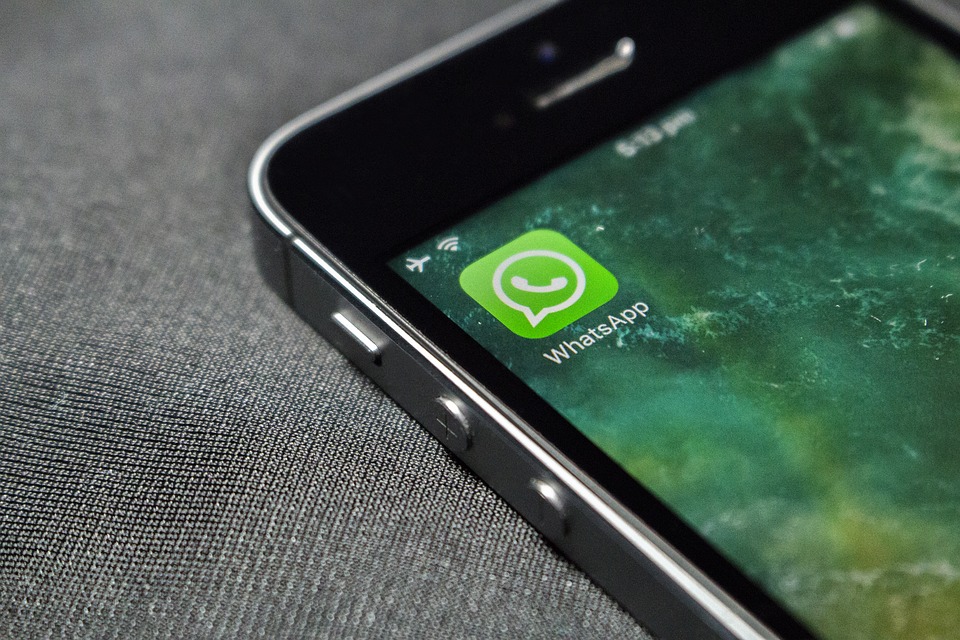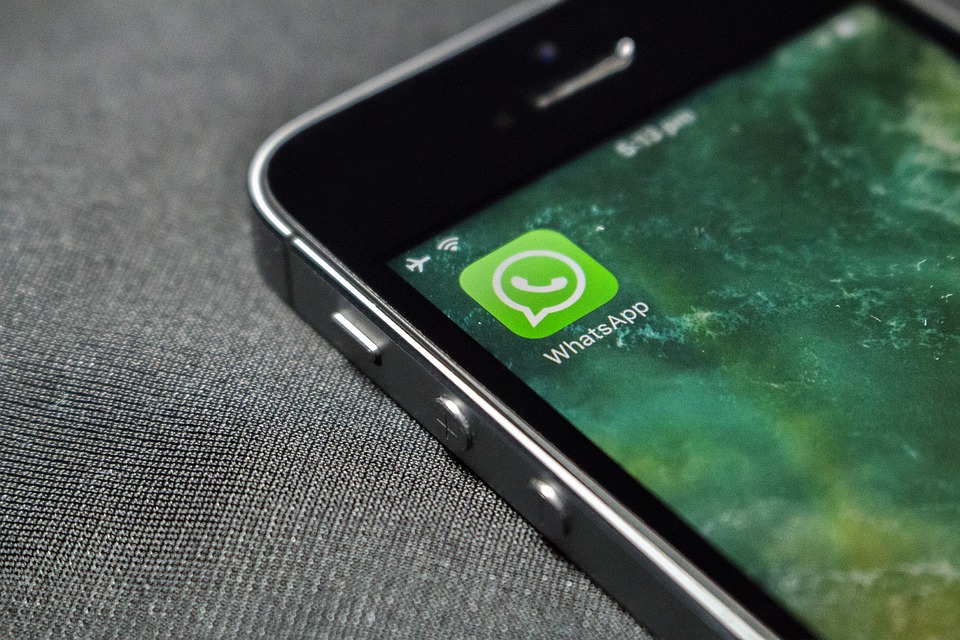 I am going to tell you that you can really well send full resolution photos via WhatsApp. There are two methods that we are going to explore in this article.
How to send full resolution photos via WhatsApp
Method 1: Sending photos as a document
It is one of WhatsApp features to allow you to send files of any format. You can send these files as documents and they are not compressed like the photos or videos that you send via WhatsApp.
So what you need to do is change the extension of the photo and rename it to something else, if your photo is abcxyz.png or abcxyz.jpg, all you have to do is, rename it to abcxyz.doc or abcxyz.csv.
You can do this with the help of an app called ES Explorer, which has better other features that you might find useful.
If you haven't already installed the ES Explorer do it on your smartphone and open it and navigate to the photo, long press on it and rename it, the rename feature will also allow you to change its extension.
Once you have changed the extension of the photo, you can either share it directly from the ES Explorer, by tapping on 'Send' and then selecting WhatsApp.
Or you can go to the WhatsApp app, navigate to the photo and send it as a document.
Once the receiver gets it he will have to solve the same process and rename it back to abcxyz.png or abcxyz.jpg from abcxyz.doc using the ES Explorer.
Method to: Sending photos as a zip file
The second method is also pretty straightforward and will be a little easier for the receiver to extract the photos since they won't have to go through the process of renaming the files.
To do this you will have to install an app from Play Store that allows Zipping of files on Android. WinZip all is also available for Android. Install and Open the app and Zip the photo you want to send.
Sending a photo in a Zip format also enables you to send multiple photos at once, so you can also bypass the limitation of sending 10 photos at once.