In this article, we are going to help you clear your Facebook search history.
The Facebook is used by more than a billion people and it sees as many as 2 billion searches every day.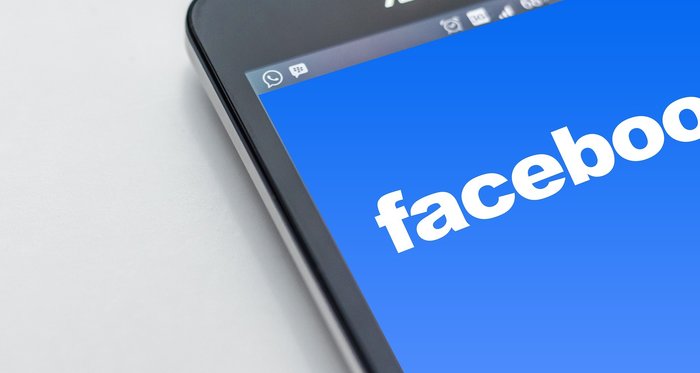 If you have ever paid attention to the search widget on the Android app of Facebook, you must have noticed that Facebook keeps track of everything you have put in that search bar.
We all use Facebook on our smartphones, and it is very personal to us as to what we look for on Facebook. It can be quiet embarrassing if someone gets to look at it. Maybe you just don't want to see it for yourself as well.
So if you are concerned about it, here is a way how you can clear out the search history from Facebook.
How to clear out search history from Facebook
Removing the search history from Facebook is quite straightforward and can be done right from the same page it will take a few steps that are mentioned below.
Step 1: Open your Facebook app on your smartphone and then tap on the search bar which will open a new page where you will see in ever of search suggestion based on your past searches.
Step 2: You can then tap on the edit button on the top right-hand side of the page. Once you press the edit button, it will reveal your search history.
Step 3: You can clear out your entire search history by tapping on 'Clear Searches' button on the top of the page.
Step 4: Once you have done that the app will confirm with you before deleting a search history Tab on confirm to proceed. And you are done.
Does Facebook use our searches to let advertisers target us?
Facebook is a company that makes money from advertising. More data it can provide to advertisers, the better its advertising model would be, which will intern also make them more money. So, we cannot deny that our searches, or whatever we put into Facebook, is used by Facebook to let advertisers target us.
While we are not sure if clearing out your searches will also clear it from the servers of Facebook, but it is what you can do.