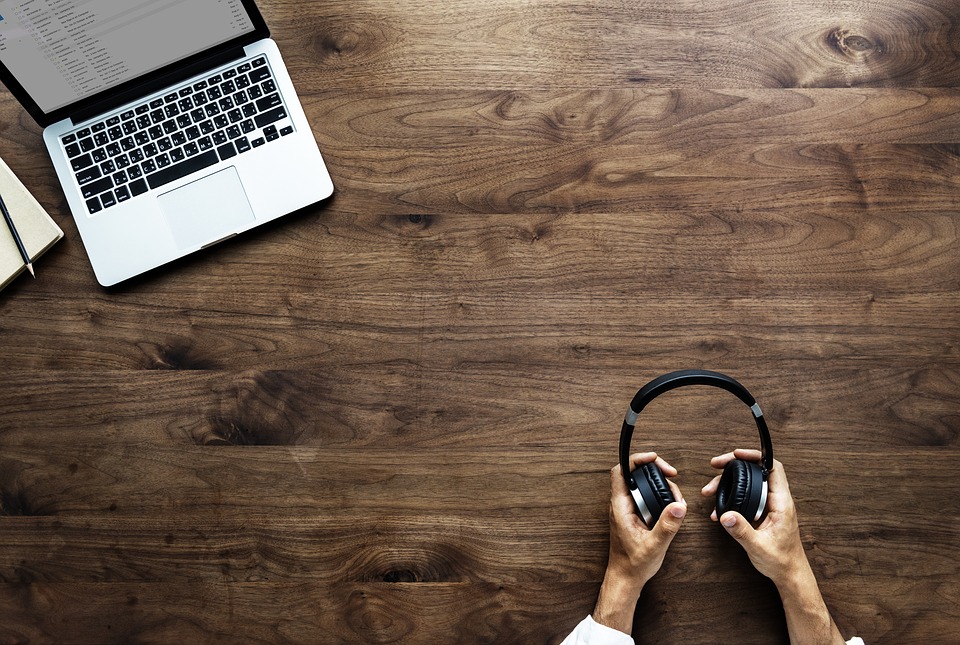 We may be changing our smartphones in a year or so but we have to buy a new pair of your phones every few months or so.
Because with the usage of Smartphones the uses of earphones have also grown. Plus we have dedicated streaming services that have allowed us to consume content on our tiny 5-inch smart screens.
Buying an earphone under rupees 2000 is not tough but it gets boring when you have too many options available out there. It is painful to keep scrolling through pages to find and compare which would be the best smartphone you can buy under a certain budget.
So we are trying to make your job easier by going through eCommerce sites and sorting some of the best earphones available under Rs 2000.
So you can go through this list and pick the one you like the most.
1. Mi in-ear Headphones Pro HD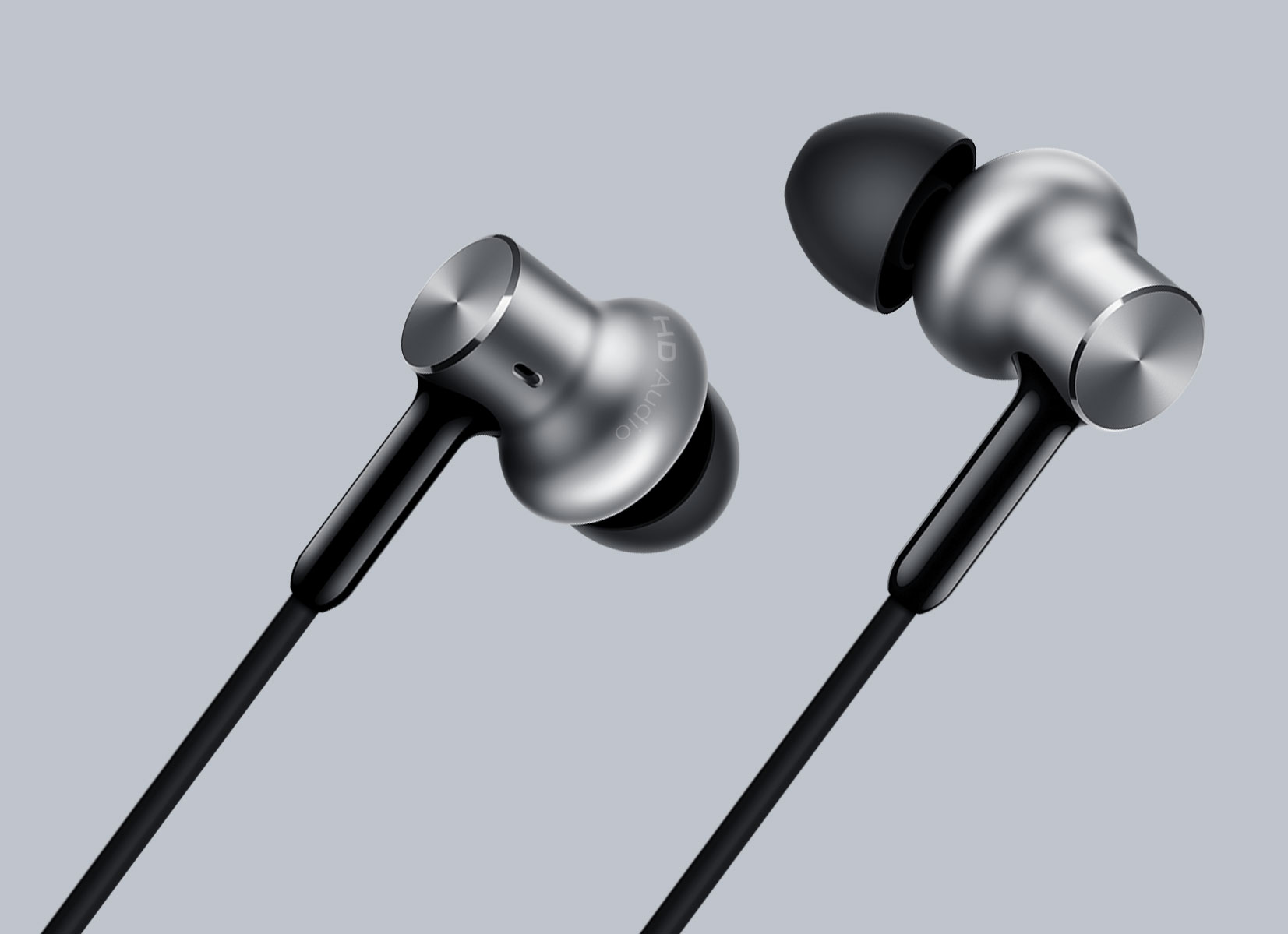 Mi, this upfront from xiaomi is one of the top companies manufacturing Smartphones and accessories that are mostly value for the money.
So when the company like xiaomi comes up with an earphone that costs around Rs 1999, there has to be some quality in it.
The MI earphones use Dual dynamic and balanced armature drivers made from graphene that makes the sound fuller and has more details to it.
While is your I offers some cheaper options as well, which goes as low as Rs 399 for the basic earphones.
The quality of this earphone justifies the pricing of Rs 1999.
Buy from Mi Store India
2. Sony MDR-XB55AP Premium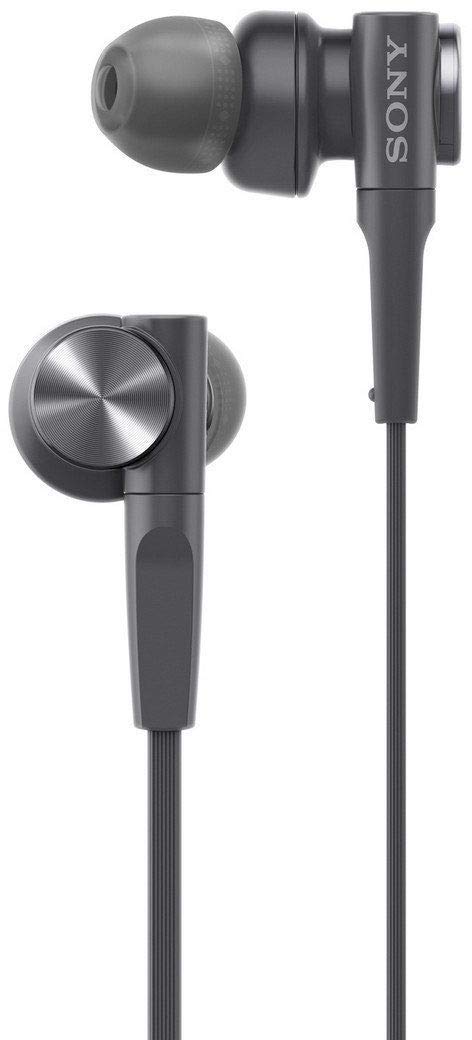 Sony is known to make some kickass electronic devices in the field of music.
These premium earphones from Sony will cost you Rs  1499/-  but is worth every Paisa you pay for it.
The quality and design of the earphones are top-notch in Pretty different looks premium. Some might even pay just for the name 'Sony'.
The earphone comes with a pouch, using which can extend the life of the earphone to some extent.
Buy it from Amazon India
3. Sennheiser CX 275 S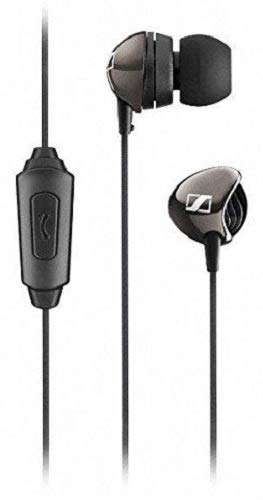 The same can be said for Sennheiser, which has some awesome line up of products in the sound category.
The looks of Sennheiser CX 275 S may not be that appealing bath it is quite great when it comes to the sound quality.
It has a high power dynamic speaker system for high Bass sound. The earphone produces some good laws in-house which make simple to music listening experience.
Buy from Amazon India
4. 1More Piston Classic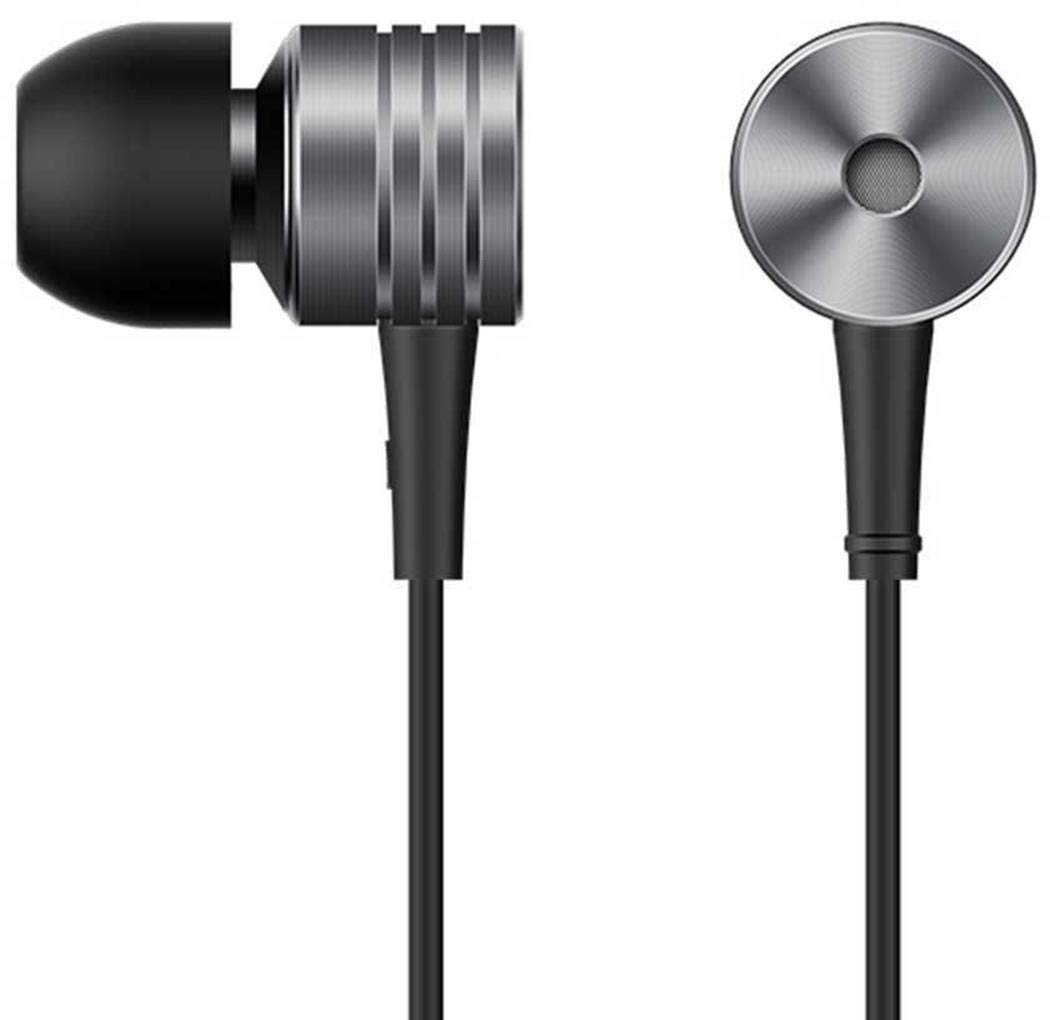 1More is really a new player in the earphone market in India, but it keeps coming in the recommendations lists of best earphones under a certain amount.
The earphone has a different design than the usual earphones, which looks pretty cool.
While researching for this article I was going through various reviews and all seem to be positive about this earphone.
Considering the price of Rs 1399, it can also be listed under the best earphones under 1500 Rupees.
Buy from Amazon India
5. Skullcandy Smokin' Buds 2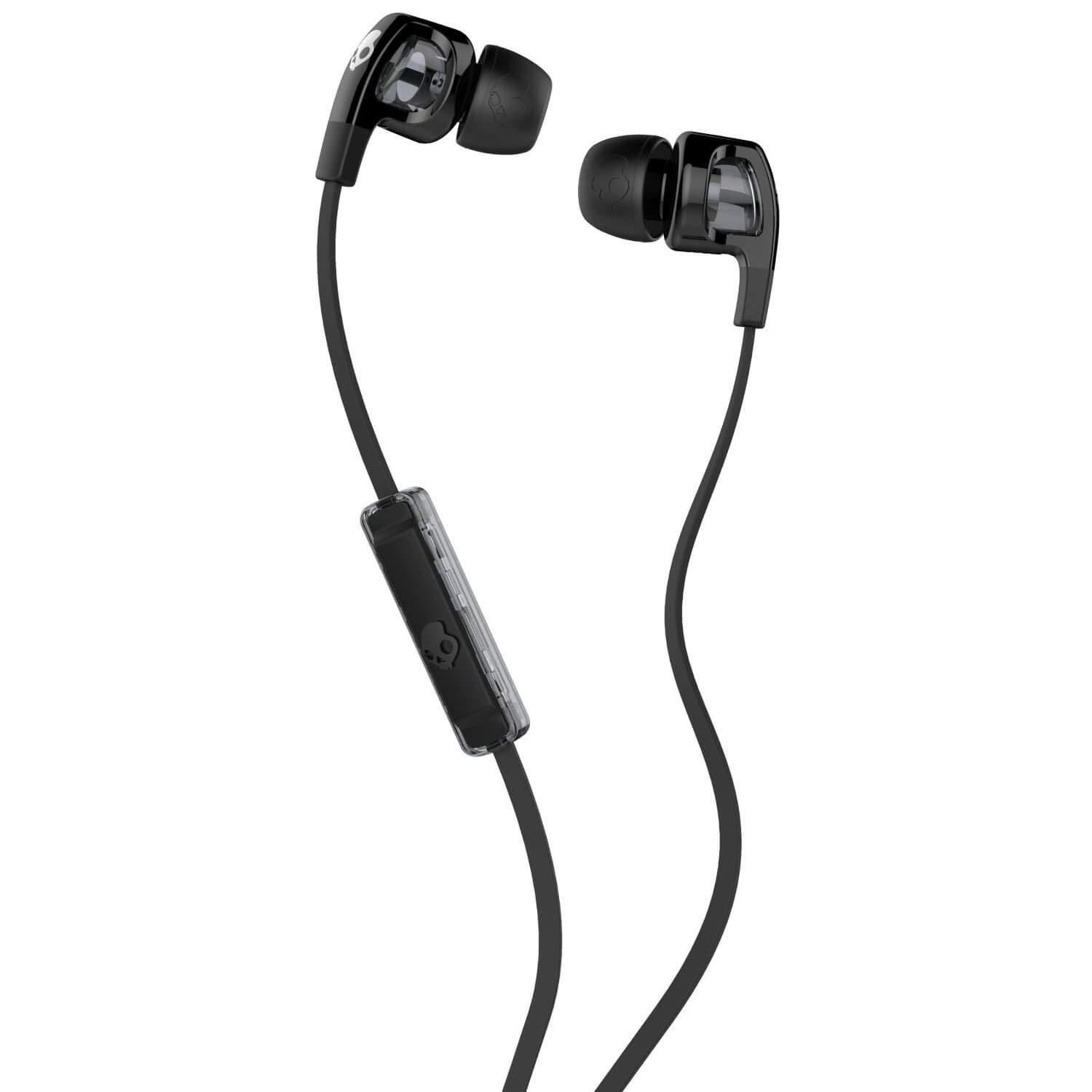 The Skull candy smoking two birds have got quite a unique transparent design we can see through the air drums.
Apart from the design, the sound quality on this your phone is pretty nice. If you are a fan of bass you are going to love the sound quality of this earphone.
The verified buyers on Amazon India website have got some pretty nice thing to say about this year phones. The price of Rs 1599 is quite a deal for this earphone.
Buy from Amazon India
6. Freesolo S8 wireless Sports Earbuds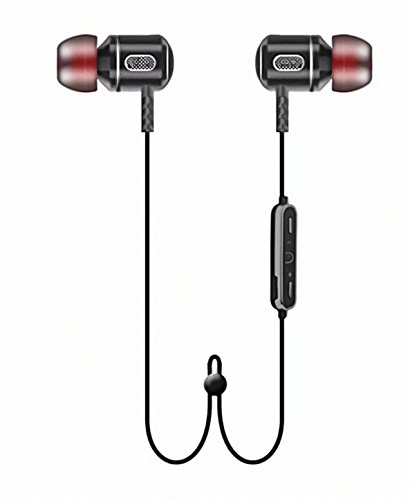 Freesolo has listed some good wireless earphones on Amazon, and they are quite tempting on the price.
The good thing is that, if you're looking for a wireless /Bluetooth enable earphones,
The Freesolo S8 wireless sports earbuds cots Rs 899, set also makes it to the list of best earphones under Rs 1000. And it can also be considered if your budget is a little higher than that.
Buy from Amazon India