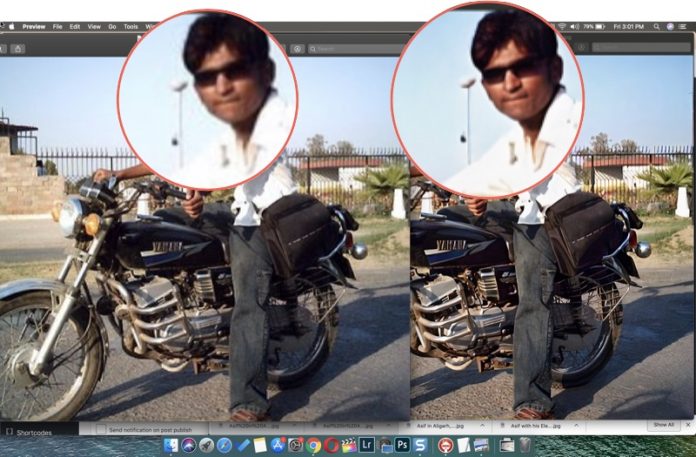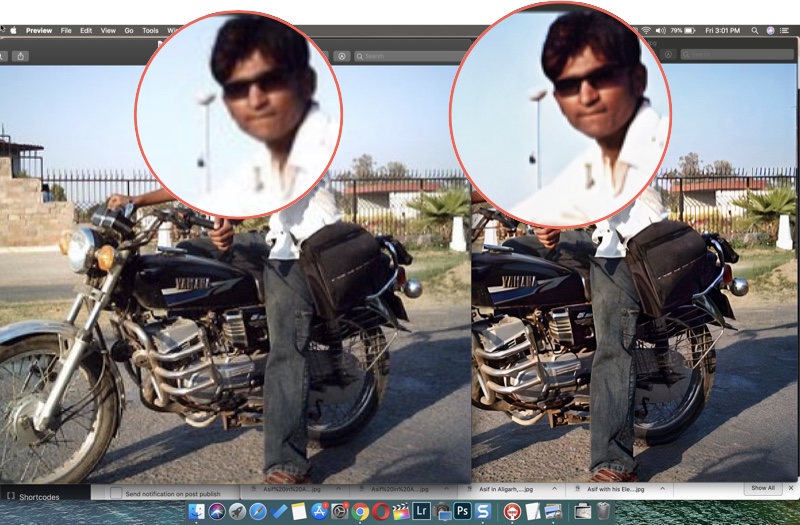 Majority of the time, people are looking for a way to compress a large photo so that it can be too attached to an email or they can upload it on the website to share it further.
But what if you have to do the opposite? You have a small or compressed version of a photo, and you want to upscale in hands it.
It is a very rare use case, but it is quite crucial. If you have got photos with you that you clicked from your smartphone in the early 2000s, most of your photos would be small in size, and maybe not that great in quality also.
For example, I have a bunch of photos from 2006, when I was in college, and I had clicked this photo was from camera phones that had hardly one megapixel, and sometimes just a QVGA camera.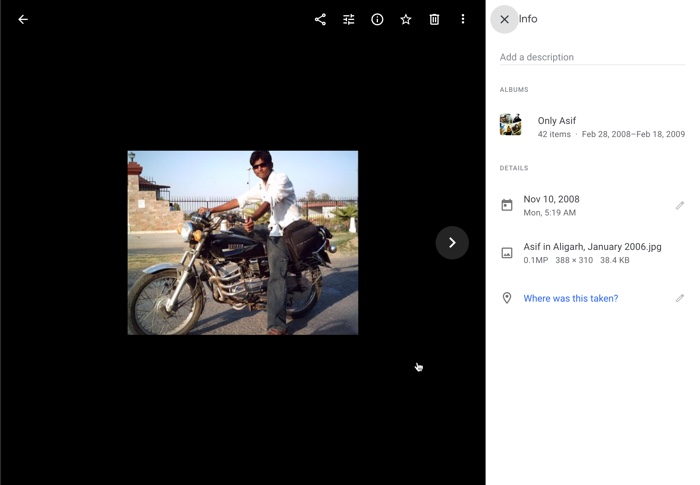 Although I have all these photos backed up in Google photos, which makes it super convenient to look up whenever I feel nostalgic.
Unfortunately, I can only look at these photos, and they are small all in resolution, they take half of the screen of my smartphone which has got a quad-HD resolution.
It would be great if there was a way to enhance these photos by upscaling them without losing quality.
How to upscale your photos without losing quality
I tried looking up on the Internet and randomly found a few tools that came to do it.
The first one that I came across was LetsEnhance.io.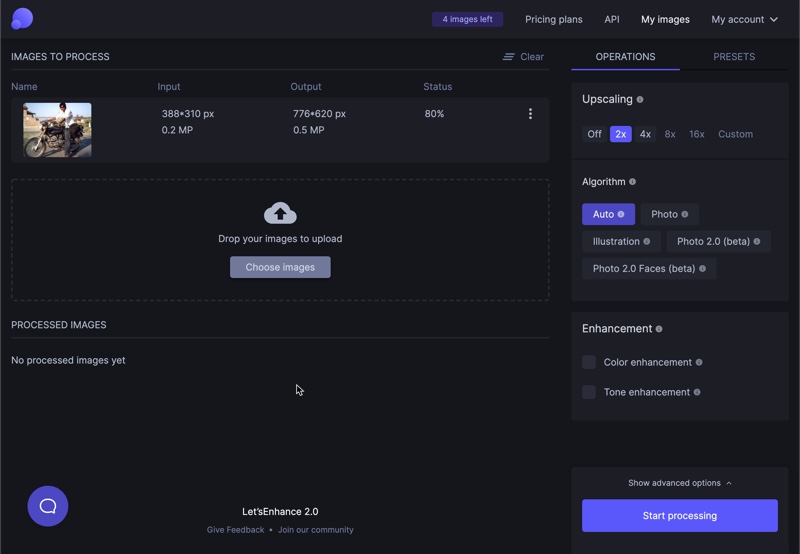 My original photo was 368×310 in resolution and just over 38kb in size.
I selected it to upscale 2X without any additional colour enhancements. The output was 776×620 with 174kb.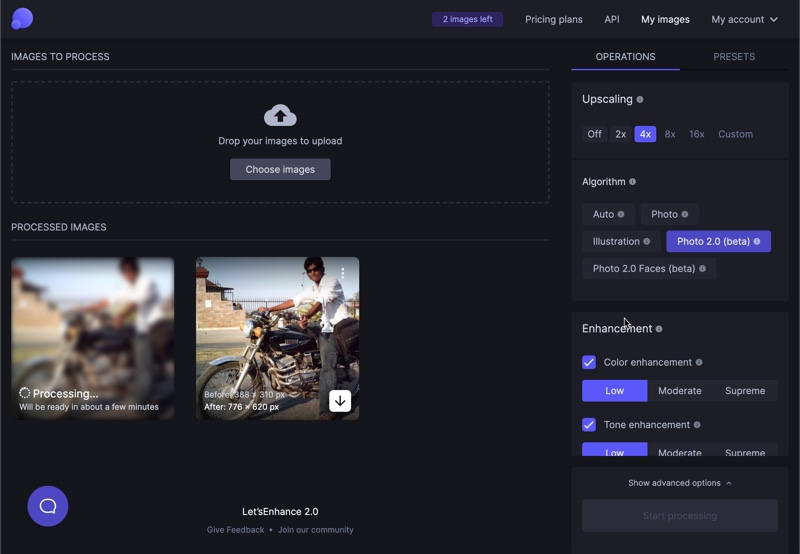 I selected it to upscale 4X with additional colour enhancements. The output was 1552×1240 with 616kb.
Here is a comparison of all the three photos at hundred per cent of their size. Quality-wise all the three photos look the same.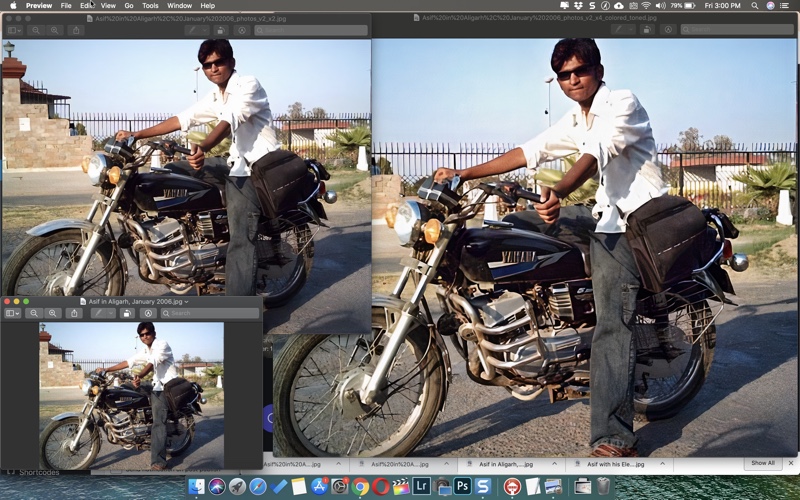 You can see the real difference when you zone the original photo to 4x, to match the resolution of the enhanced photograph.
This is where the photo gets pixelated, as you can see in the photo below.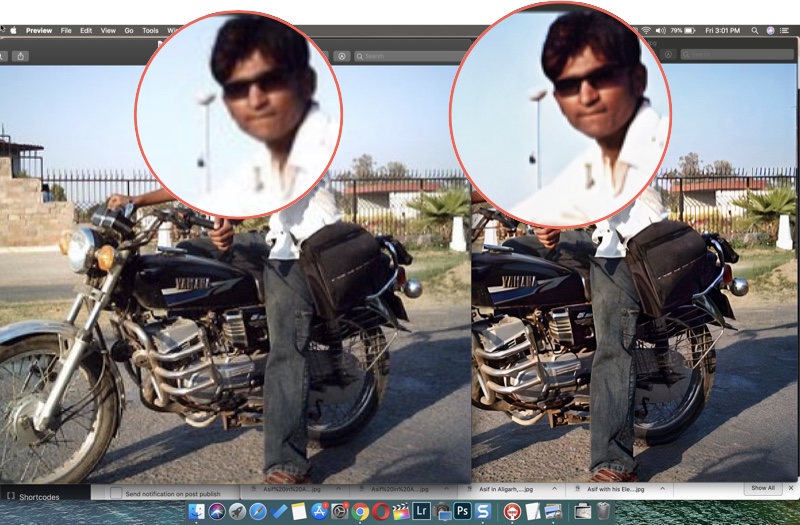 And it's not just the face pretty much every part of the original photo gets pixelated when it is zoomed in wild the enhanced photo maintain whatever quality that was available in the original photo.
Since, with the free version of Let's Enhance, you can enhance five photos, I tried it with a bunch of other photos of different quality.
It was a black & white photo with a resolution of 240×320 and just 10kb in size.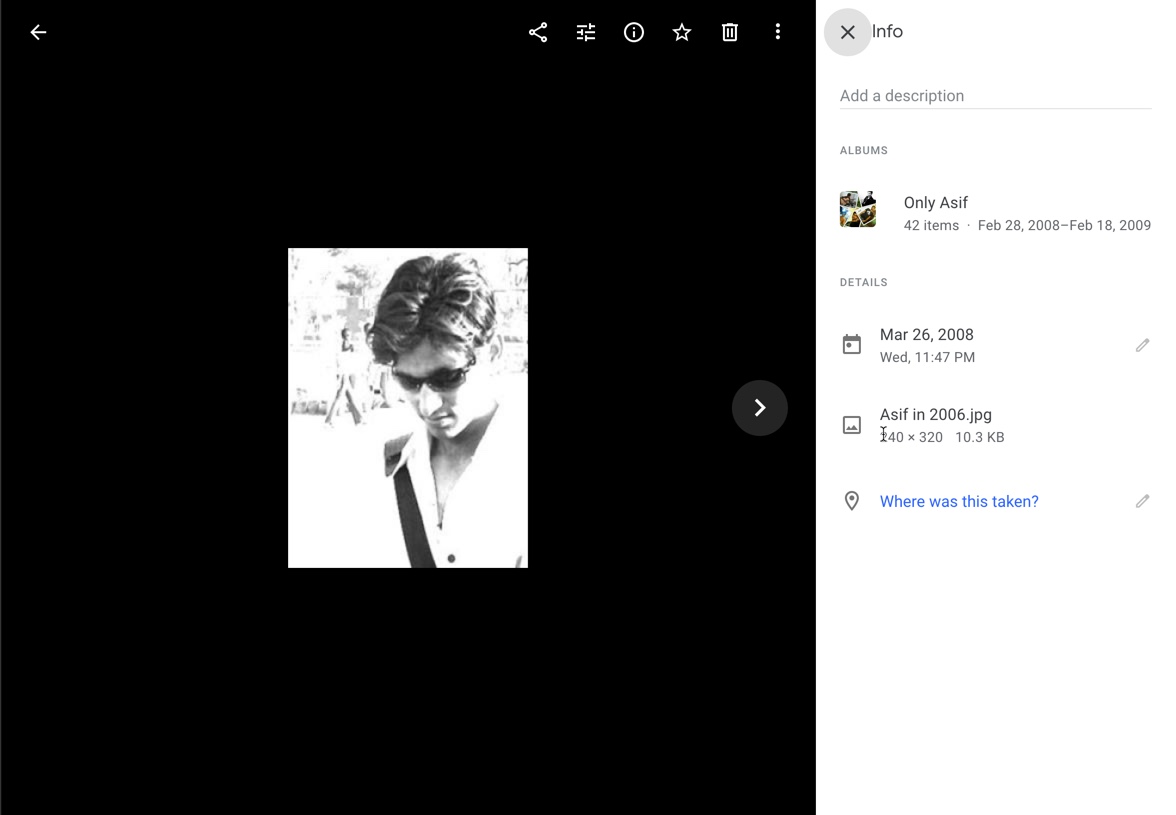 Since it was already really bad quality, the only thing enhanced was the resolution of the photo.
So, if you are looking to improve the quality of a photo, it is highly unlikely that these tools are going to be useful. But if you want to upscale low-resolution photo maybe you have got a bunch of photos from the past, it can be helpful.
The free version only gives you five photos to enhance, so if you have got a bunch of photos, you can buy extra credits. For example, for 9 dollars you get to enhance 20 of photos.
They also have got a monthly subscription where are you you can upscale as much as 100 photos for $9 per month. Billed annually, and $12 per month if billed monthly.
An alternative to Let's Enhance
There are a few alternatives to this service which are available on the first page of Google search.
If you are looking to enhance the colours or add text to the photos so that it can become post-worthy on social media you can check out this article.