While watching few videos on YouTube, I come across a lot of comments which say that they have been watching a certain video on repeat, which makes me wonder why doesn't YouTube have a Repeat Mode or a Repeat Button on the platform so that it will be easier for people like them to watch a video in loop.
Well, Google does not want you to watch the same with you again and again and perhaps this is a reason they have not included any kind of Repeat Mode Button.
But the good news is, there are a few add-ons available for browsers that offer more functions that are not available on YouTube by default.
If you use Google Chrome then you can use a Chrome extension called Magic Actions for YouTube, which will enhance your YouTube video watching experience by introducing a lot of features.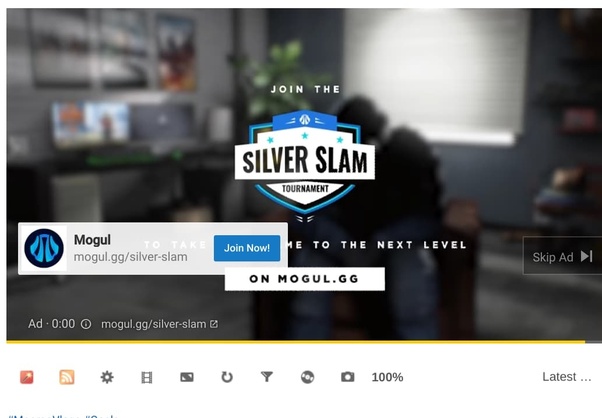 We have previously talked about such add-ons in detail, but there is one feature that we haven't mentioned a lot previously is the repeat mode button. The add-on gives you a repeat button so that you can watch the same with you as many times as you want without having to buffer them every time you watch the video.
This, however, works on Computers, and if you are looking something like this for your Android mobile, there is good news for you, something like this is available for mobile phone as well.
The app we are talking about is called YMusic and we have already covered about the app on our blog in the past.
If you want to watch a video on repeat mode on your mobile phone, I think you will be disappointed, but if it is the audio that you want to listen to, or it is a music video and you just want to listen to the music, the app can help you.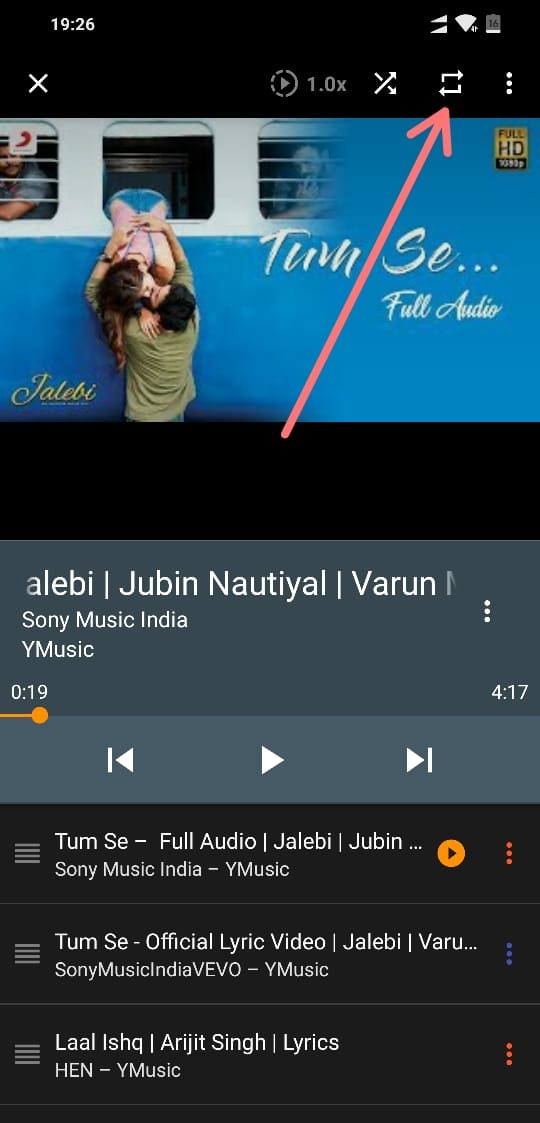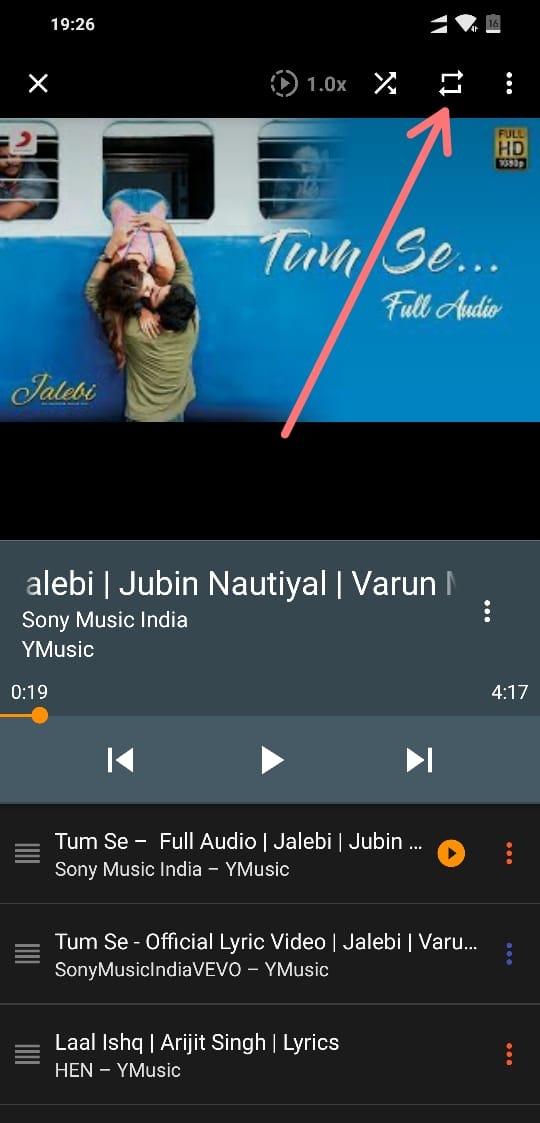 And since we have already mentioned about it when we wrote about how you can play YouTube videos in the background, it has got I repeat mode button as well which can be enabled to listen to the same song in loop.
So, be it a song or a podcast, if it is available on YouTube, you can listen to it on your mobile phone on repeat mode using this app.