The recently launched iPhone no support dual sim, which has been a feature available on Android Smartphones for a very long time, but let's just talk about it in some other post.
In this article, we will know what is an e sim and how it works? And if you are living in India, which Telecom operators support eSIM.
As the name suggests, it is a digital SIM, where no physical chip or SIM is shared from the Telecom operator to use on a smartphone. Smartphone companies like Apple opted for eSIM because of the lack of space to provide a slot for the secondary SIM.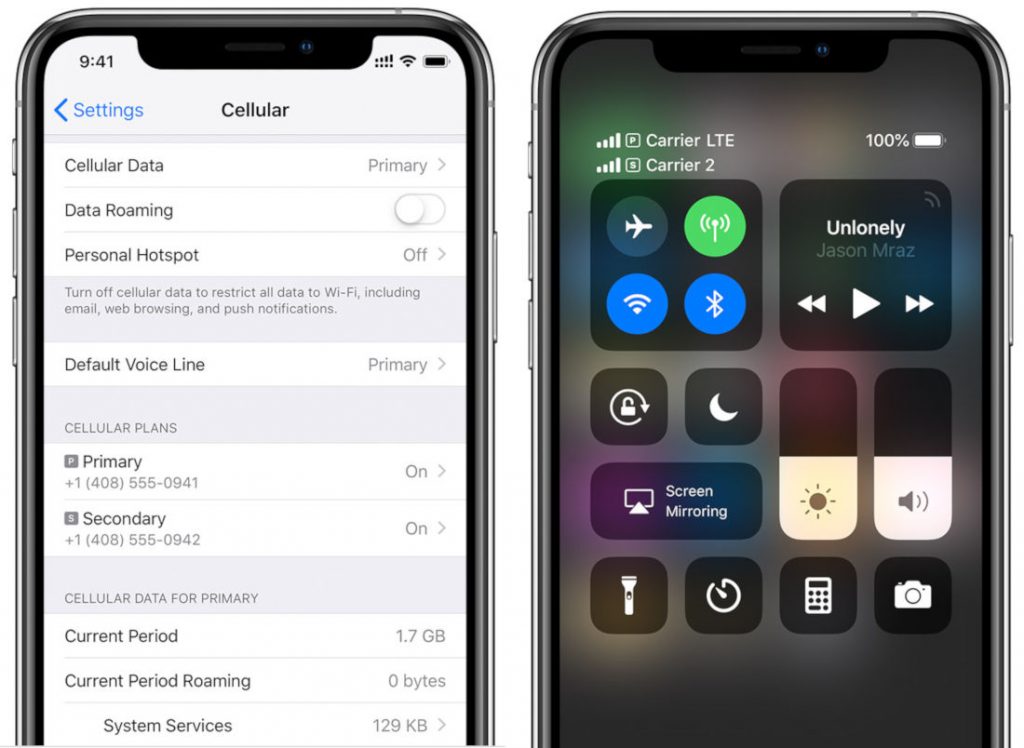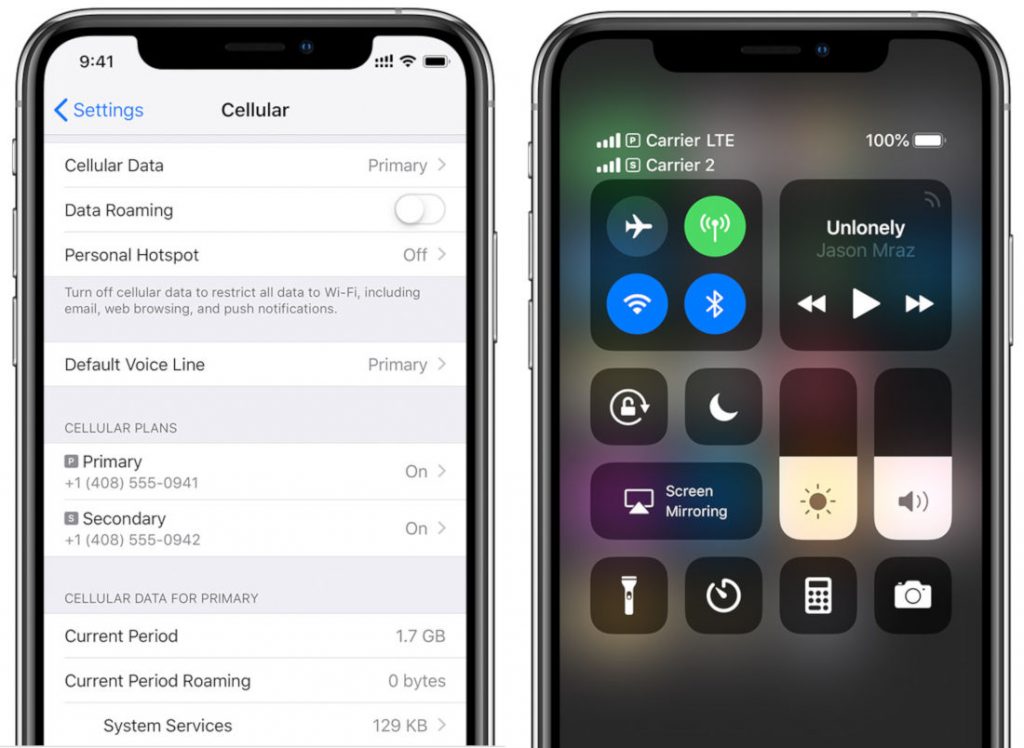 And, also, for the ease of use since there is no physical interaction needed between the Carrier and the consumer.
The recent iPhones support eSIM, which means you can simply authenticate the number from the Telecom operator and you are good to go.
Mostly, the authentication is done via QR code the Telecom operator provides. Once activated you can either select the plan or request the plan from provided channels by the operator.
Currently, the recently lost iPhones will only support the primary SIM, and the support for primary sim will be available after the iOS 12 update which is coming later this year.
Which Telecom operators are supporting eSIM in India
Even though Apple will be the first company to bring its smartphones with eSIM support, it has already announced that Airtel and Jio will be supporting eSIM in India
Which means when you get the iOS 12 update later this year, either of these Telecom operators can be used as a secondary carrier on the latest iPhone.
As the technology becomes more common, other Telecom operators will follow the suit, which may take a few more months.
While almost every other smartphone manufacturer is it releasing the Android devices with Dual SIM support, it will be interesting to see how many of them will opt for the eSIM since iPhones are the source of inspiration for a lot of mobile phone manufacturers, especially the ones that are coming out of China.
If the Android smartphone companies opt for the eSIM support, they might be able to provide dedicated microSD slot in place of the Hybrid one.