Xiaomi's new sub-brand Pocophone's first smartphone, the Poco F1 has finally launched and has been aggressively priced at Rs 20000.
The key highlight of the smartphone is, it's probably the first smartphone powered by Qualcomm Snapdragon 845 that has been priced under Rs 20000.
And everyone has been going crazy wondering how can a smartphone with flagship level of chipset has been priced this cheap.
I mean OnePlus was supposed to be the flagship killer, and Poco F1 killed the flagship killer by pricing the smartphone way lower than OnePlus 6.
Now, let's take a look that how is Xiaomi can price there smartphone this cheap when all the other smartphone makers have always kept the Snapdragon 800 series chipset in their expensive flagship devices.
It's not always about the chipset in a smartphone.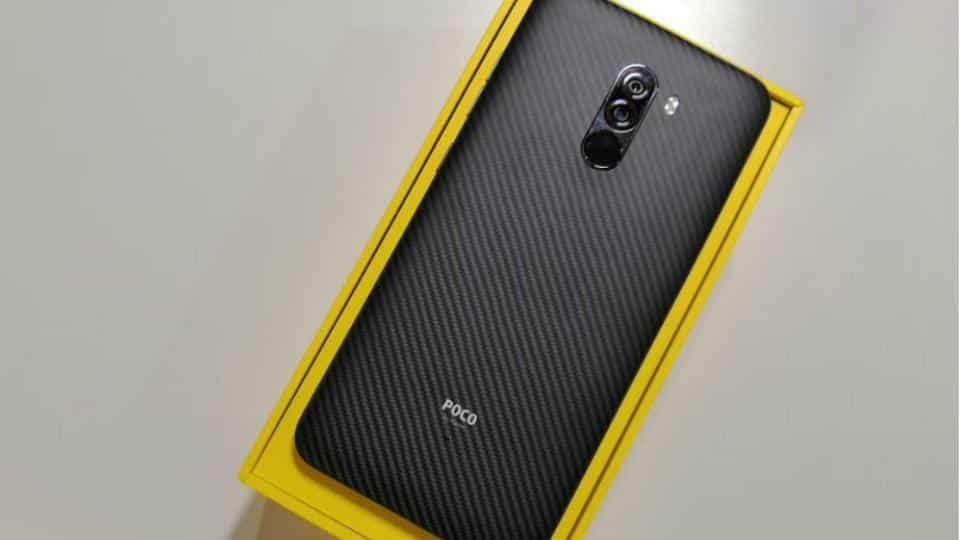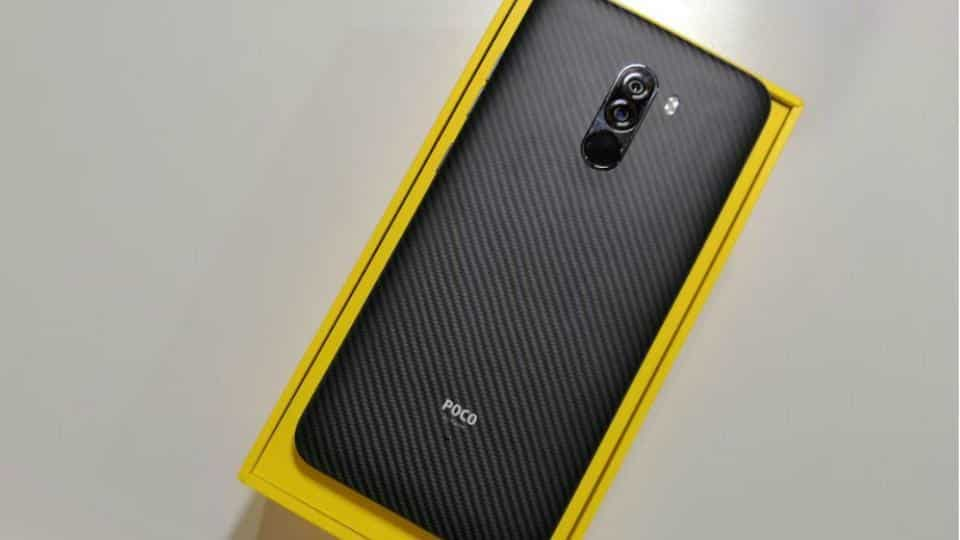 If you look closely at the features the flagship smartphones have been boasting about, are mainly the cameras, and those extra features that are bundled into the smartphone.
All these things in a flagship smartphone add up to a higher price, which also makes it possible for Smartphone manufacturers to add a high-end chipset.
So, it might not be the case that a smartphone is priced higher only because there is a Snapdragon 800 series chipset.
What Xioami is trying to do with their Poco F1 smartphone is, take the phone with features of a mid-range, and simply put a Snapdragon 845 chipset and calling it a flagship killer.
Technically, they can't use the term 'Flagship killer' as it would have been Trademark to buy oneplus itself, but looking at all the chaos the Poco F1 has created in the market, it is surely a flagship killer, with a Snapdragon 845 chipset as the only feature of a flagship.
Yeah, surely there is another Technology implemented in the smartphone which is liquid cooling Technology, area to be found in a smartphone, it doesn't necessarily need to be a feature for only high-end smartphones.
It's just that no other smartphone company felt the need to put this tech in a smartphone, maybe Xiaomi is a starting a trend with Poco F1 or maybe not since Samsung has also included a similar tech into their Samsung Galaxy Note 9.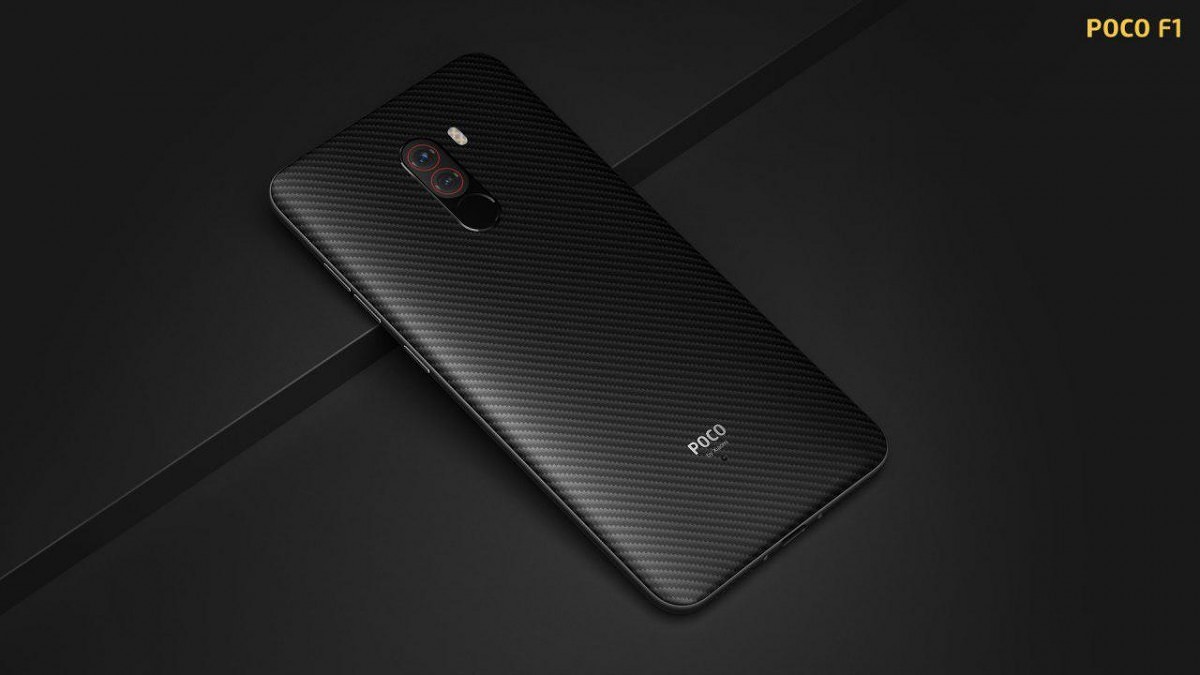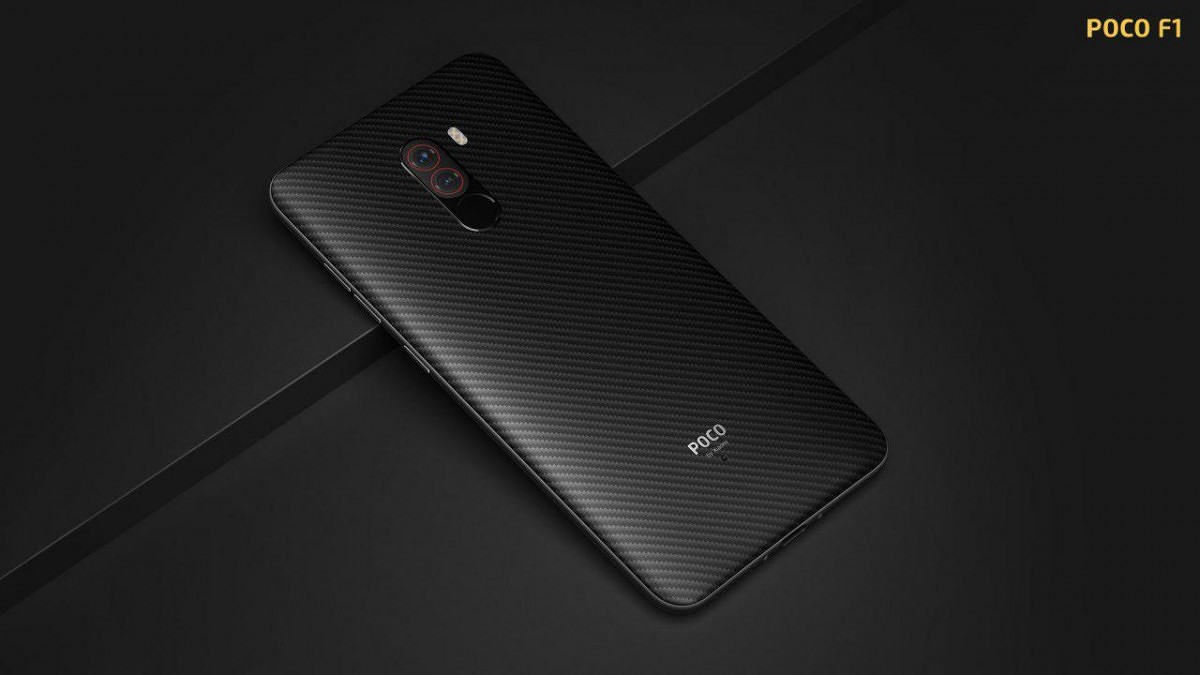 Anyway, coming back to our original point of why the Poco F1 is so damn cheap because there isn't really so much to be found on the phone.
Xiaomi has been putting 4000 mAh battery even in their Budget smartphones, so a 4000 mAh battery is not a big deal. Even the dual camera setup on the Poco F1 smartphone is similar to the Redmi Note 5 Pro, which again belongs to the mid-range segment.
Talking about the design, there isn't any sexy about the design of Poco F1 as well.
Is it better than MI A2?
Xiaomi has a habit of launching phones in a similar price segment which will be fighting with one another, and this time the competition is between Xiaomi's recently launched Mi A2 and the Poco F1.
While there is no denying that the Poco F1 looks a better deal with that 800 series chipset in the list, especially with the price difference of only Rs 3000, but we will really have to compare both the smartphones and the trade-off one has to make to go for either of the smartphones.
In a broad sense, Xiaomi Mi A2 is a camera focused smartphones with the surety of regular software updates from Google, while the Poco F1 is an amazing gaming smartphone with that liquid cooling Technology and the flagship level chipset.
If you are anything but a gamer, I think this Xiaomi MI A2 would be a better investment of your money with all the sensible and usable features it offers.
But having said that, the Poco F1 smartphone marks a new beginning of an era, where device won't cost a bomb.
The near future is pretty interesting as the competition is getting stiffer in the mid-high range segment.
I will definitely have my eyes on the smartphone market, you can like our Facebook page to stay updated.