When it comes to owning an iPhone, you have countless options for apps that can make your life easier. With so many choices available, it's tough to pick the best ones.
In this article, we take a look at some of the top rated and most convenient apps out there for your phone. We will discuss why each one is worth downloading and how it can help improve your day-to-day life.
Best Keyboard app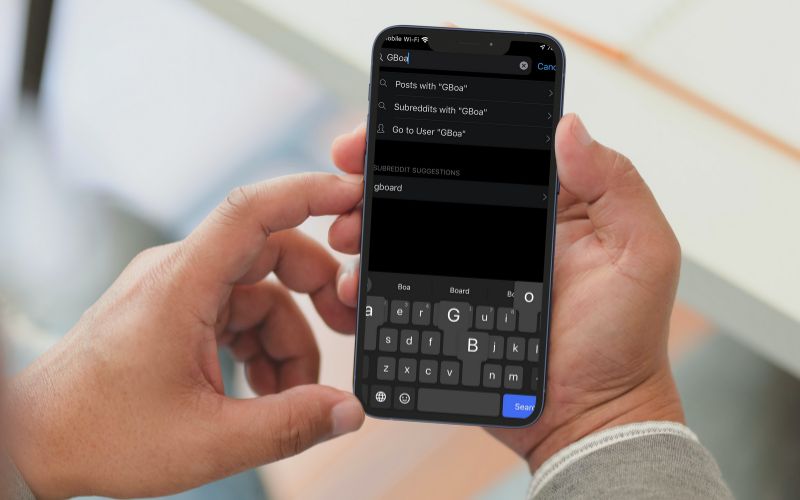 My best keyboard app for iOS has been de-listed by Microsoft. Fortunately, the people who have already installed it will be able to use it until they delete it from their phone or get a new one.
But don't worry. Gboard is still there, and it is still better than the native iOS keyboard.
Best Note-taking app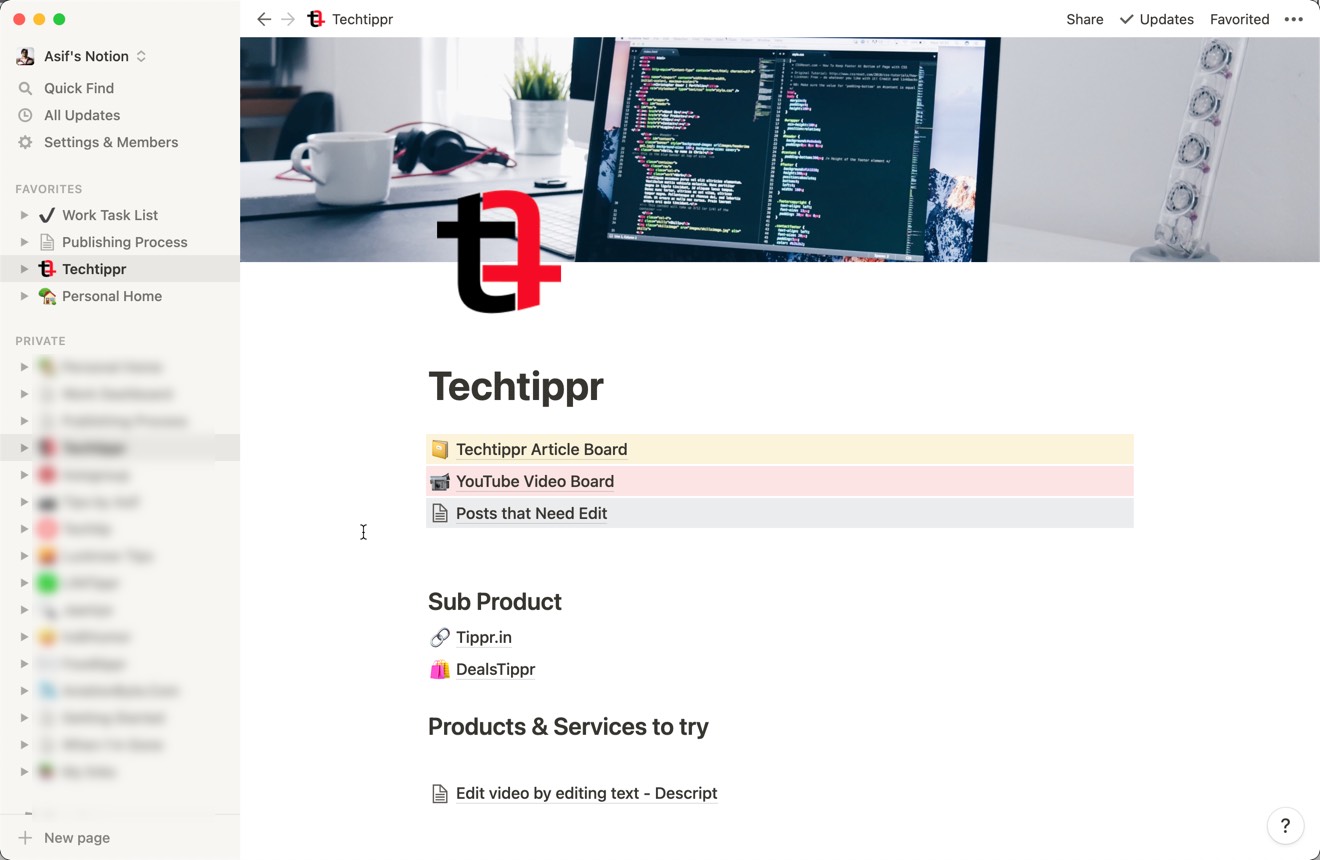 iOS already comes with a fantastic note-taking app. It's Notes. It gets synced with all other Apple devices, your Mac or iPad. It lacks a few key features, which is complemented by Notion.
Previously this used to be Evernote, but now we've shifted to Notion completely. It is so much better than any other note-taking app ever used.
Best File Manager app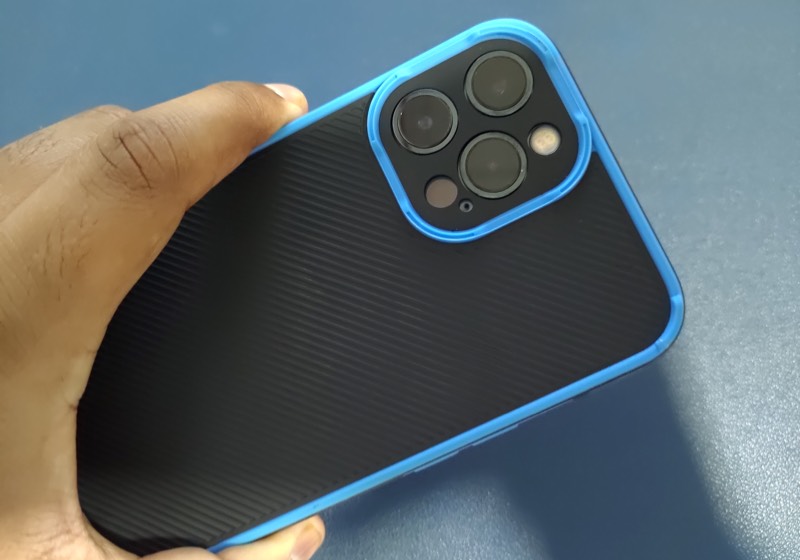 We recommend a file manager app for iOS devices. File manager is a free ad-supported app that will fix your need for a file manager on iOS devices.
The app has a clean interface to create files and folders easily. You can also add various cloud services such as Dropbox, Google Drive, One Dive, etc.
Here's how to download videos on iPhone from any website 
Best Office Documents App
The iPhone has a fantastic document app built into the Files app. You can scan as many pages as you want and convert them into a pdf document.
It also has an inbuilt pdf reader. But if you need a third-party app, we recommend WPS Office for iOS devices.
It supports all major formats and is perfect for opening document files that you receive from my email or messaging apps.
The app will let you create, view, edit, and convert documents into PDF calls on your iOS device.
Best Browser app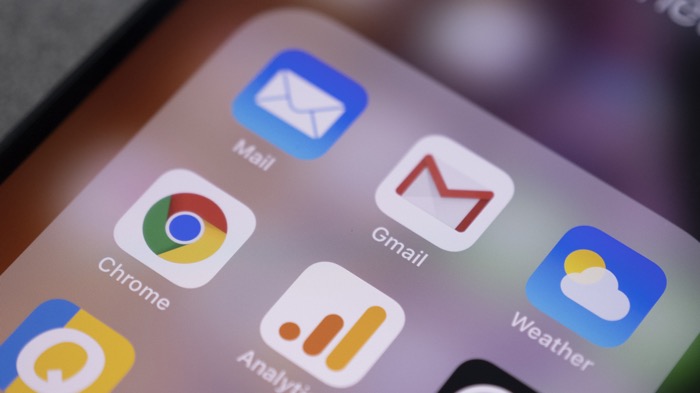 Safari is impressive and excellent, but if you are outside the Apple ecosystem or use Google Chrome on your MacBook, Chrome on your iPhone can solve many problems.
All your saved passwords will be available in Google Chrome. Your browsing history gets synced flawlessly.
While Safari is sufficient for many people, if we use Google Chrome on PC, then the Google Chrome app on the iOS device will help us get all our bookmarks and browsing history on our mobile phone, which is helpful and quite productive as well.
Best Photo Editing app
The built-in Photos app on iOS has basic functionalities like crop, adding text, etc. If you want more, my favorite is PicsArt.
While there are so many apps for editing photos on iOS devices, we found PicsArt Photo to be the best, with many features.
Although if you want to get graphics done for your social media or a quick poster, the Canva app is fantastic. Do try it out.
Best Screen Recording app
I have tried many screens or getting apps for iOS, but I found the native screen recording option on iPhone is the best. You don't have to install another app for similar functionality.
By default, the screen recording does not record sound from the microphone. If you want to enable that, just long press on the screen record option in the control center, which allows enabling the microphone.
This way, you can record the screen and your voice if you are creating a tutorial for someone.
Best Video Editing app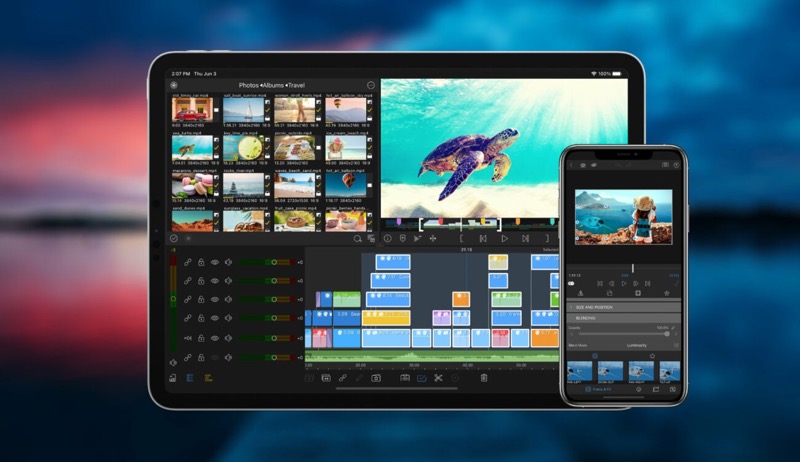 There are so many video editing apps available for iOS, but I find InShot to be the simplest to use, providing good results. Plus, it's free.
If you watch an Ad for it, it even allows you to create videos without a watermark.
If you want more professional video editing on your iPhone, you can look for apps like LumaFusion or VideoLeap. Check out how to create cinematic videos using iPhone
Best RSS feed app
We recommend Feedly for reading articles from websites in a friendly clutter-free interface.
Feedly is one of the best RSS feed reader software for iOS devices.
If you would love to read a blog post, I have some favorite blogs. You can organize in Philly and read your favorite position in one place.
The app has two modes, night mode, and Elite mode, and it also has a ' read it later feature so that you can save the best blog post for reading later.
Best Cloud Storage app
We recommend Google Drive as the best cloud storage app for iOS devices. Even though Apple offers iCloud, which has 5 GB of free space for every iOS account, Google Drive offers 15 GB of free storage, and the fact that the service is tied to a Google account makes it here to access your content (files, images, etc.) from PC.
If you use Google Docs and other office apps offered by Google, then the Google Drive App will also let you access them easily.
Best Video Player App
We recommend VLC for mobile as the best video player app for iOS devices. It is the only free app that is also not supported.
And there isn't any video file format that VLC does not support. You can play not just video files but audio files as well.
If you are unhappy with the stock video player, you can always use this third-party video player.
So these are some of the best iPhone apps in different categories.
Also, check out the best Apps for Android Apps in different categories if you are an Android User (or share it with an Android user)