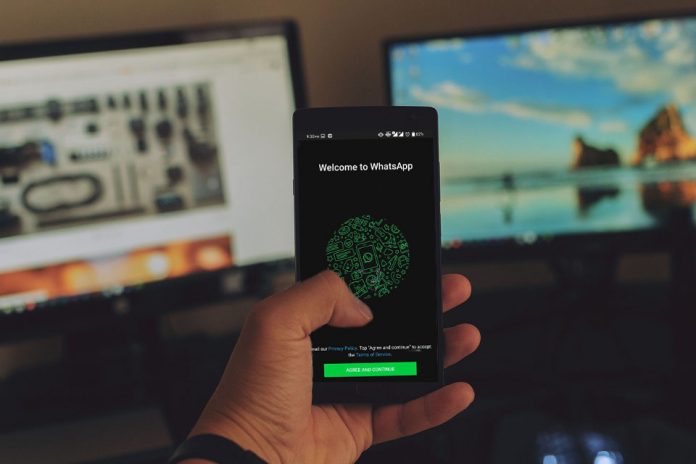 If you are not already aware of this neat trick of using one WhatsApp account on more than two devices, you should read this article where we mentioned the method.
If you are already aware of the Whatscan app available for Android, let's discuss which one is the best one out of dozens of Whatscan apps listed in the Play Store.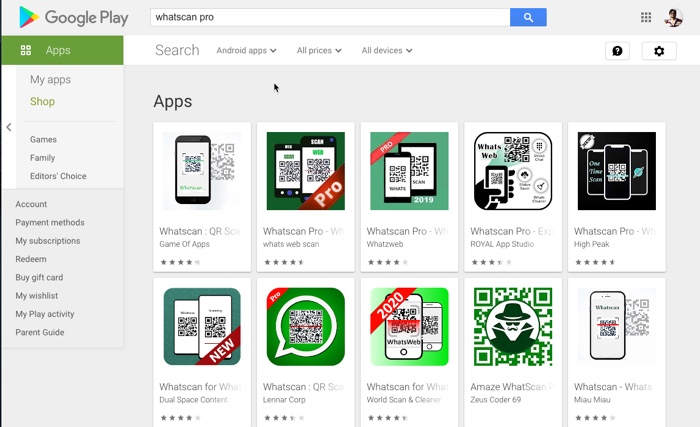 If you search for a simple term like 'Whatscan app' in the Play Store, you will find dozens of apps, if not hundreds, all promising you to give access to your WhatsApp account on your second or third or fourth device.
But to be honest majority of these apps are crap filled with adds so much that you won't find yourself using it often.
There are many use cases of having the Whatscan app on your device.
Some people like to do pranks with their friends by getting access to their WhatsApp accounts. Some people want to have access to WhatsApp accounts of their partners. Still, for most people, it is convenient to have access to WhatsApp account on their second device, a mobile phone or Tablet PC.
But the share amount of Ads developers have put in their apps discourages you from using it on another device and feel like picking up your smartphone to read messages.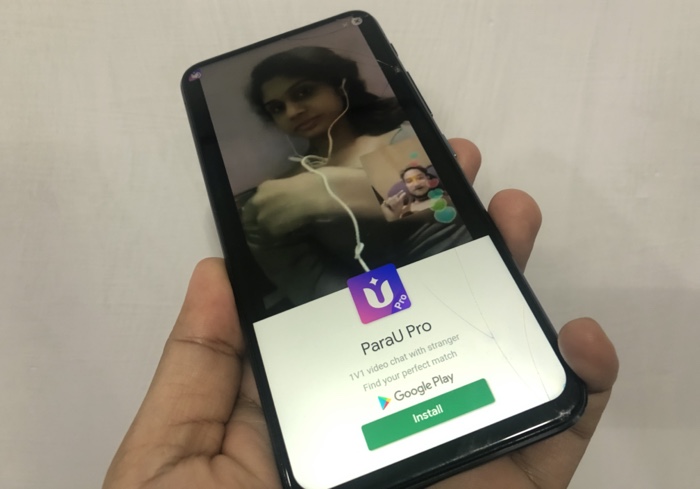 Thankfully there are some Whatscan apps available that offer a pro version of their apps, which is as we so you can upgrade to the pro version by paying bye a small amount like $1.99. An ad-free clean interface is worth that if you have a secondary device where you want to access your WhatsApp account.
If you do not want to spend money on such apps, you can also Google Mod APK of what can apps available freely on the internet. These Mod APK of word cam app do not have ads on them, which makes it run like a pro version of Whatscan apps without actually having to pay.
But with Mod APK is there is is a small security threat, since you can potentially and up downloading an infected APK that can do more damage than the app making your life convenient.
If you are a little bit of text and know what you are doing, you can go ahead and download Moded APK from the internet.
Just make sure that you are downloading it from a trusted source, the best thing would be to read comments from the post you are getting the download link from, or check out multiple APK files, and match their file size.