From creating a friendly tutorial for your relative to personalizing a photo for whishing someone their Anniversary or a Birthday, there could be various reasons why you would want to draw on a picture.
If you own Android smartphone, here are the best 5 apps that can let you draw anything on your photos.
Scribble On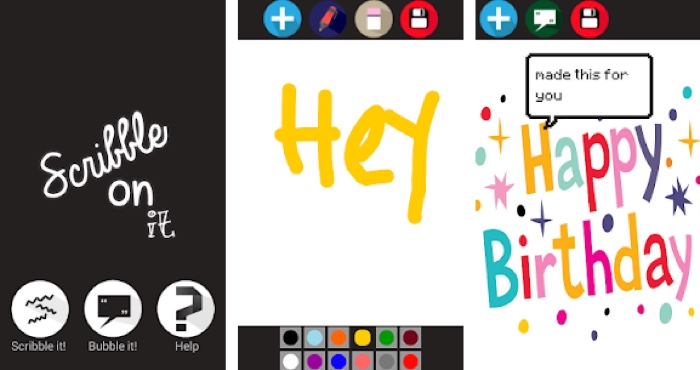 As the name suggests, the Scribble on the app allows you to Doodle or draw anything on a picture.
You can add effects to it and personalize it as per your requirement before sending it to someone.
The app allows you to change the size of the brush the opacity of the brush and even the colours.
Paintastic
Paintastic is a fantastic app that will let you draw and pictures. You can import pictures from your photo gallery and then start drawing using the brush tool.
It is some really cool brush effects that you can use to personalize a photo. It also allows you to add text or shapes to your picture to make it look amazing.
Sketchin Online
This is one of the most complete and saves apps for drawing on photos in creating personalized greetings.
It has got different types of tense with different effects that you can choose.
The app also has got the feature to add text and shapes and different type of stickers on photos and comes with the support of layers which makes it easy to arrange anything you draw on the photo, which is a really cool feature.
Instagram Stories
You might already be using an app that has got the feature of drawing on photos built write into it.
Yes I'm talking about Instagram stories which give you the option to write, it draws, and even add emojis to your photos.
Once you are done you can save them locally if you do not intend to post it on stories instead share it somewhere else.
Check: Create Stunning Stories for Instagram, Whatsapp and Facebook
WhatsApp Inbuilt Editing Tool
Just like Instagram stories WhatsApp also has got an inbuilt image editor, which will let you make edits to photos. And you can even draw on the photos which are pretty convenient.
More than a billion people use WhatsApp so the chances are high that you already are using WhatsApp on your mobile so you might not need an additional app just to draw on photos if you want to you simply draw something casually on photos.
More Advaned Image Editing Tools
If you want more advanced image editing tools you mind want to look at apps like PicsArt, which is one of my favourite apps for photo manipulation.
Not only it will allow you to add filters but you can also do a lot more things, adding text, removing background from photos, adding Lens flare, and much more.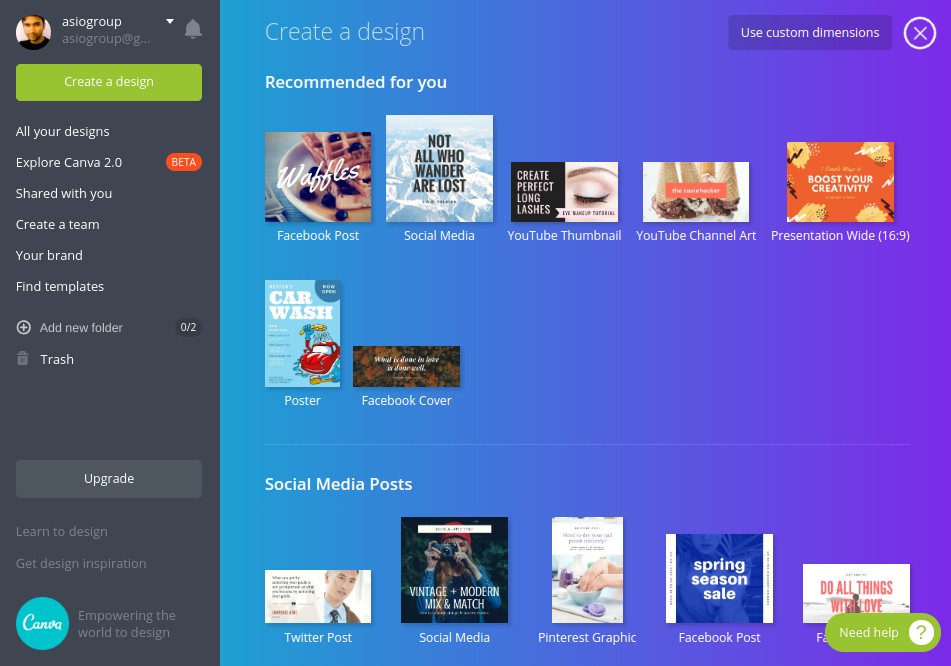 You can even try the Canva app if you are looking to create personalised cards such as wedding cards for birthday invitation cards, in fact, I've already written an article talking about it here.