One of the best investments is a foreign language, particularly if you live in a multicultural setup, travel often, learning foreign language grammar or just for the sake of challenging yourself. Sometimes your career might require foreign language proficiency.
Rather than use online translation sources all the time, including apps on your Smartphone that might not work wherever you are, there are a number of apps you can use to learn a foreign language and faster while at it.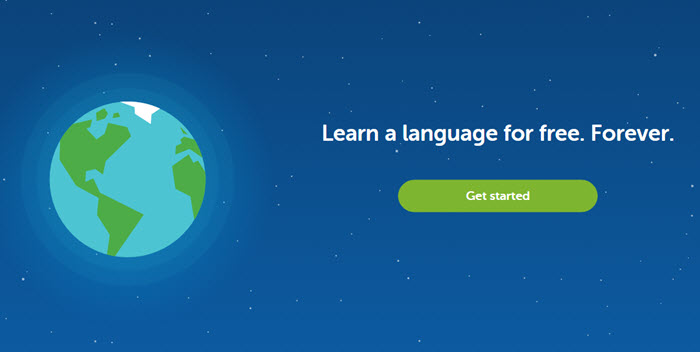 You might not have all the time to learn a foreign language and progressing at your own time is important. This app lets you use its wonderful user interface that is easy to use and bright. After a few simple phrases at the beginning, move towards a little complex grammar. The important thing is the help you receive along the way on every step you make; efforts are praised and mistakes pointed out in an app available for Android, iOS and online users.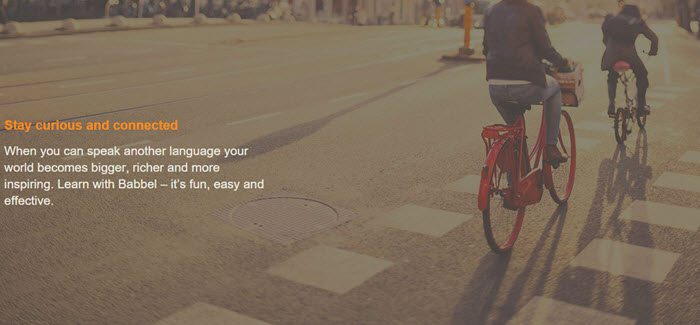 This app lets you learn a foreign language through the completion of phrases and repeating them. You also have lots of diverse languages applications to choose from, such as Spanish, German, Portuguese, Italian, Dutch and French, among others. The app allows you to benchmark and monitor your progress through a unique custom goal arrangement.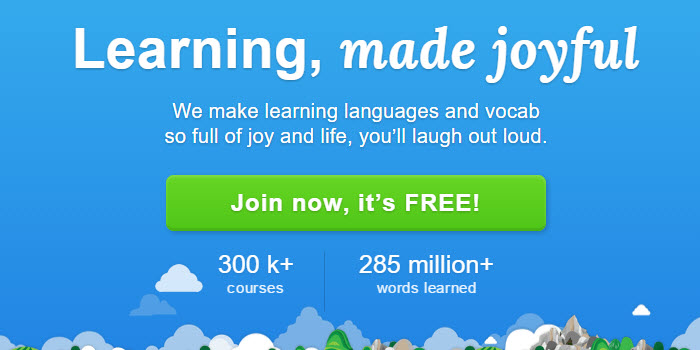 Memrise takes a unique approach that begins rather slowly to learn a foreign language. You're guided across the language's alphabet until you get it through straightforward visual aids. Remembering every lesson will be so easy. The app, available both for Android and iOS users, also comes with a quality support network that even sends follow-up emails to make it easy to learn and remember the lessons.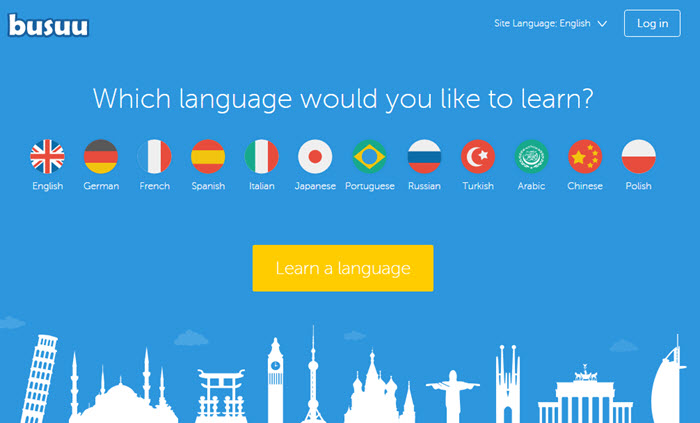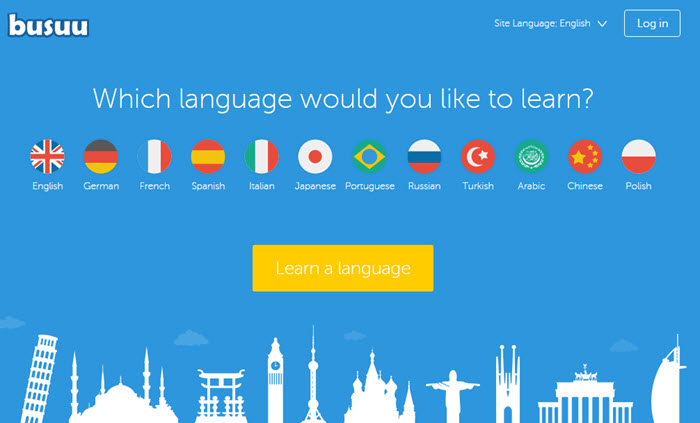 A unique language learning app with a busy user community behind it, you also get a chance to learn and even write a dozen languages. You are also provided access to a native speaker community to not only speak with but also listen to them to comprehend and internalise the foreign language better. After a lesson you will engage in recorded conversations, listen and give a response.
[easy-tweet tweet="Learn Foreign Languages with the help of these awesome apps http://tippr.in/1MFU8qg " user="Techtippr" hashtags="Learning"]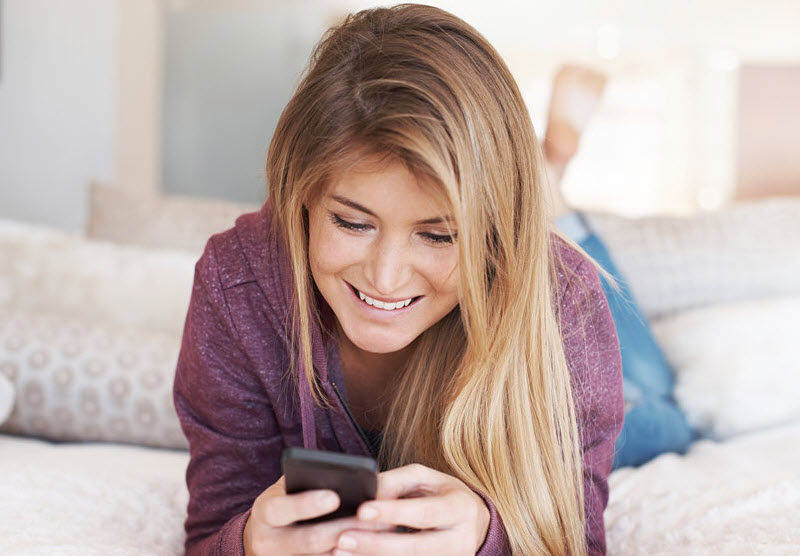 This app is available for Android and iOS users. You only need the entry level of the language you want to learn and find a person to speak with. As you type in the language you are fluent in or your native tongue, the stranger also types his/hers. You can then hold and tap to either pronounce or translate a phrase or sentence.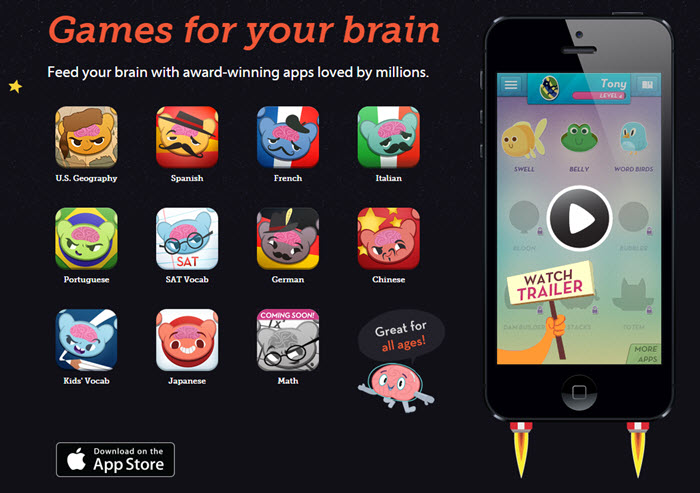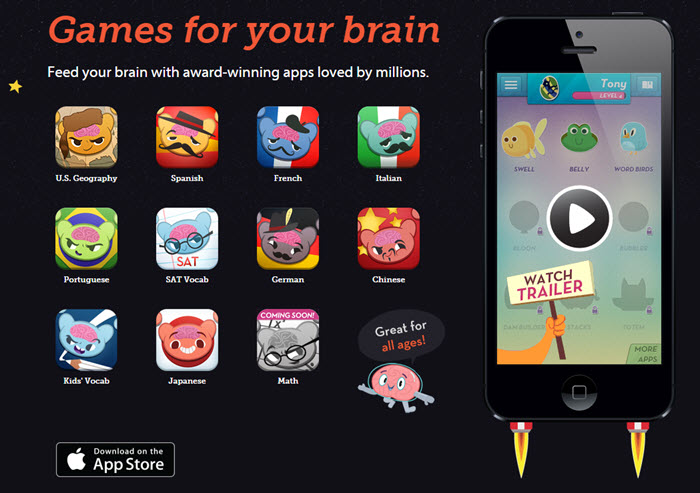 What about learning a foreign language while being entertained in the easiest games to play? That's what this app does. The over 10 different lessons are made in the form of easy to play exciting and fun games. Colourful puzzles are arranged as per your proficiency level and you have to solve them.
This web app helps you pronounce better. All you need is a sentence and word and after typing it, you can know the pronunciation in the language of your choice. While the app doesn't go beyond pronunciation into learning about phrases, you can use it to complement other foreign language learning apps.