Today workouts are very important and ensuring that you are on the right track and performing as you desire is equally critical. Working out without understanding how you are performing is like shooting in the dark and expecting a bull's eye hit. iPhone users can use the diverse apps for tracking workouts available in the Apple Store. Here are a number.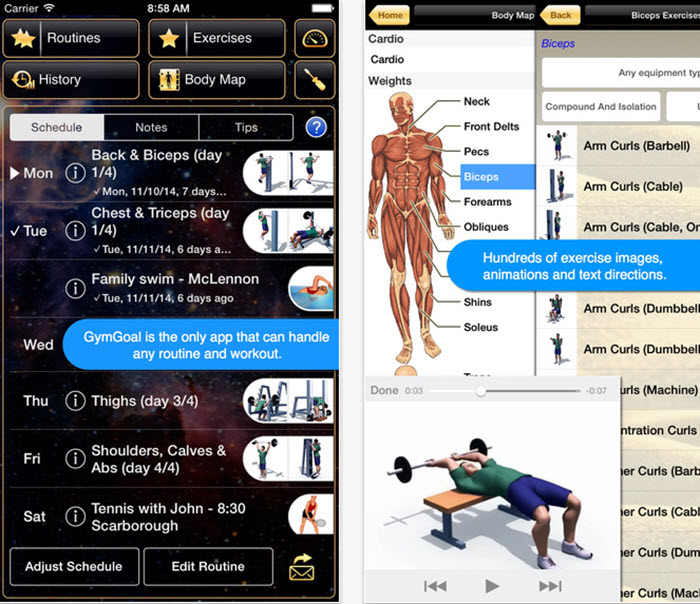 A major fitness app for iPhone users that allows tracking of various measurements. The app also comes with a comprehensive workout database you can make the most of right away.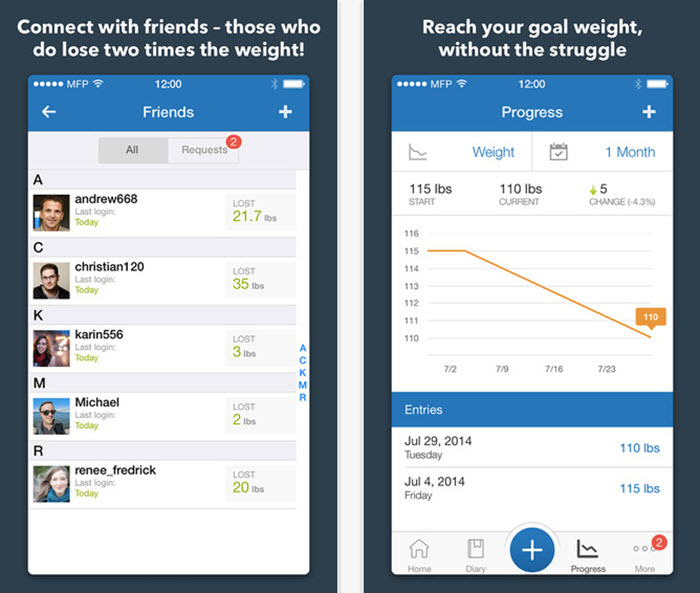 This app lets you track your caloric intake all day including steps through the motion M8 sensor including intake of water, weight and exercise. In the end you will end up with a good understanding of where your health is headed considering the app also has a feature for a comprehensive food diary.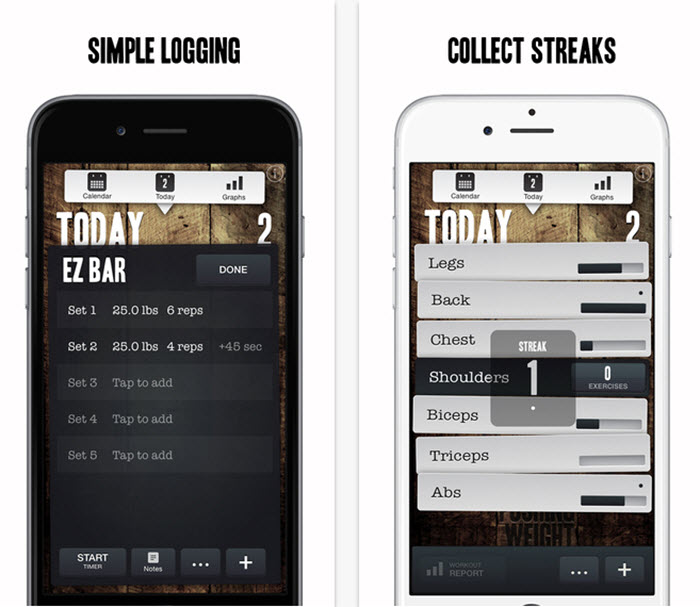 As a personal trainer you need an app capable of helping you to track your clients' workouts. Pump Weight does this impressively and comes with useful timers and over 70 workouts.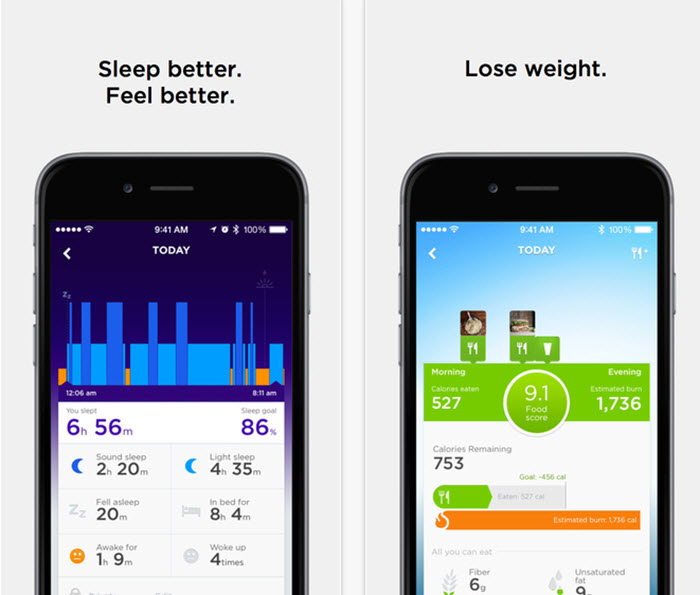 Through this app the M8 sensor of the iPhone comes alive as it is used to track weight loss, sleep goals and walking goals without having to wear any device. The app adds even more functions by connecting with other fitness tools accessible via HealthKit like Myfitnesspal, ensuring that data on both apps are constantly updated.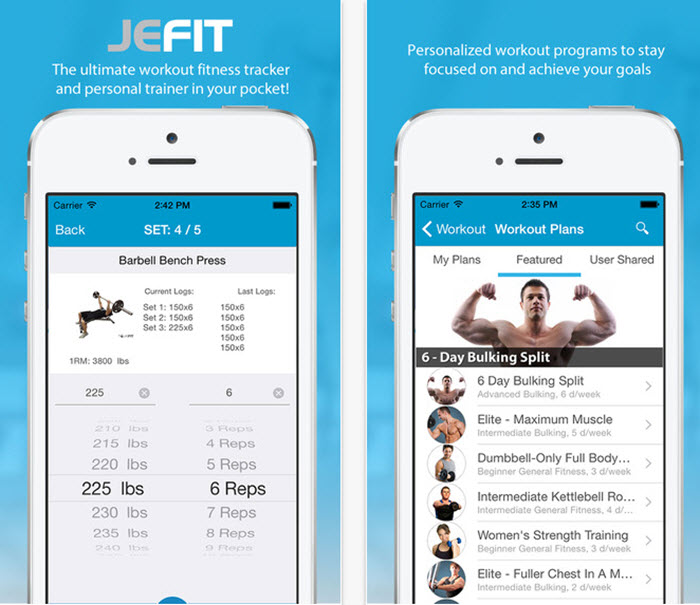 From bodybuilders to normal people interested in tracking their workouts and remaining as healthy as possible, JEFIT is a wonderful way to approach fitness. The app comes with a routine planner for diverse workouts including a system logging worth writing home about. Within the JEFIT's app is a huge database with diverse exercises and workouts worth making the most off.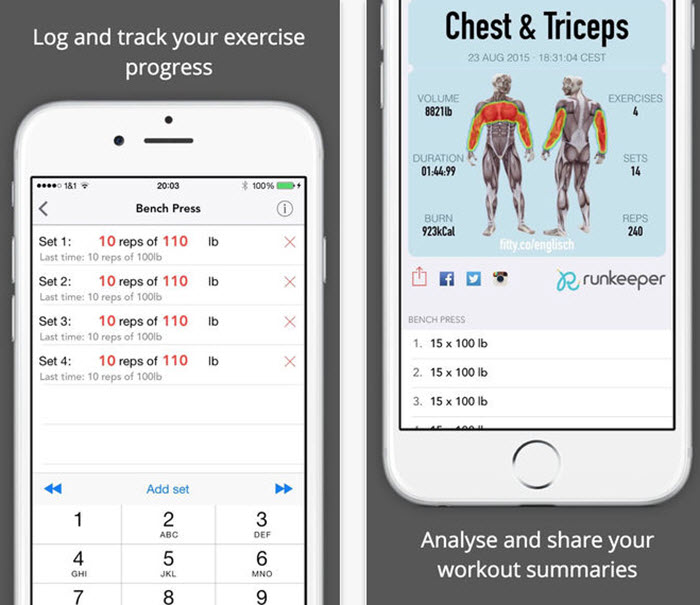 One of the most important things in any workout routine is tracking. You need to know how you are doing and that all your efforts are not lost. The Gym Hero lets you track each routine in your workout and offers an additional compatibility feature with Runkeeper and social media accounts such as Twitter and Facebook.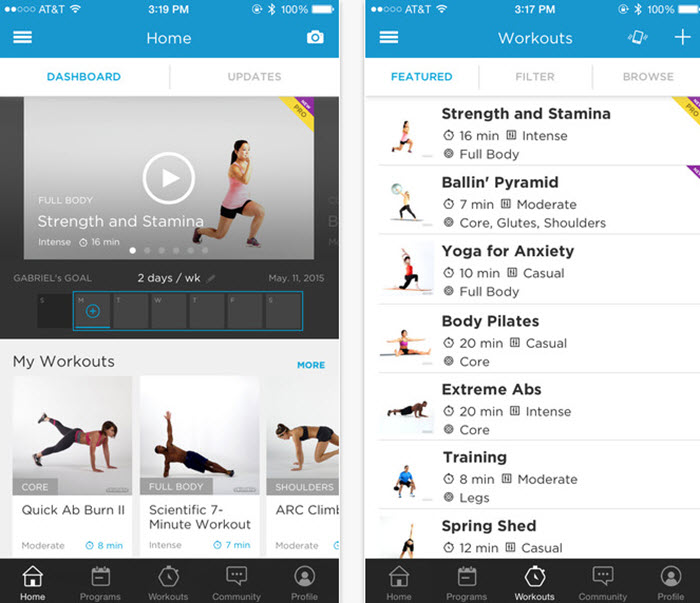 Chances are you are thinking about a quick way of getting into shape. This app helps you in this regard. There are premium and free workout plans in their thousands accessible through the application and also comes with reminders just to ensure you do not forget anything.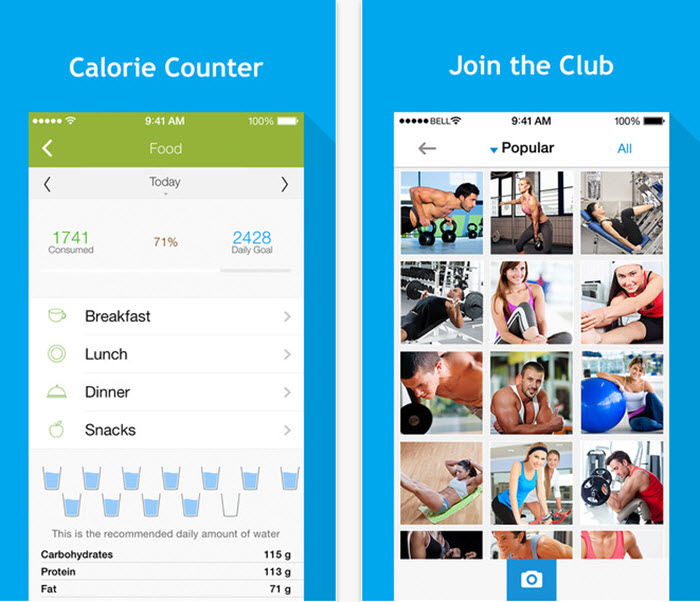 This app contains more than 700 workout exercises ideal for both men and women best attempted in a gym. With audio and video instructions, you will love the help the app comes with.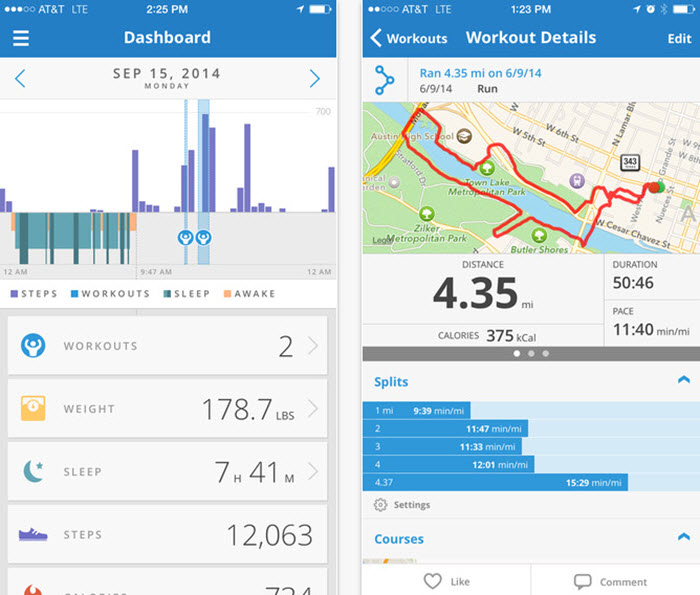 With this app you can keep track of your workout sessions, from cycles to runs with details about distance covered, run periods and maps. Through the app you can also track other workout activities such as stair climbs, hiking, mountain biking, sprints to trail runs among others.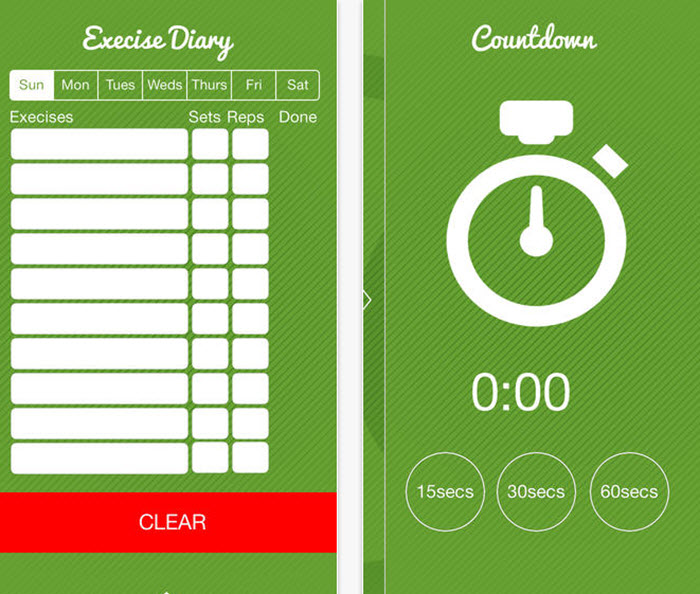 With this app you have an easy way of tracking diverse daily workouts any time.  The app allows you to time your individual exercises, record your weekly activities as well as listen to custom playlist on your iphone.