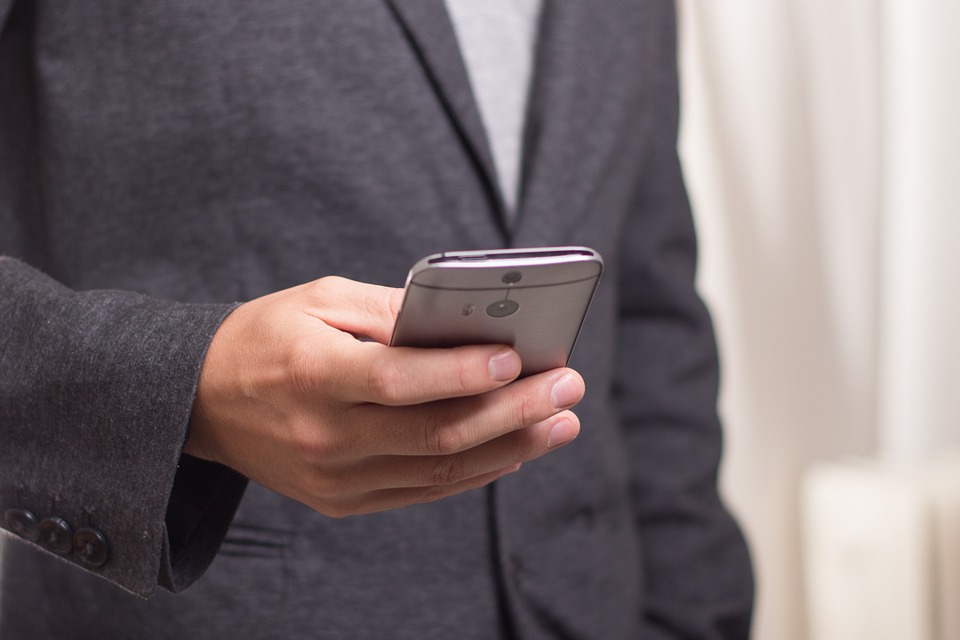 Looking for a better way to protect your Android smartphone from getting hacked? Check out the article to learn more about it.
Smartphones of today are more powerful than PCs of the last decade, and if you remember, everyone took the best care of their PCs, and one of the first software to be ever installed on it, used to be Anti Virus.
Well, that part is still followed, but the trend of using computers has changed drastically in the last few years.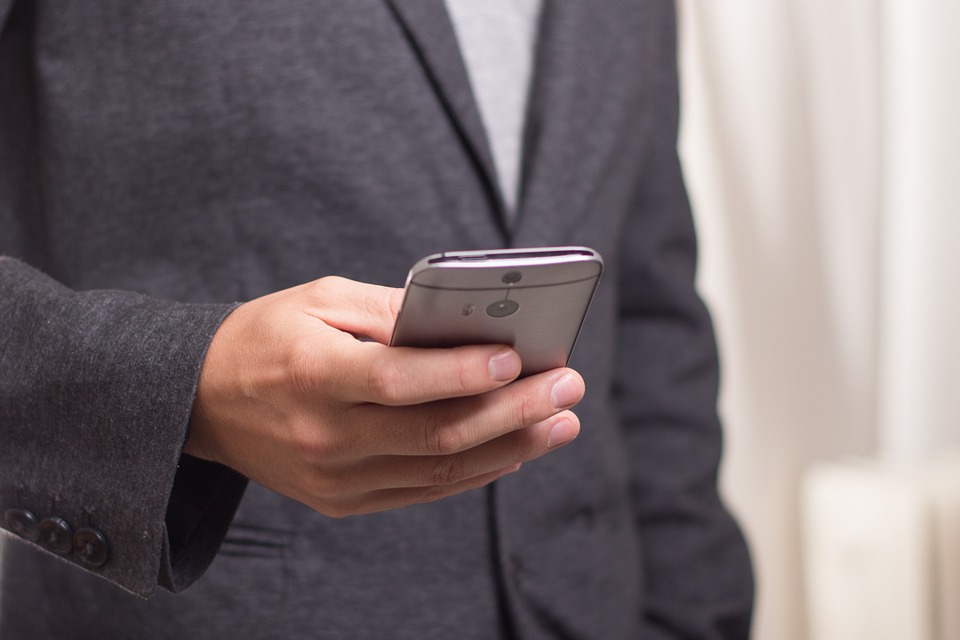 Majority of the people use their smartphone for their day to day computational work, be it emails, reading articles, settings files, etc.
It only makes sense to take the best care of their computers in the pocket.
And not just for the sake of doing it, but actually taking good care of it.
You might already be aware of the number of attacks happened on Android smartphone by hackers, and the presence of some apps that can steal data from your phone, it's too scary to even think if something like this happens to you.
This is why an Anti Virus is an extra layer of security to your pocket computers.
Installing Anti Virus on your Android smartphone doesn't mean you can do anything on it, you will need to be careful with a lot of stuff, but you can be assured, there is a system set in place which will warn you of any wrongdoing.
Check out the best Anti Virus Apps for Android
Kaspersky Mobile Antivirus
Kaspersky is quite a popular company which has been out there from more than two decades.
And with the popularity of Android Smartphones, it has started creating Anti-Virus for Android as well.
There is a free version that is available in the Play Store which would help you manually scan the apps for Malware and viruses.
You can also opt for the premium version, which has features like real-time protection, anti-theft, anti-phishing.
Apart from offering protection features, it offers many other useful features, like an App Locker which can be used for locking out apps that contain sensitive data such as your photo gallery for WhatsApp.
Norton Security & Antivirus
Norton which is another popular company that creates Anti Virus for PCs offers antiviruses for Android Smartphones as well.
Any Android app available for smartphones from Norton securities is capable of finding malware and spyware from smartphones.
Norton also offers apps like App locker and password manager that are available in the Play Store for free.
Norton security is undoubtedly one of the most reliable Antiviruses for Android smartphones.
McAfee Mobile Security & Lock
McAfee it is also an award-winning antivirus software which has been making anti-virus software from last many years.
You can install the McAfee Antivirus from Play Store all free, which has got anti-theft feature, security lock, Wi-Fi security, battery optimizer, memory cleaner.
If you want more features, you can go for the pro version as well. But, in comparison to the other apps mentioned above, it is a little expensive.
Avira Antivirus Security
Avira also offers an Android security app which can be installed from the Play Store as well.
I remember using the anti-virus software from Avira for my PC, one of the reason was it was free.
Same goes for the Android app as well since most of the features available are for free.
It also scans external storage units as well and shows how each app rates on a privacy scale.
It also has got a 'track your phone's location' feature, which is absolutely necessary in case your phone gets misplaced or stolen.
AVG AntiVirus
The last anti-virus app that I want to mention in this list is from AVG.
AVG antivirus has always been a popular choice for many people for their PCs.
Their Android version is equally powerful, such as the periodic scans, the Wi-Fi security, Power saver, or Junk cleaner, Call Blocker.
There are some other apps available from the same company as well, which you can install from the Play Store.
So, these are some of the best options you have when it comes to Anti Virus.
There may be many more, but I think it's quite sufficient to pick anyone from the list of 5.
All of them have the same objective, to keep your smartphone secure, and they mostly do their job well.