Technology is all around us and is constantly evolving. For example, smartphones are the most common devices in our lives now and offer some free games that can be downloaded to them.
It's easy to waste time on these games, and they can lead to "addiction" with many people who play them too much and become withdrawn or idle. They can also be used as educational tools for children with their parents but should only be used periodically to stimulate creativity and curiosity.
The apps available in the App Store for iPhone and iPad might be lower in number than the apps in the Play store for Android.
When it comes to games the iOS platform offers more brushed up and unique games for the iPhone and iPad users. In this article, we are going to list out some of the best free game apps for iPhone and iPad.
Hex FRVR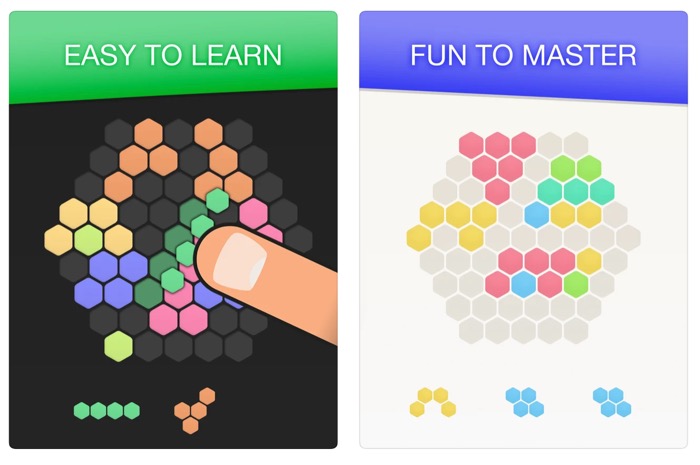 Hex FRVR is a game that is pretty similar to Tetrix. What the difference is instead of organising the following pieces, the pieces come to the hexagonal board, and you have to organise them.
It is a kind of arcade game that you are going to love playing, the only goal of the game is to attain the highest score, and with each level, the difficulty gets higher.
Candy Crush: Soda Saga
The Candy Crush series has proved to become a very addictive puzzle game that people of any group can enjoy.
Score! Hero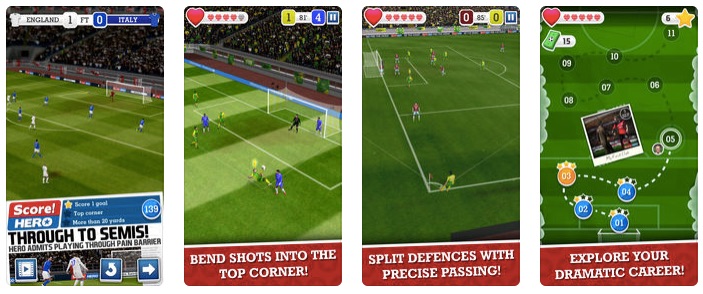 If you are a football fan, you should check this game out, and it is fun to play the game on the tiny screen of an iPhone. And also kind of adjective to score goals.
Jetpack Joyride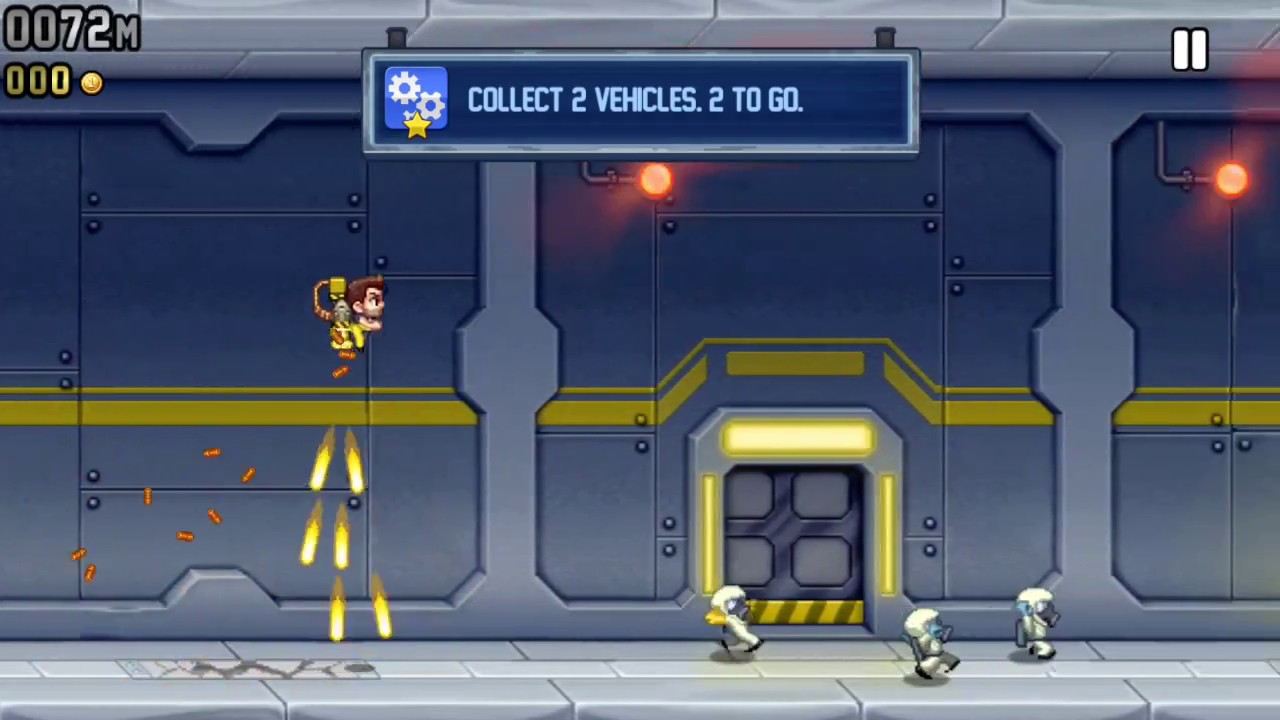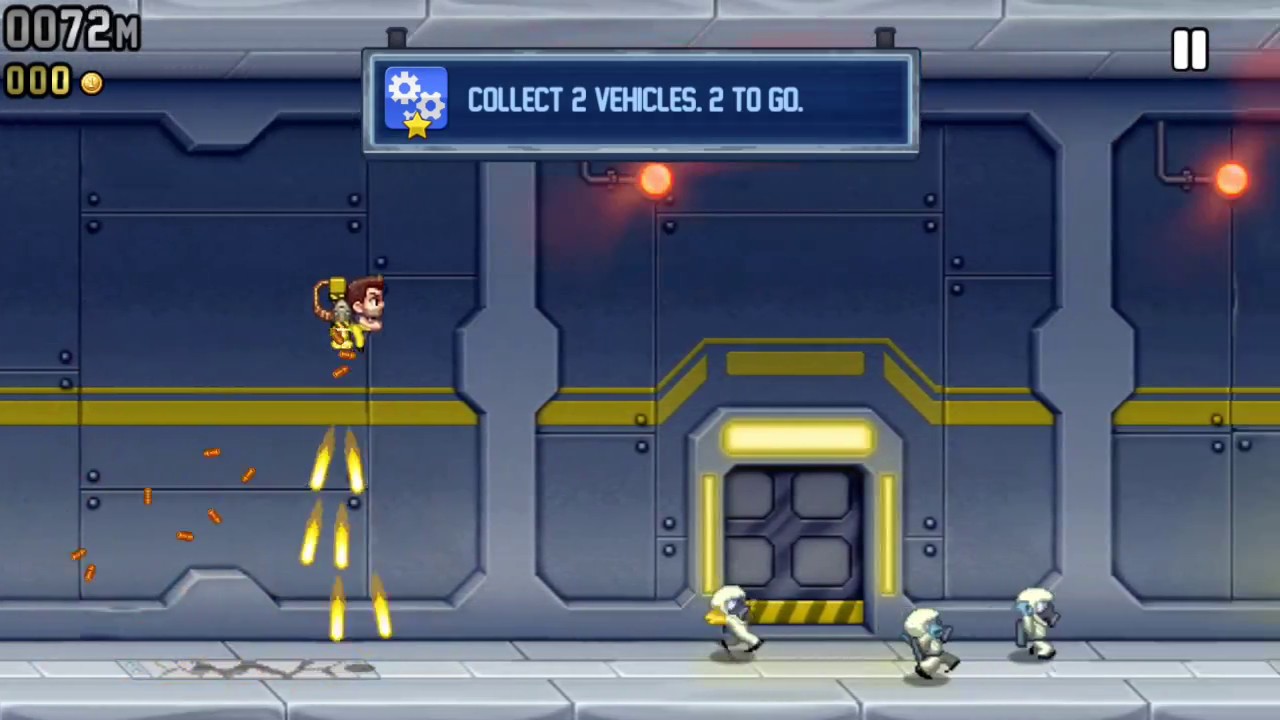 This game, too, is quite addictive to play on the phone. You can shoot up with this selection of the coolest jetpacks and test your skills.
The Jetpack lets you fire bullets to clear out the obstacles that come your way.
Asphalt Airborne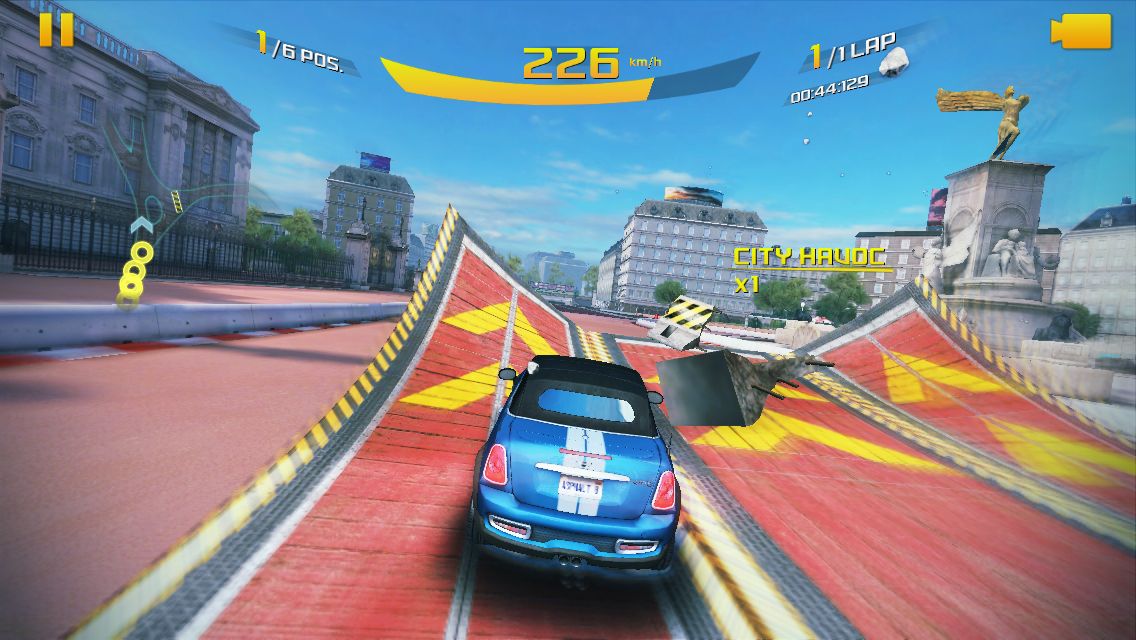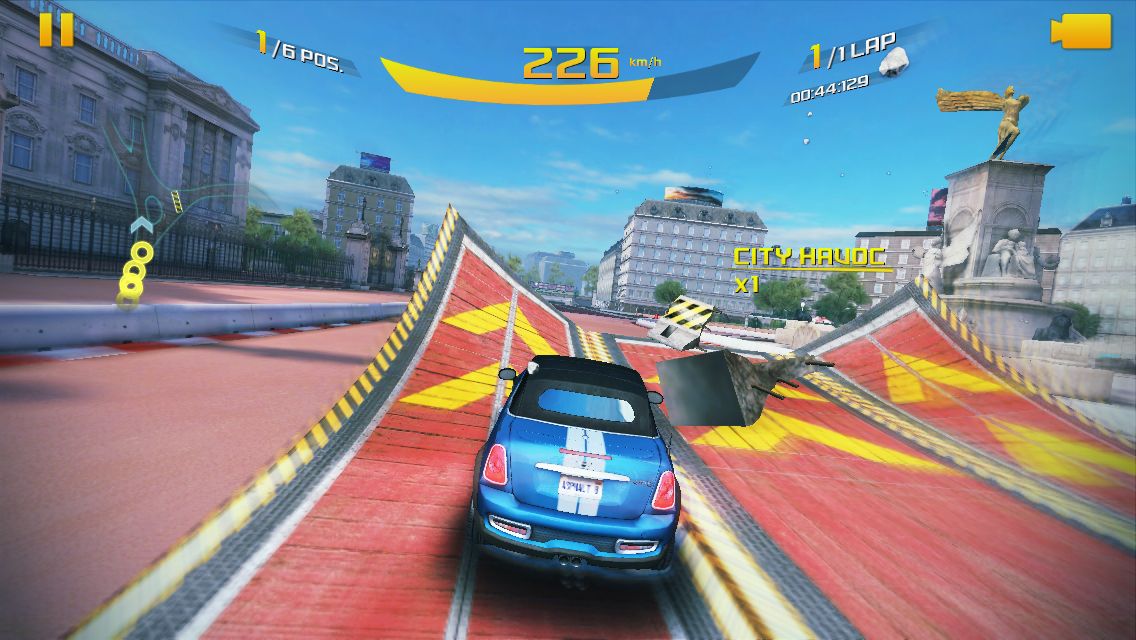 Asphalt airborne is an excellent choice to play on the iPhone if you love her racing games. All the car racing is basically about choosing a car using a track and then completing the race.
This game, however, is immensely optimised for the iPhone so that you get a seamless gaming experience. Though it will still take a lot of memory, it's worth it.
Temple Run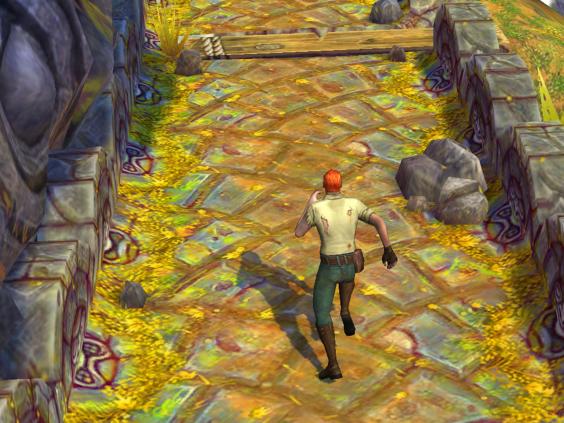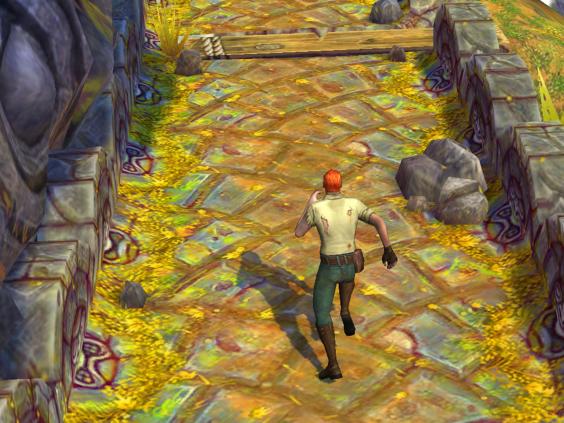 This game is a sequel to the super hit Temple Run game. Gives you many different characters to choose from. If you have ever played the original Temple Run game and loved it, you are going to love its sequel even more, as the game has some new graphics, new obstacles and more power-ups.
Angry Birds Gaming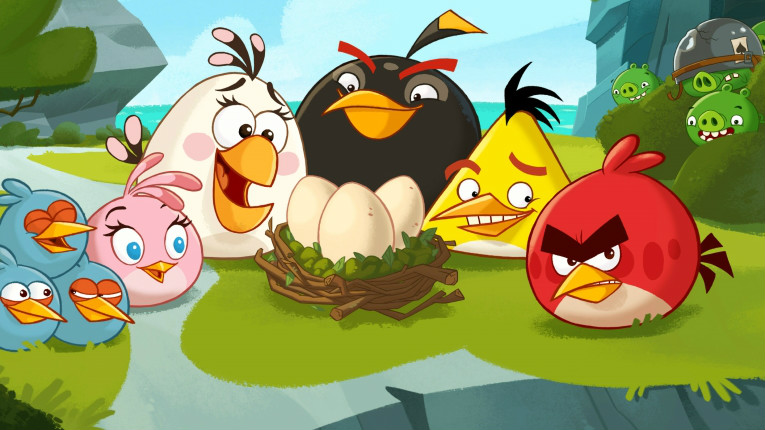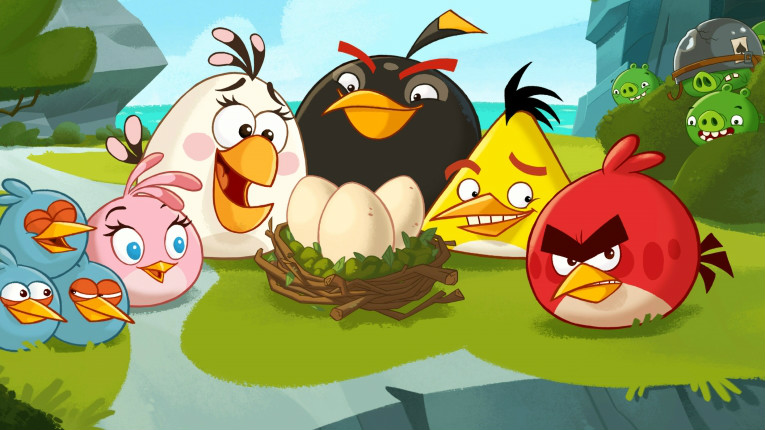 Yes, despite the app being so old, the list of best iOS games is incomplete without mentioning Angry Birds. If you have got bored playing one of the Angry Birds games, you will be happy to know that so many different versions are available in the iOS App Store. Just go and search and install the one you haven't played already.
In conclusion, the iPhone has some of the best game apps. It is safe, easy to use, and provides endless entertainment.