Our smartphones have replaced a lot of things over the years. It is not just a device to make calls anymore.
It is your alarm clock, it is your dictionary, it is your MP3 player, it is your MP4 player, and with millions of apps out there it can make it anything you want.
Including learning musical instruments, such as piano. You can transform your mobile into a piano by simply installing an app. And the fact that you can do it, remove the barrier between you and learning the music instrument.
So, here are some of the best apps that you can install on your Android and start playing piano right away.
Perfect Piano
So, unlike the name suggests, this app is nearly perfect, if not perfect. I looked at the reviews of other users of the Perfect Piano app and all seem to be having enjoyed using this app.
And with over 50 million installs and maintaining an average review of 4.4, I can recommend this app to anyone who is looking for a decent piano app for their Android mobile.
Real Piano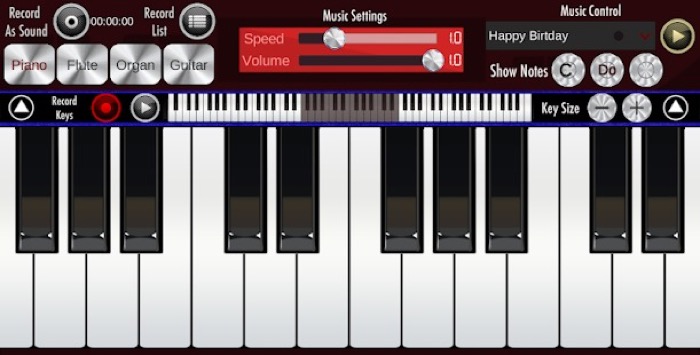 Basically every Piano app you will find on the Play Store gets the job done. The main difference lies in the user interface and how friendly it is for the users, especially the beginners.
And Real Piano app makes a fairly decent Piano app out there for Android.
Piano Keyboard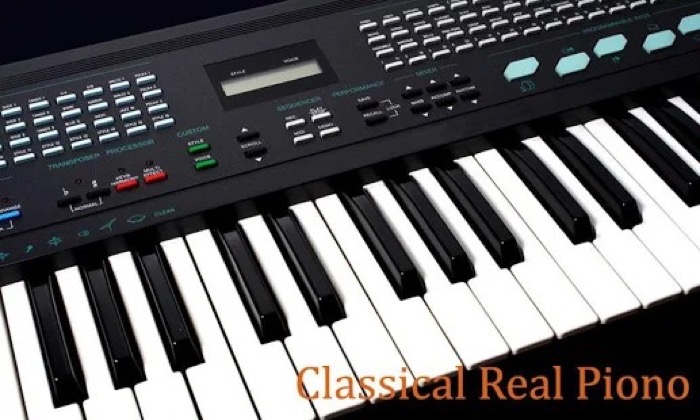 The Piano keyboard app is not as popular as the perfect Piano app, but it still gets over 5 million installs, and maintains an average rating of 4 from more than 15000 users.
Apart from offering Piano keyboard it also offers is Xylophone and Drum pad in case you want to use other musical instruments as well.
I came across a bunch of other Piano apps in the Play Store, but most of them were rated poorly and were not even updated in the last 6 months.
So, I did not bother installing them, because it makes no sense to install an app that was last updated in the mid of 2019 and we are living in 2020.
Moreover, these three apps are sufficient that you can try and find the best one that is suited for your taste.
And if you really do not want to get into trying 3 hours then the best one would be the perfect piano.