Taking a screenshot on your iPhone is very easy all you have to do is, long-press the power button along with the home button at the exact same time, and the screenshot will be stored on your iPhone.
Recording a video of something you are doing on your phone is a little tricky, but thankfully is not that tough.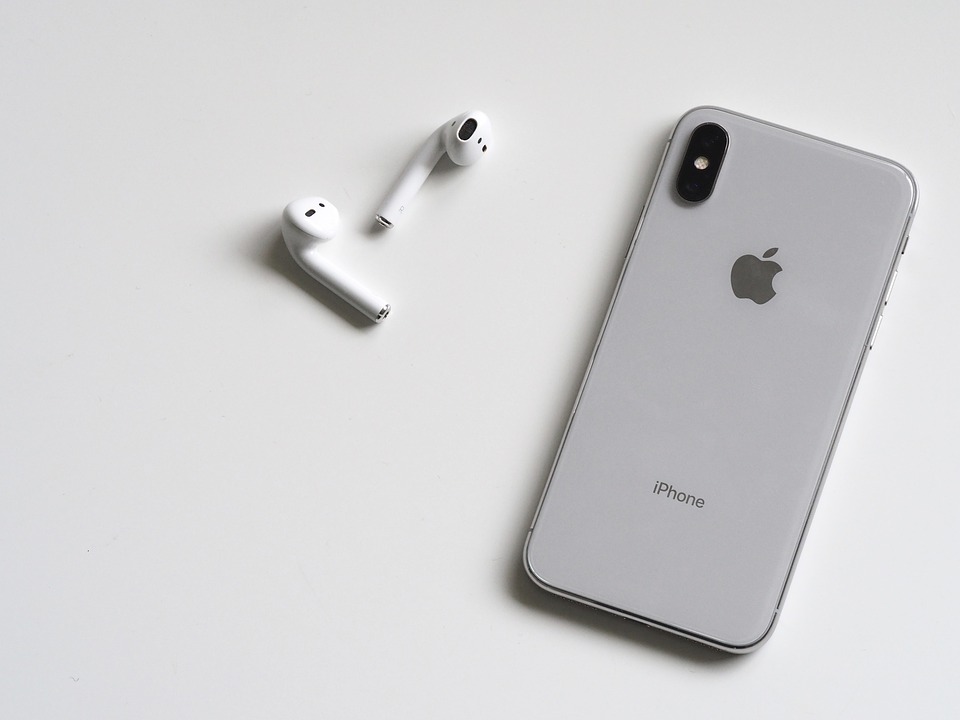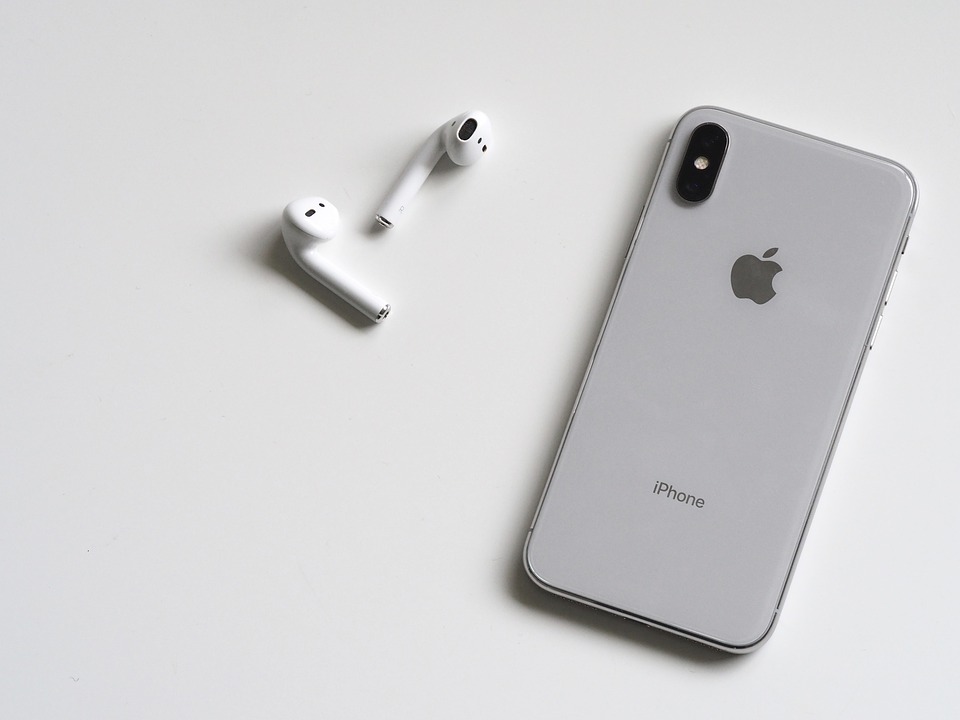 Fortunately, the screen recording is available natively in all the iPhones. Although, you have to enable it from the Control Centre.
On the controls Center, you will find options that you can include and one of them would be the Screen Recording.
How to start recording screen
Go to the screen where you want to start recording,
then swipe up from the bottom of the screen to pull up the Control Centre
Users having iPhone X or later, will have to swipe down from the upper right corner of the screen.
In the Control Centre, you'll find the record screen button. You simply have to tap on it, and it will start recording.
A timer will go off, which will appear on the top left-hand side of your smartphone, letting you know how long you have been recording.
Once you are done recording, you can tap on the timer that appears on the top left-hand side of the screen to stop the recording.
Where to find the recorded video
Once the recording is stopped, you can find the recorded video in your camera roll.
Open the photos app and it would appear on the top as it would be the latest item in the gallery.
Open the video you also get simple options to edit the video so that you can have more control for the starting and the ending of the video.
Once you are done editing you can save it as a new clip and share it whenever you want.
Screen recording is one of the easiest ways you can create your own tutorials and send them to your relatives, if they too have got an iPhone and they have been facing an issue regarding at.
I have also seen a lot of people using screen record feature to recapture a video on social media.
There are many other ways you can download that video from that social media platform on your iPhone, without having to go through the process of recording your screen and then editing out the starting and the ending.
And if you are really not comfortable using the native feature of recording screen you can surely install apps from the app store which will give you more options, such as, inbuilt editor, or the ability to add music to the video.