Looking for Cheaper Apple Airpods alternatives? Continue reading this article to find some of the best options you can buy.
Apple is known to bring out innovative products every once in a while, AirPods is one such product, which has inspired many other small and big manufacturers bring out their own versions of earbuds.
In this article, we are letting out some of the best Bluetooth earbuds available in the market.
A Few Cheaper Apple Airpods Alternatives
Samsung Galaxy Buds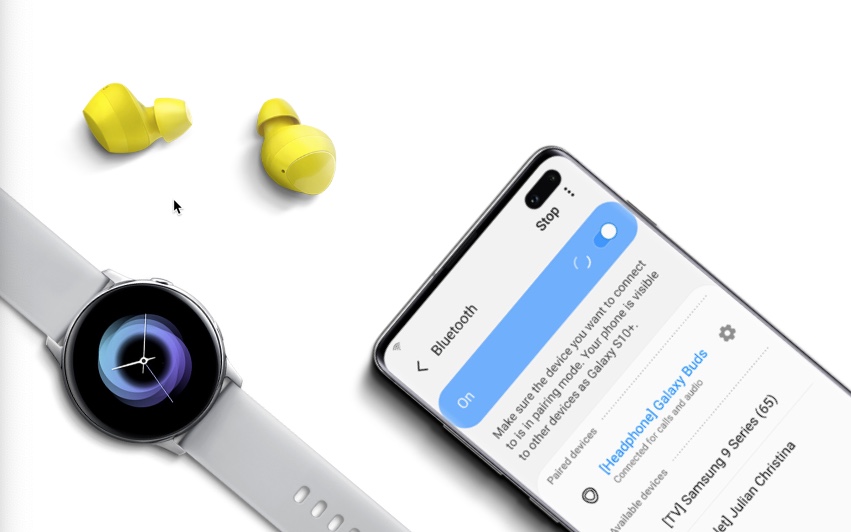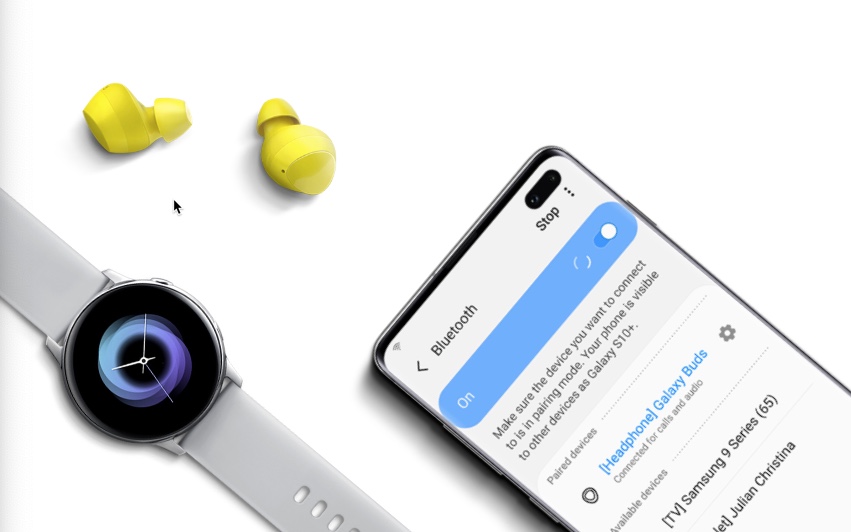 The Samsung Galaxy Buds are Samsung's reply to Apple's AirPods. And since these are from Samsung, they shouldn't be any questions regarding the quality.
At least when we compare it with other brands. Although Samsung has priced it closer to the Apple Airpods than the Earbuds from other brands.
Although it might not be the cheaper Apple Airpods alternative, Retailing at $129, it's still cheaper than Airpods.
TWS in-Ear Earbuds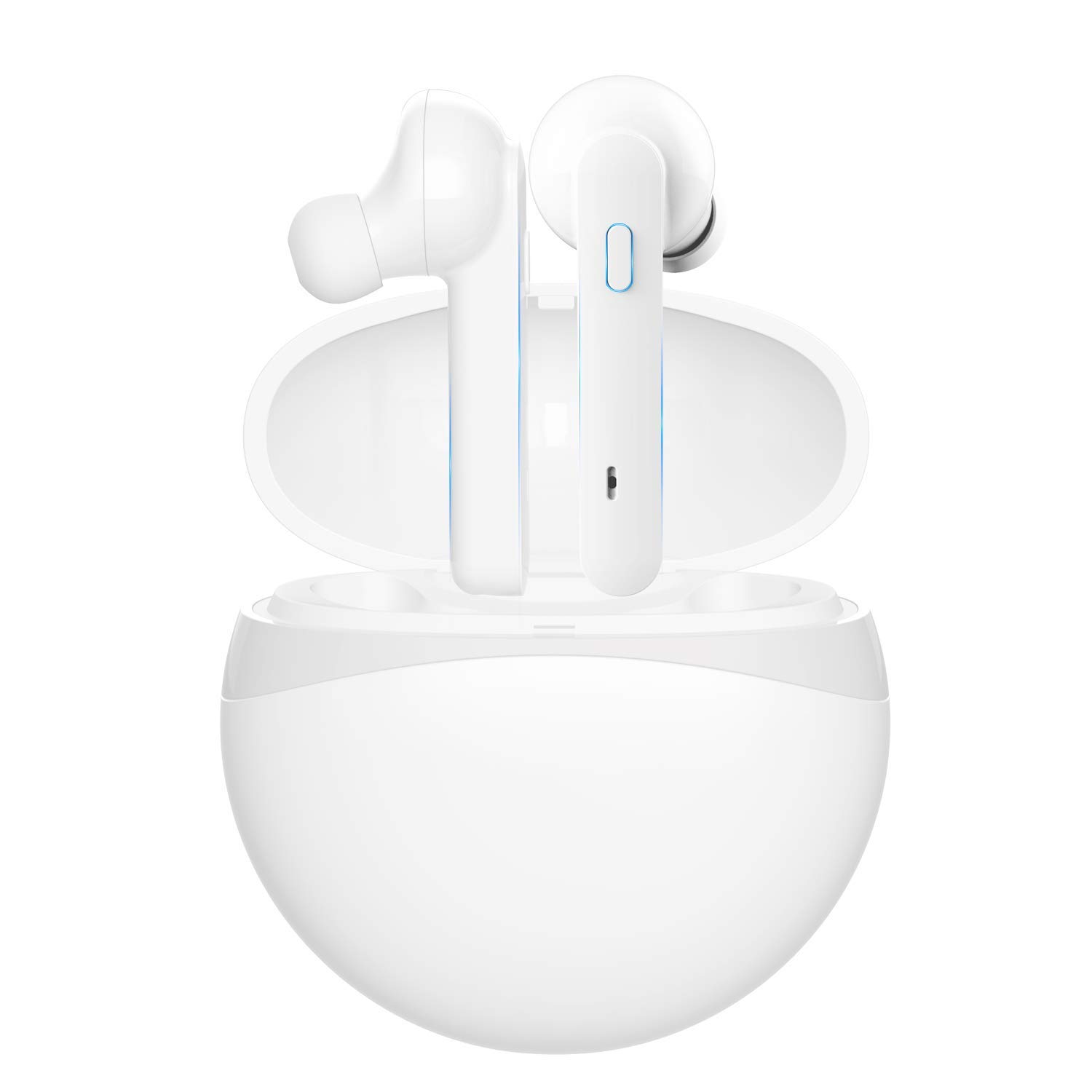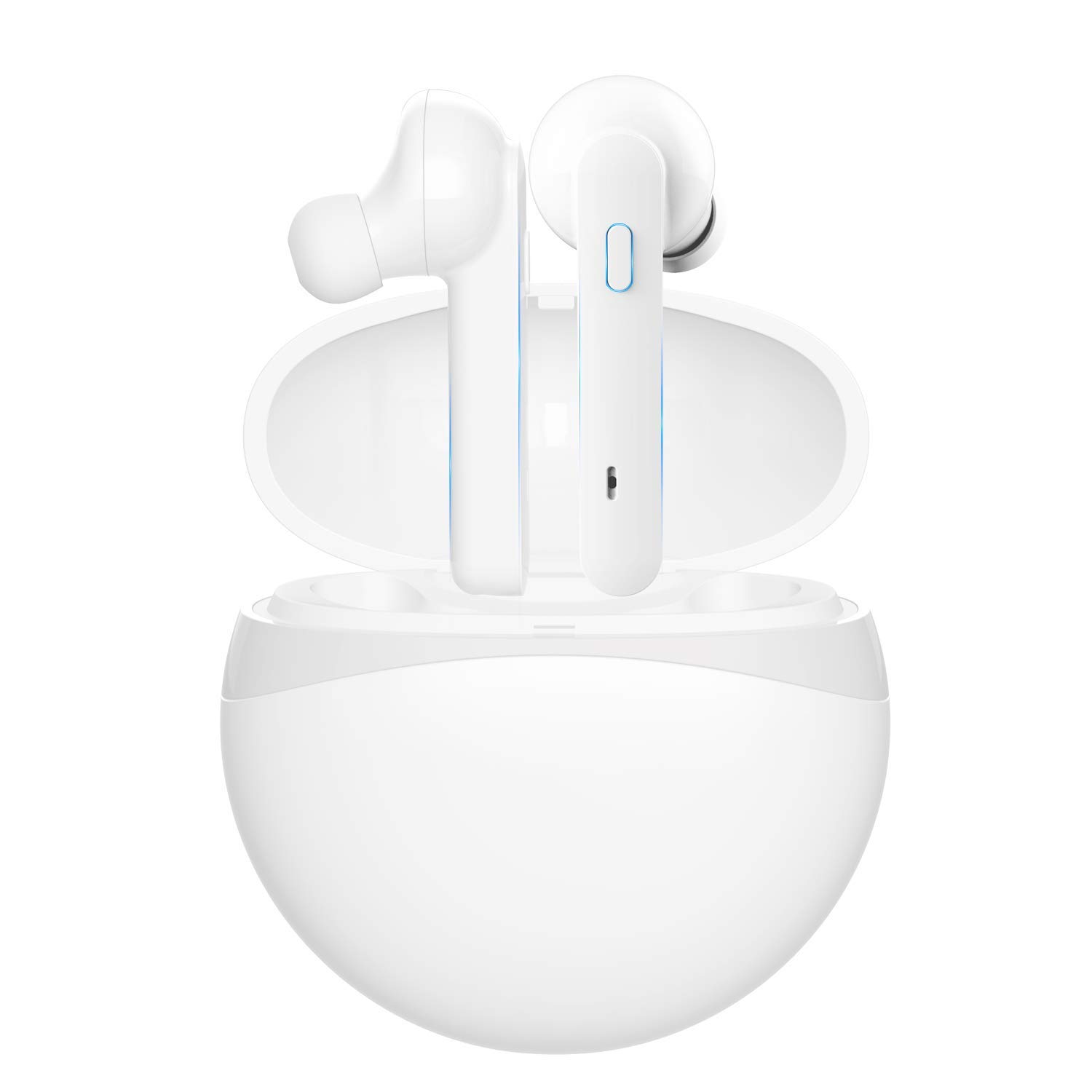 There are actually a couple of other options available in the similar price bracket, but the one that I And linking below has got my review score from the users on amazon.com.
This in-ear Earbud has got Bluetooth version 5.0, gives you high-quality stereo sound, and it can also accept and reject calls or play and pause your songs.
Xiaomi AirDots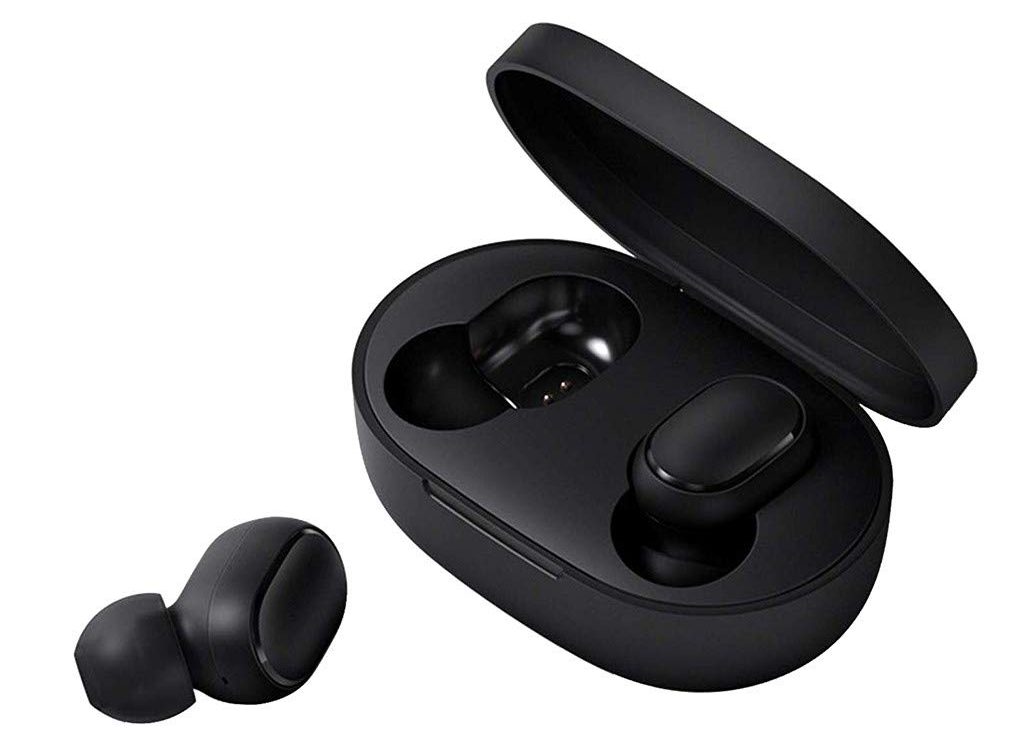 Xioami, which is also known as the Apple of China, has their own version of Airpods and they are calling at Xiaomi Airdots.
Xiaomi has always been inspired by Apple products and they also keep the name of the products similar to the Apple products.
Fortunately, the same can be said about the quality of your products as well, when it comes to price and performance ratio.
The Apple AirPods might be an expensive product, but the introduction of Airports had created a revolution in this segment.
This has made other brands bring truly wireless earphones to the market in the form of Earbuds.
A simple search for wireless earbuds on Amazon will give you some really nice options you can choose from. In fact, I've used some generic ones, like the TWS i7 Wireless Earbuds.
Go for the highest rated products, you read the reviews of the existing buyers of the product.