Don't get me wrong, I am not against flagship devices. They are beautiful, they're gorgeous and they are built on the Best Technologies available for smartphones. But, when I look at the pricing of these phones, they cost a bomb, especially in India.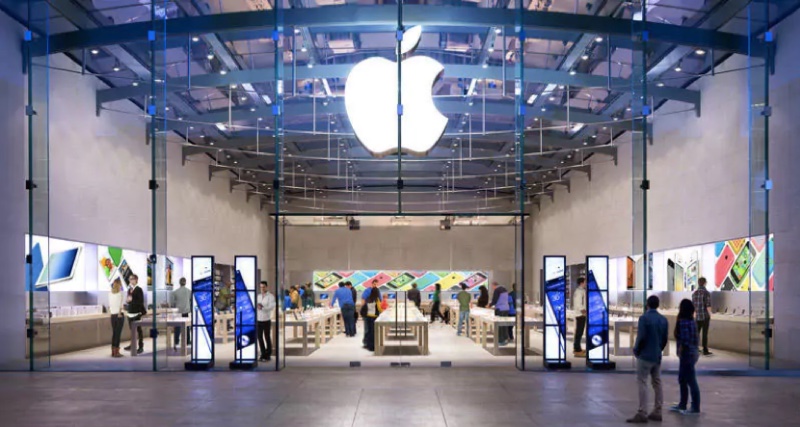 When the flagship smartphones are launched globally they are at least 20% (or maybe higher) expensive in India, because of the import taxes.
If you want to buy a Samsung Galaxy phone you will have to shut around Rs 60,000/- and if you're looking for the Latest iPhone, you might have to shed around Rs 1,00,000/-
A quick Google search brings me these stats,
The average salary of an Indian is $600, and a flagship smartphone cost somewhere around $1,000 to $1,500
The average salary of a US person is $3,500 and the flagship smartphones cost around $1,000
These are not just made up numbers, I have checked with several other websites and all of them give me similar figures.
I know my comparison, of salaries of these two countries and the prices of flagship phones, is greatly flawed, but it pretty much gives you the idea how much people spend on a smartphone
There is a huge gap between the annual average salary of an average person in both the countries,
Despite the flagship phones costing less in the US, the ratio of the salaries with these people spend buying their smartphones,
It's just a week salary for a US person while an Indian has to had 2 months worth of salary for the same flagship phone.
Let's not forget the fact that in the US, most of the consumers of these flagship devices are postpaid customers that are bound to a particular telecom operator in a long-term contract, where they can purchase a flagship phone by paying as low as $100.
Where in India, people go mad about these flagship phones even if they have to spend their two-month salary on them.
The reason I am writing this article is that I see people around me buying flagship phones by taking a loan.
I am not against taking a loan for buying things you love, but I've also seen these smartphones owned by people who do not use the features of these flagships at all. They simply use the phone for making calls and maybe browsing Facebook or messaging on WhatsApp, and that's it, there is nothing else they do on their phone and it pains me to the core.
If you look at the mid-range phones available in the market, there has been a tremendous improvement both in the spark fair and the hardware department.
I have used mid-range phones from last few years and, even though I consider myself a hardcore user, as I run a tech blog and I do a lot of things on my smartphone, I literally use it as a computer in my pocket, and I have no problems using it there is no performance issue at all.
There has been a tough competition in this price bracket and companies from China have been emerging with great products at competitive prices.
And mostly all the phones, no matter which segment it belongs to, there will be an upgraded version every year, and buying a mid-range phone means you will be investing less money and you will still be able to upgrade to the next version of the phone every year without burning a hole in your pocket.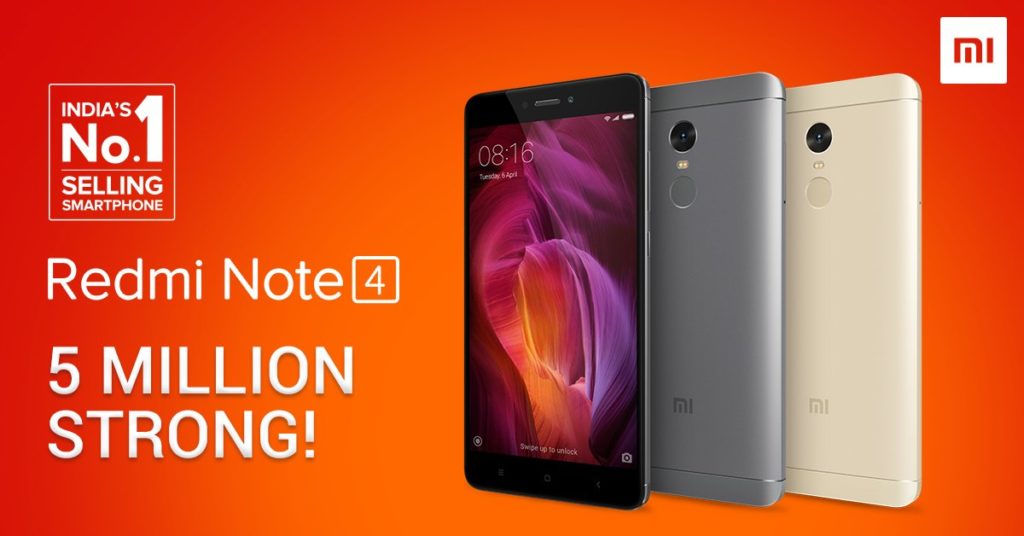 Xiaomi Redmi Note 4 was the most sold phone in India in its price range, and the trend will continue as new products are being launched this year.
Xiaomi launch Redmi Note 5 along with Redmi Note 5 Pro and both the devices have been getting Great reviews.
Apart from these phones, there are great alternatives to these Xioami Redni Note 5 as well, you can check out this list.
In the end, I would like to say, don't spend your money on things you don't need or use, if you really Is the features these flagship devices offer, then go ahead and buy it, if you have got the money, or go for the smartphone you can afford, the mid-range segment of Smartphones will not let you down.