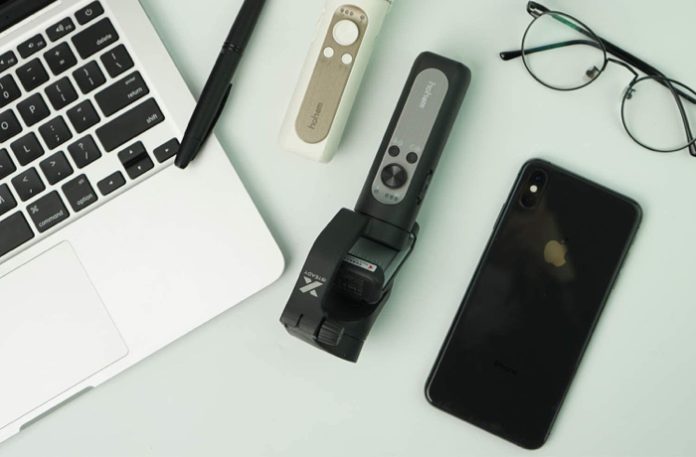 Just a couple of years ago, Smartphone Gimbals were a premium thing and were expensive. Thankfully, as technology has become more common, the prices of Smartphone Gimbles have gone down drastically.
The Cheapest Gimbal you can get for your smartphone right now costs just under $70. Check out Amazon.com
If you are from India, you can get a smartphone gimbal for just a hundred Rs 6000. Check Out Amazon India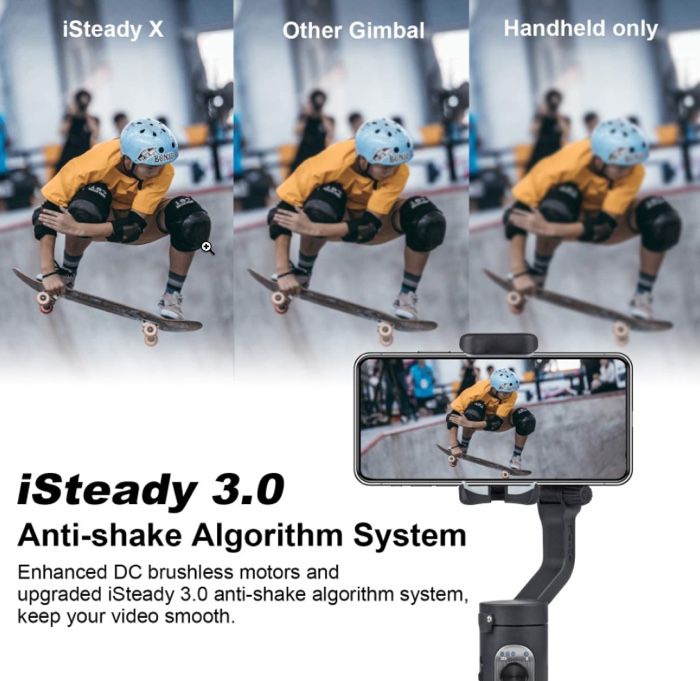 I have never really been a fan of Smartphone Gimbals, and the primary point has always been the price. A couple of years ago, it did not make sense to invest the money in a Gimbal. It was somewhat better to use that money to go for a higher-end smartphone with optical image stabilization.
That's why I even wrote an article where I mentioned some affordable smartphones with the optical image stabilization feature, and it was quite popular among mobile filmmaking enthusiasts.
Because, with a bit of practice, you would be able to achieve smoother shots, which you could get using a Smartphone Gimbal.
But now that the Smartphone Gimbal prices have come down, and so the costs of premium smartphones having optical image stabilization have become overpriced, it doesn't make sense to go for a higher-end smartphone you are on a budget.
Fortunately, the camera quality on mid-range smartphones has improved dramatically, and Electronic Image Stabilization (EIS) has also become pretty standard in these mid-range devices.
Mid Range Smartphone + A Smartphone Gimble > Flagship Smartphone
I've used Xiaomi Poco F1 and Asus 6z after that. Both of them did not have OIS and only had EIS. But I was still able to make some excellent videos using the cameras on these smartphones.
I have got a lot of practice, and I have got steady hands, but the same results can be achieved if you combine the EIS of a mid range smartphone with the stabilization of a smartphone gimbal.
So, you can pick any mid range smartphone in the price range of $300-$400 (Rs 20,000 to Rs 30,000), and then spend $80 (Rs 6,000) on a smartphone gimble, you would still be spending less than half the price of most of the premium flagship Smartphones available.
Other important features of a smartphone gamble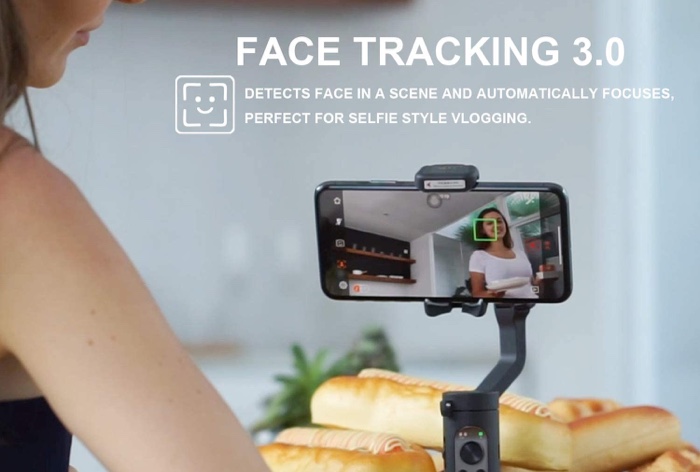 And it's not just the stabilization which you get in the Smartphone Gimbles. There are a lot of other features that can be used to Spice up the videos.
One of the features is dynamic timelapse. It starts a time-lapse at one point and then ends at a different scene, which looks stunning if done correctly.
And the smartphone Gimbal from Hohem, which is the cheapest Smartphone Gimbal available, has also got an effect called Dolly zoom where the subject is in the frame while the background zones in costumes out depending on how you shoot it.
Then there is also an Inception mode, where the camera rotates 270 degrees, creating some fantastic shots.