Are you looking to find how you can change the password of your Gmail account on your mobile? In this article, we are going to show you how you can do this from the Gmail app on your mobile phone.
Internet usage has drastically grown in the last few years, all thanks to the popularity of Smartphones, and their availability in different price segments.
There are more smartphone users than there are PC users, the smartphones are always in our pocket and are more accessible to us than a  PC.
You should learn to do several tasks on your mobile phone itself, even the ability to change passwords of different online services, such as Gmail.
How do you change Gmail password on a mobile phone?
Open the Gmail app on your mobile phone, the tap on the hamburger icon on the top left (three horizontal lines icon).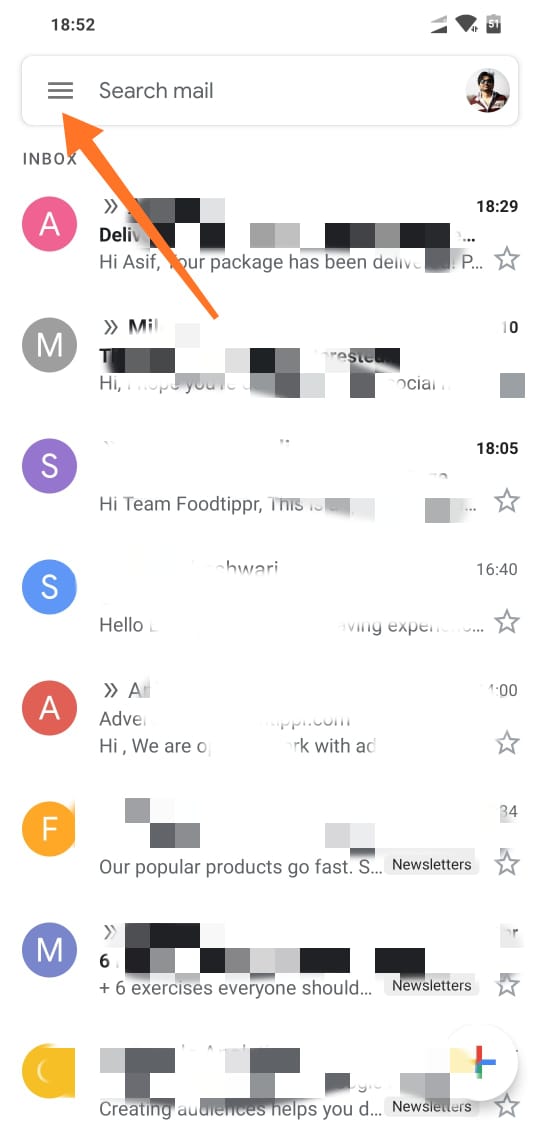 After tapping on it, the left sidebar would pop outside, you need to scroll down and find 'Settings' then tap on it.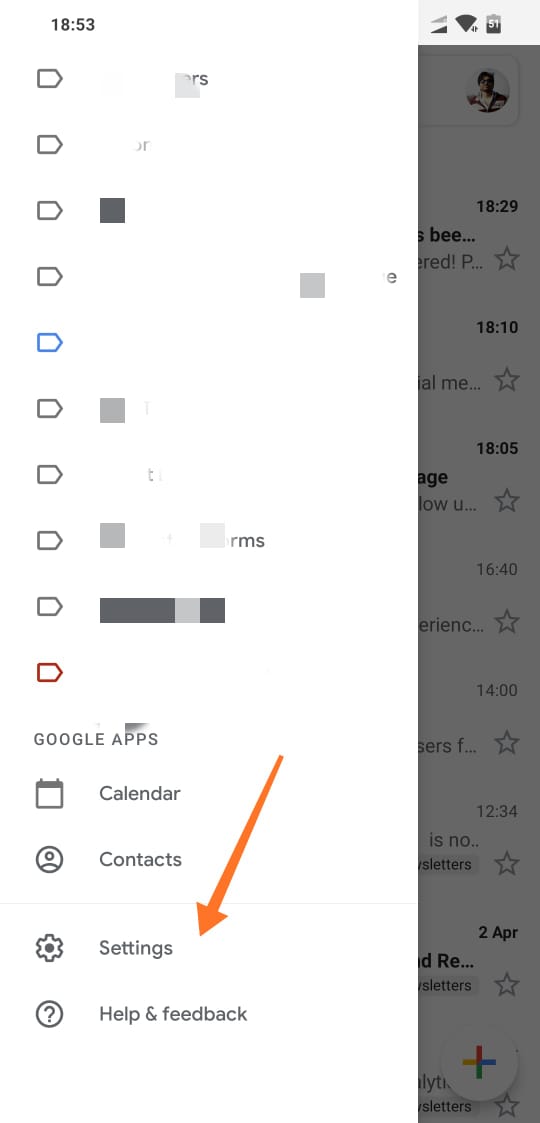 If you use more than one Gmail account you will find the list tap on the Gmail account you want to change the password of, and then tap on 'Manage your Google account'
Tap on personal info and then tap on password, enter your password, and tap next.
On the next screen, you need to enter your new password twice and then tap on 'Change Password'.
And this is it, this is how you change password inside the Gmail app on your mobile phone.
You need to keep in mind that it is a password for all the Google services you use, so, by following this method you are not only changing the password of your Gmail account but all the services associated with it suggest YouTube, Google Photos etc.
Google has introduced a fresh look to the Gmail app on Mobile phones, it's cleaner now, but the process of changing Gmail password is still the same. A lot more features have been introduced which you can read in another article on our blog.