In this post, I am going to show you how you can turn any ordinary speaker into a Wireless Speaker.
Now, the trick is very easy and every inexpensive. You probably already have a pair of speakers at your home.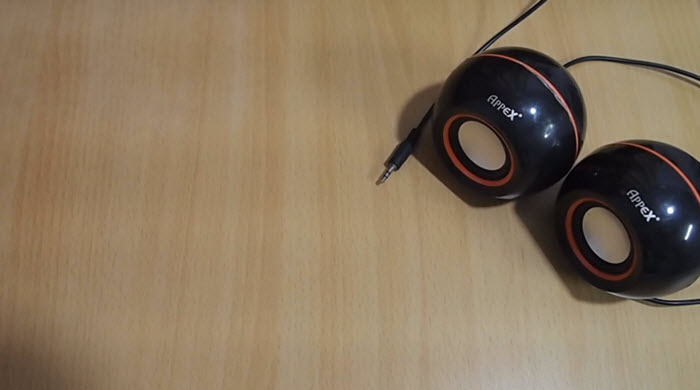 I've got these Speakers that I bought several years ago. These are wired speakers and you need to connect the 3.5mm jack to the Mobile phone or PC to play the music.
Now we will turn these very old speakers into Wireless. And for that, we will need this.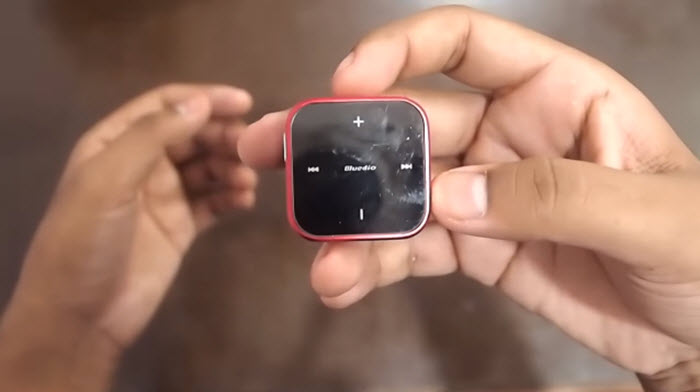 It's Bluedio Bluetooth Stereo Headset that I bought for Rs 500.
I've already created a video about this device so you can check that out.
What we will do is, we will connect these speakers to this Bluetooth Headset which will work as a Bluetooth Signal Reciever.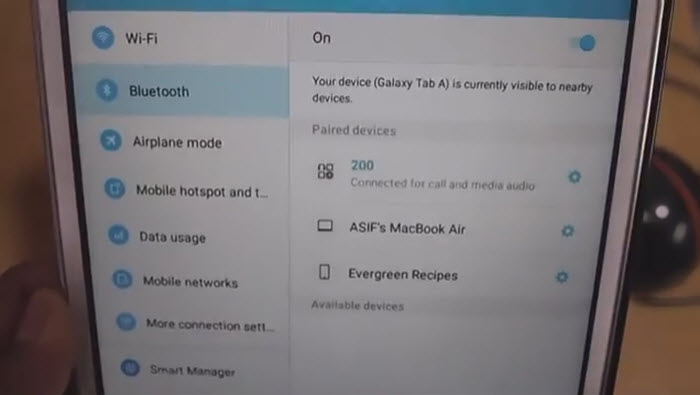 I've already connected this to my Tablet PC. You can see the connection. It's easy to pair it with any Bluetooth-enabled device.
I can play the music from my Tablet PC Wirelessly. I can roam around my your house and control the music from my Tablet PC. The range is pretty good. Covers my 1200sqft apartment.
It lasts for 2 hours for the music playback, so you can keep it connected to a power source as well.
I bought the speakers for Rs 300 and this Bluedio headset for Rs 500. And in Rs 800 I've got a decent Bluetooth Speaker.
And the best thing I love about this set up is, I can take this anywhere. I can convert any speaker into a Bluetooth one.
Even my earphones, which is very convenient when I am working out or running on a treadmill.
You can check out the video I made to see this trick in action.