If you are looking for free music downloads legally, there are many sources worth checking out. No matter what kind of music genre you are looking for, chances are it is already there online ready for download.
It is also worth noting you can also listen to thousands of tracks online without downloading, also lawfully. The following should help you access free music downloads, legally.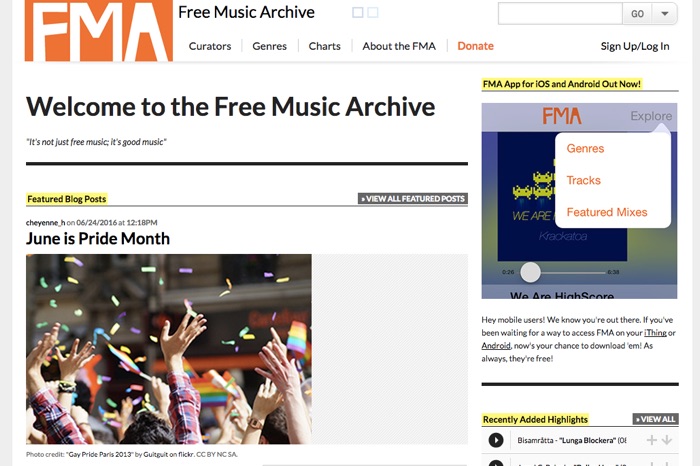 Established in 2009, the Free Music Archive has been able to offer modern music of basically any genre freely and legally available to all.
Created by WFMU, a radio station in New Jersey, free music is indexed as posted by curators who partner with the site and also allows people to upload their own songs freely to the sites' archive. In turn, there are track libraries accessible to the public that anyone can spend weeks and months rummaging through.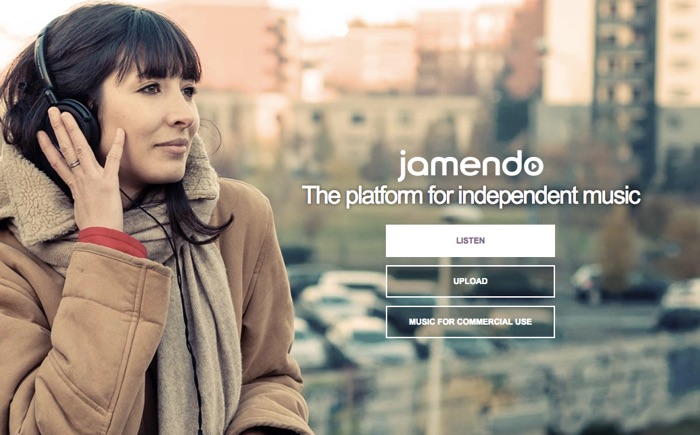 Jamendo has in its database more than 40K artists and tracks that exceed 400,000 making it one of the most significant free music repositories across the internet.
While all those artists you wanted might not be in Jamendo, the site has a very user-friendly UI that makes looking for new music and talented artists so easy.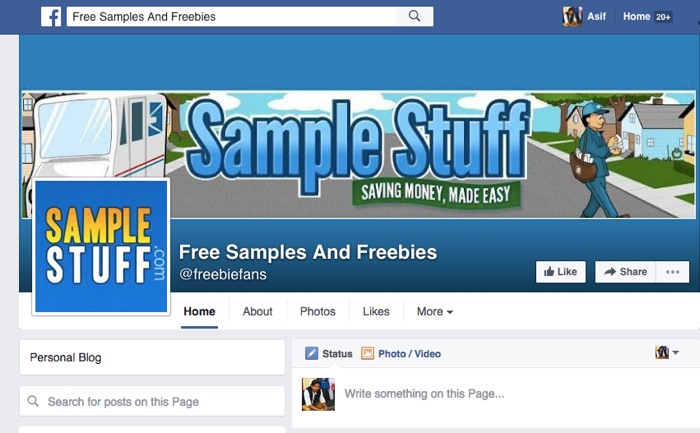 Your favourite musician is on Facebook, that's given. If you want the top, free and fresh tracks from your favourite musician, simply find him or her on Facebook and check the free music provided to fans free, perhaps as gratitude for liking their posts or pages.
In fact, the huge number of download links to their music might baffle you.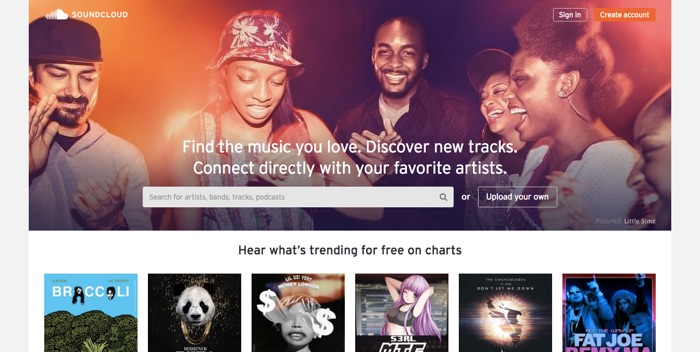 While every track on this site might not be free, the free music on it is legal because Soundcloud has been verifying popular musician's accounts towards confirming their authenticity.
For example, a green dot on a musician's profile suggests it is the individual's genuine profile.
Also, other accounts on Soundcloud are legitimate and their music free, although yet to be verified. The site allows you to find music by latest postings, popularity, genre or even the artist and the huge number of downloadable free tracks should suffice.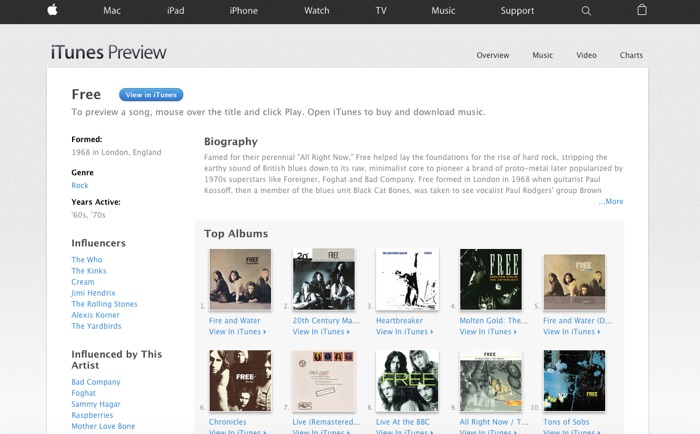 iTunes has a section populated with free music and you should get some you have never heard. It is also a place where lots of tracks and artists you either have never seen or heard about are found with an occasional popular artist or music.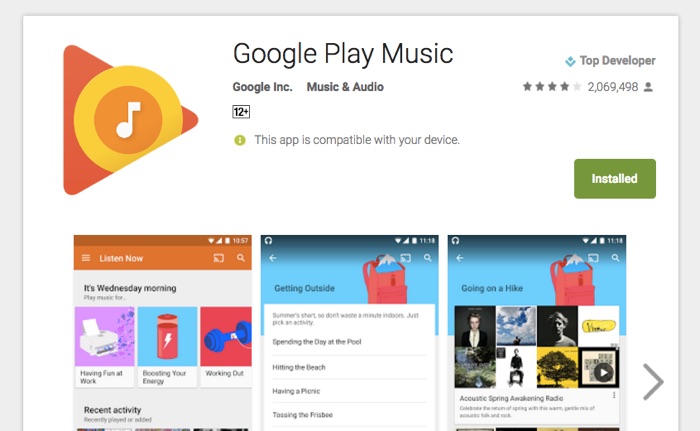 Music on Google Play might not be accessible in all countries around the world but it is also a source of free legal music you can download.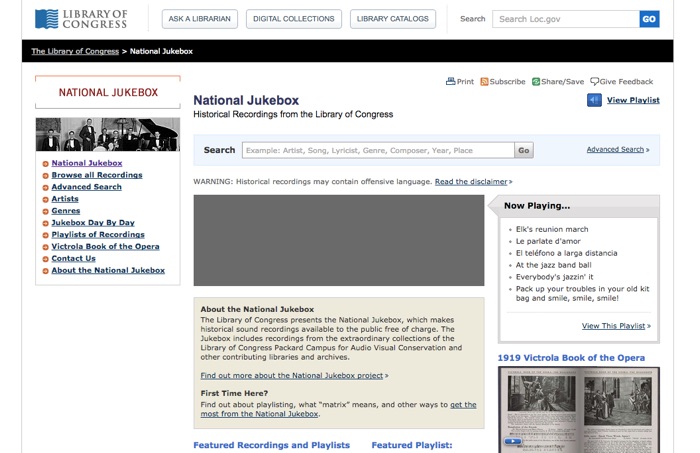 If you love classic songs, the National Jukebox by the Library of Congress is a place to stop and download the songs you like. Nonetheless, not every classic song is downloadable.