If you love reading and are a book enthusiast, you might be aware of these formats such as EPUB or MOBI (What is .MOBI Format?).
These are file formats design especially for ebooks so that they can support some useful features such as the ability to increase the font size, change the colour of the background, bookmark or highlight a specific area in the ebook.
These ebook file formats help achieve that, but various devices or apps support the different file formats.
Such as the EPUB ebook format is supported by ebook reader apps such as Moon Reader, so you can easily download epub form of any ebook and import it into the Moon Reader app to read it on your mobile phone.
The MOBI format, on the other hand, is supported by a handful of devices including the Kindle. The good thing is that apps are also available for Android and IOS so that you can read the same ebooks on your smartphones as well.
So if you have got an ebook which is in EPUB format, sending it to your Kindle device would require you to convert it into MOBI format and then send it to Kindle.
This is what we are going to learn in this article.
How to convert EPUB to MOBI format, and send it to Kindle.
I have written a detailed article about it earlier on the blog that talks about downloading EPUB files to the Kindle devices.
There are some software you can use to achieve this. One of the useful and practical tools is called Calibre.
It is a fantastic piece of software which is available for Windows Mac OS, and LINUX so you can easily install it on your computer regardless of the operating system.
It looks something like this.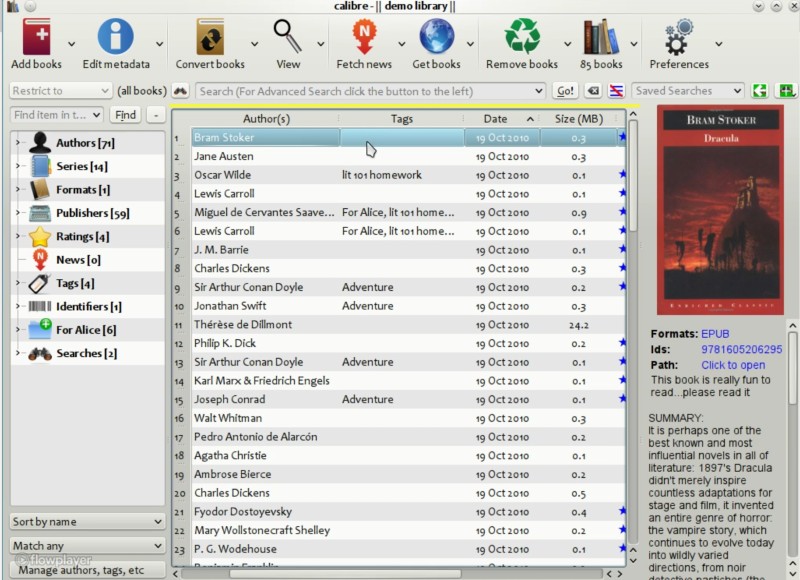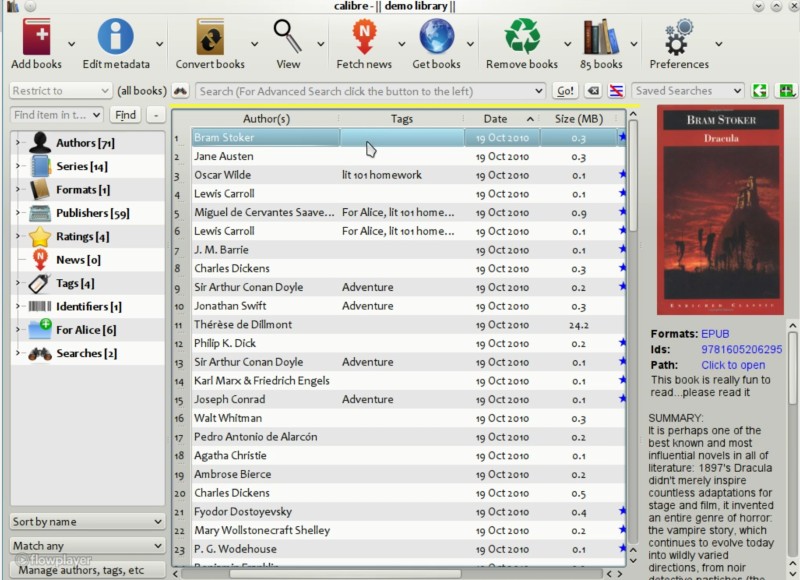 You can download and install it from the following link.
Once you have downloaded and installed the Calibre software on your PC, download the EPUB file and keep it on your PC.
Then take your Kindle and connect it to your PC using the USB cable provided with a candle itself.
Then in the Calibre software itself, you can choose the ebook from your PC and then drag it over to the device which is connected to your PC, that is visible in the Calibre software.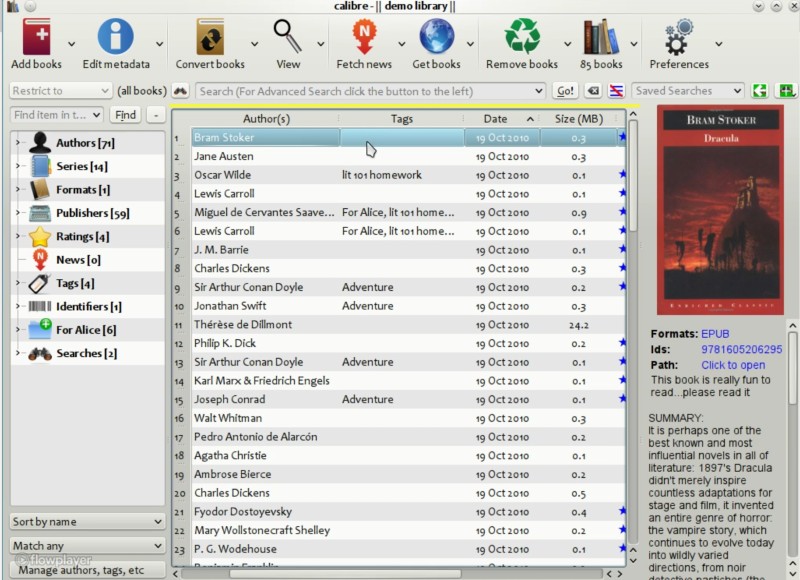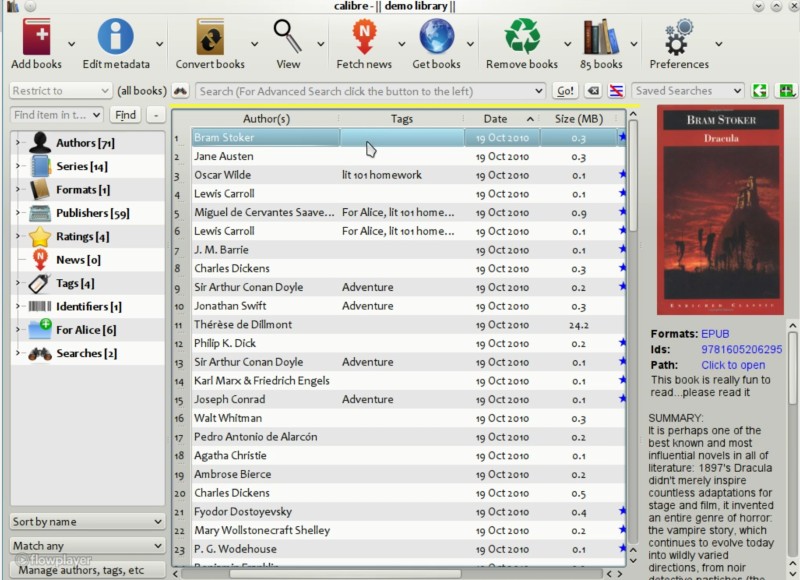 Then a popup would appear asking you for the confirmation whether you want to convert the EPUB file and send the ebook to the Kindle device.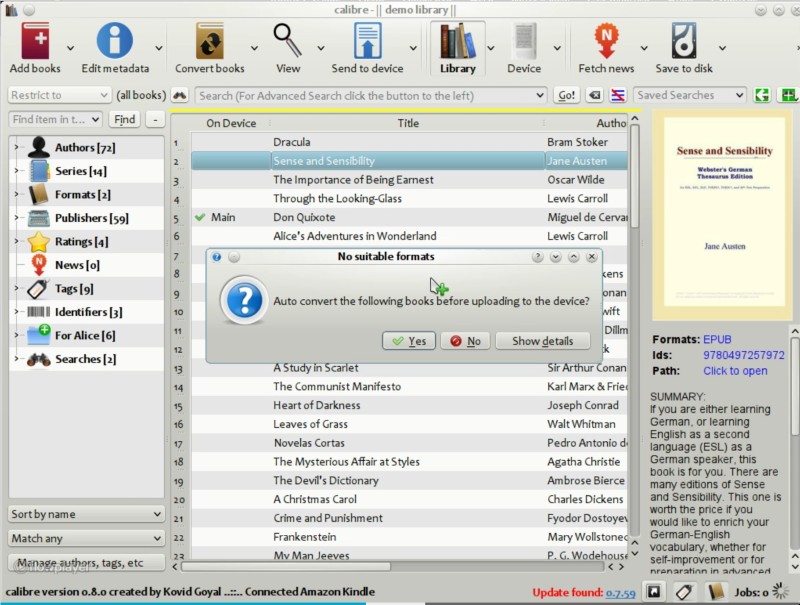 This one trick will open new possibilities and use cases for your Kindle device, and you can read books you have acquired from other places as well and not just from the Kindle Book Store.
I hope you find this article useful Twitter this article using the share button below so that it is visible two more people.