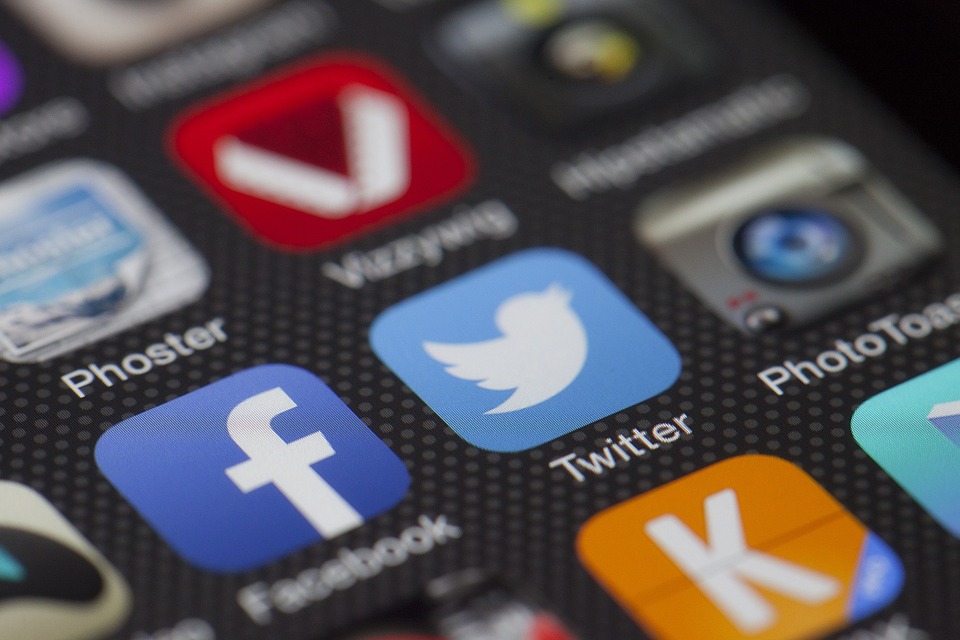 Are you looking for a quick and easy way to create professional videos for your business or personal brand? In this step-by-step guide, we'll walk you through the process of creating a stunning video with Lumen5, from selecting the right footage to adding text and music.
If you are an influencer, or you own a brand, and you want to increase your social media following, creating videos for your social media profiles is one of the key element to grow.
Watch Video Tutorial
Now, just the word about creating videos can make some people pretty nervous, because it is a completely different skill set, requires a lot of patience, creativity and knowledge about the software you want to use for creating videos.
Thankfully, there are software available that will help you create social media videos faster.
Lumen5 Video Maker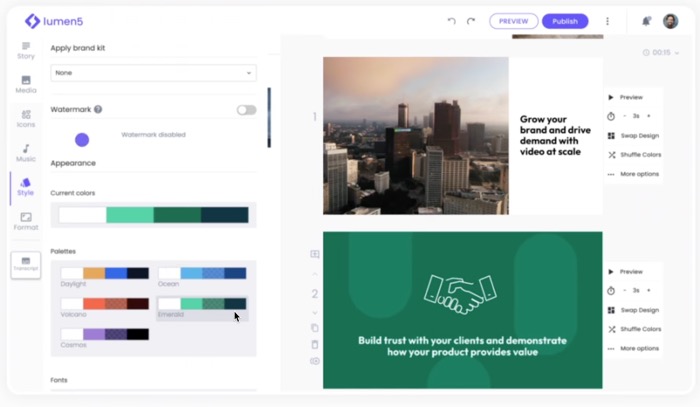 Lumen5 is which is specifically created for speeding up the video creation process.
Initially, it started off as a simple web tool to create slide shows with text and music, something you may have watched a lot from popular websites like BuzzFeed.
It now has added more features over time and now you can upload your own clips to mix it up with the available photos and videos on the website.
It has also partnered with variety of stock photo services so that you can get a subscription of any such royalty free photos website and use photos directly inside Lumen5 to create stunning videos.
Create Videos out of your blog posts
One of the key features that will allow you to automatically create videos out of your blog posts.
You simply have to put in the URL of a particular blog post and it will grab all the images and text from the article.
It will automatically try to mix it up with the images and the text, but will also give you the option to choose which text you want to keep to make a short and compelling video.
With this automatic tool, you can create a video in less than 15 minutes, and creating the same video in any native video editing software can take you somewhere from one hour to several hours.
The free plan doesn't allow you to Export videos in high definition, but the maximum possible quality of export in the free version is good enough to be viewed on a mobile phone screen.
The free version lets you try this service without having to spend anything, if you think this can be really helpful for you, you can go ahead and purchase the monthly subscription plan, which gives you more benefits in addition to exporting the videos in high definition.
Check out this video that we created and shared on our Facebook page, it took us less than 15 minutes to do it, it's not best of the quality but considering the time we spent on this video it's a tool worth trying.