A few months ago, WhatsApp introduced this Crazy feature of letting people at deleting their messages, not just for them but for the recipient as well.
When someone deletes a message, you only get to know that the message has been deleted. If you were ever curious to know what was the bloody message that got deleted, read on for the to know about it.
Check deleted messages on WhatsApp
Whenever you receive a message on WhatsApp, you get a notification for it, if you haven't muted the notifications for the particular contact or group.
Even though, WhatsApp has the ability to withdraw the notifications when the messages deleted by the sender, but if you use a third party app that saves a lot of notification, WhatsApp does not have control over the third party app to delete the notification.
Which means, if the deleted WhatsApp message is a text message, you will be able to read the messages using the notification history app.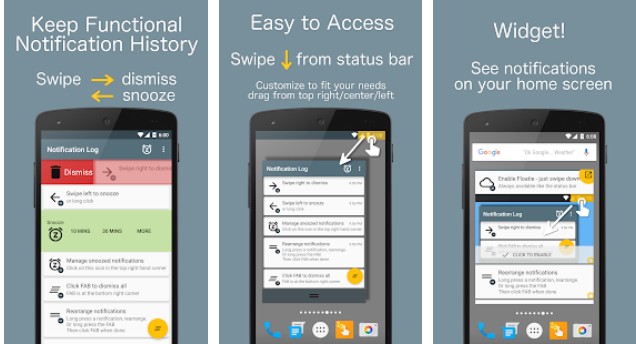 One such app is Notif Log Notification History, you can install it from the Play Store.
Once we install the application, open the app, and it app 'Enable' at the bottom of the screen.
Then you will have to allow the app to access your notifications.
You can then select insert the apps for which you want to record the notification data.
Once you have set up this app, you will be able to go to the app and read the message even if it has been deleted by the sender.
Sadly, since the Notif Log Notification app does not catch Image files, you won't be able to get the video or images that have been deleted by the sender.