Being a MacBook user I can assure you that you will face the minimum downtime in your work if you have got a Mac.
I literally can't recall the number of times I had to troubleshoot my Dell laptop which was based on Windows.
After getting a Mac, my life was smooth and fine, but I will also have to agree that even a Mac can throw tantrums at times.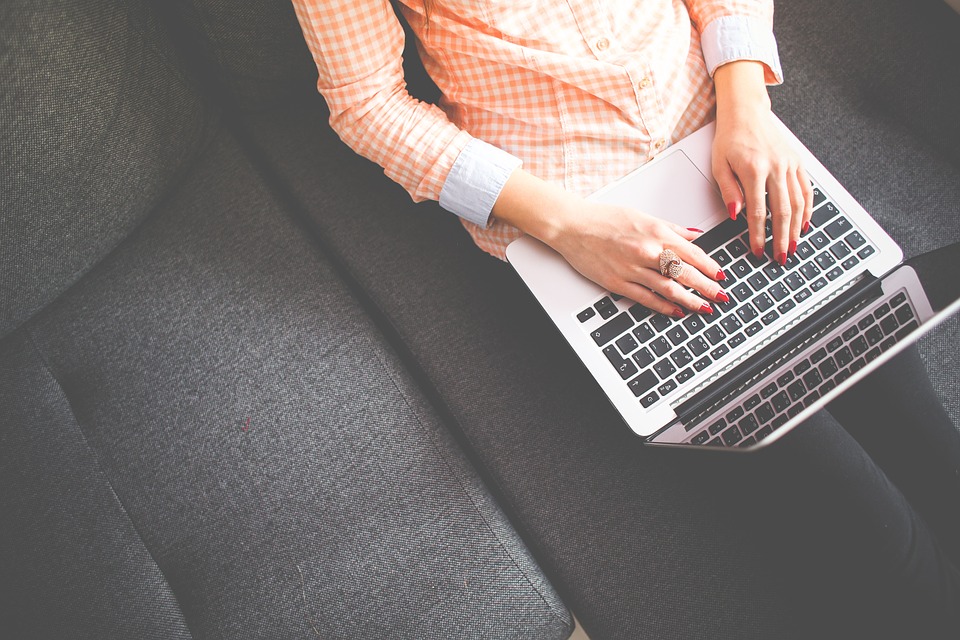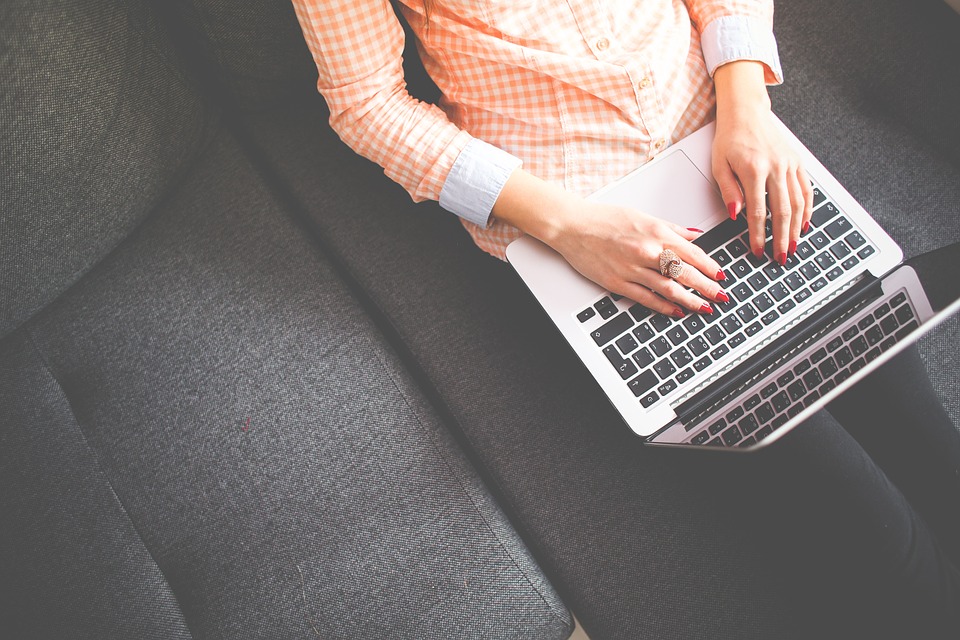 Even though it will be rare for you to find issues with your Mac machine, it is still troublesome if you are not able to work properly.
Fortunately, Apple has got a system in its place, and they have put in Safe Mode in their Mac OS so that you can troubleshoot your Mac with ease and get rid of the issues you are facing.
So, in this article will let you know how you can use safe mode on a Mac.
How to enter into safe mode in Mac.
Make sure your Mac is properly shut down if it is not, you can shut down your Mac the way you do it usually.
Press the power button to turn it on, and immediately press and hold the Shift key as soon as you hear the sound of the startup. (be very sure not to press the Shift key before you hear the sound).
Release the Shift key only when you see the OS X desktop or the login screen.
How to get out of the safe mode in Mac
To get out of the safe mode you just need to restart your Mac.
Go to the menu and click on shutdown when the Mac turns off, go back and press the power button and this time, do not press the Shift key, and your Mac will boot up in the Mac OS.
What are the advantage and disadvantage of safe mode
Here are the advantages of safe mode
It verifies is your system disc and check it for any errors, if it finds an error it attempts to repair it.
The Mac loads only the required files of the OS so that you can look into what's wrong with your Mac.
It also prevents the automatic launch of startup items
Here are the disadvantages of the safe mode
Since it is a stripped down version of your Mac OS a lot of features are disabled.
It is specifically built for troubleshooting your Mac and you should not be working on your files in it.
There will be some functions of your Mac which will not be working.
These are some of the issues you might face, but since it is specifically made for troubleshooting you shouldn't we bother about these and use the safe mode only to troubleshoot your Mac and get rid of the culprit app that throws errors.