You may have heard the phrase big Fish eats small Fishes, and in the Tech world, Facebook is the biggest fish. This time, the bigger fish is going to eat it another face which is growing rapidly, we are talking about the TikTok app.
The TokTok app has short videos made out of dance move on music Music and lip syncing.
Facebook is Losing ground when it comes to the younger population on the internet. With 71% of the younger population using Facebook in 2014, the number has come down to only 50% in 2018.
Facebook is doing all it can by introducing new features across their various platforms to bring back the younger generation of internet users, and the TikTok app has a plenty of them.
And Facebook is taking on the TikTok app by introducing a new similar app called Lasso.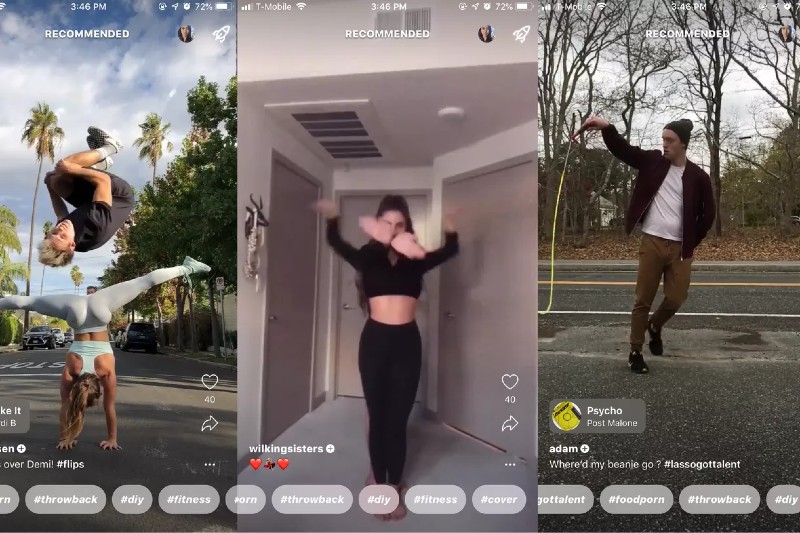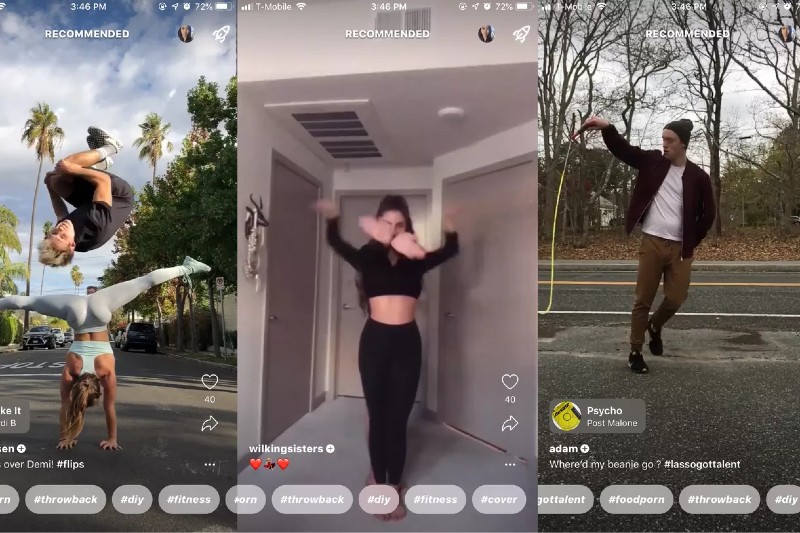 On Lasso App, users can record themselves dancing and listening to music, the users will also be able to record videos like they used to do it on Vines, Twitter's popular application for short videos in that was shut down recently.
The Lasso app is available for both iOS and Android and can be installed from the respective app store.
It is a standalone app for short form and entertaining videos where users can log in using the credentials of the Facebook and if you have already got the Facebook app on your phone, login into this new app takes just a single tap.
Once you are into the account, you will be able to browse your feed, which will consist of short videos from other people you are following or the bundle of people recommended by the app itself. The short videos with autoplay as it happens inside Facebook or Instagram.
Users will be able to put Hashtags along with their videos to be discovered using the tags. Facebook also allows users to post the videos as Facebook stories, which is another feature Facebook is pushing heavily these days, in fact, it has got a prominent place inside the Facebook app.
Since we already know Facebook's fascination of becoming the largest video sharing website on the internet, it is finding ways to get people on its platform and maybe in future, there will be a way to show all the videos from Lasso inside the main app of Facebook. Since it has already got Facebook Watch, which is a dedicated place to watch similar kind of videos inside the Facebook app.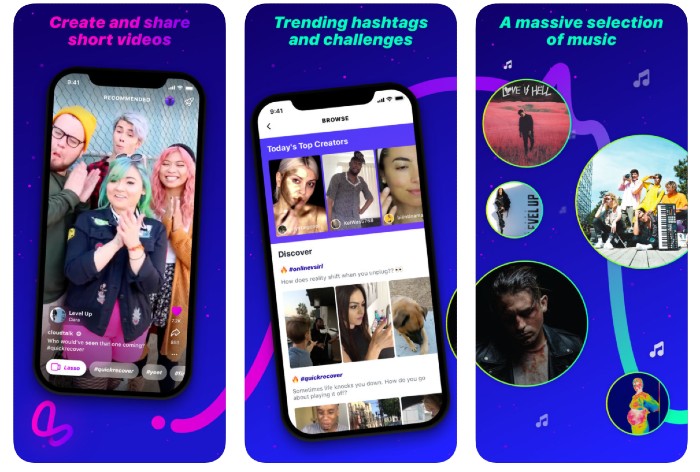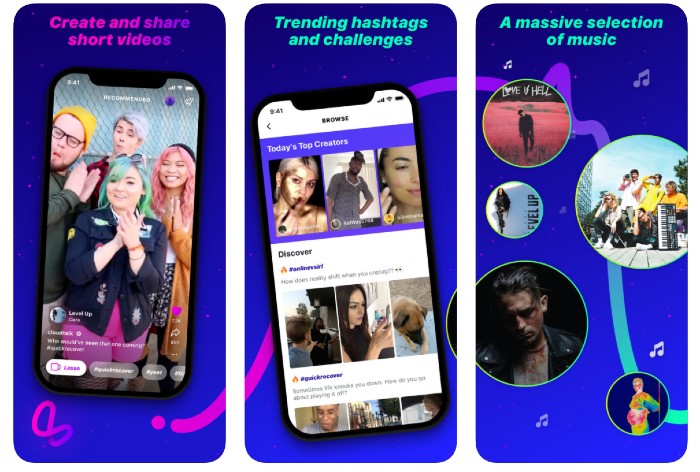 While the Lasso app is quite a great tool for creative people to show their talent in short video format, but we already have got the TikTok app, which is already getting popular and was launched way back in 2016, which will be tough for the Lasso app to get all those people to switch to this new app.
But, the Lasso app belongs to the bigger fish known as Facebook, which already has got a community of creative people, which means there will be no shortage of content.
Lasso App | Play Store | App Store