If you rely on Google Assistant a lot and it suddenly stops working I know how frustrating it can, be because I was feeling exactly that just a few moments ago.
Even though I have fixed, the issue, I thought I will write an article for others in case someone is also getting frustrated when the Google assistant is not working.
So here is how we can fix if the Google assistant is not answering your questions on not getting triggered.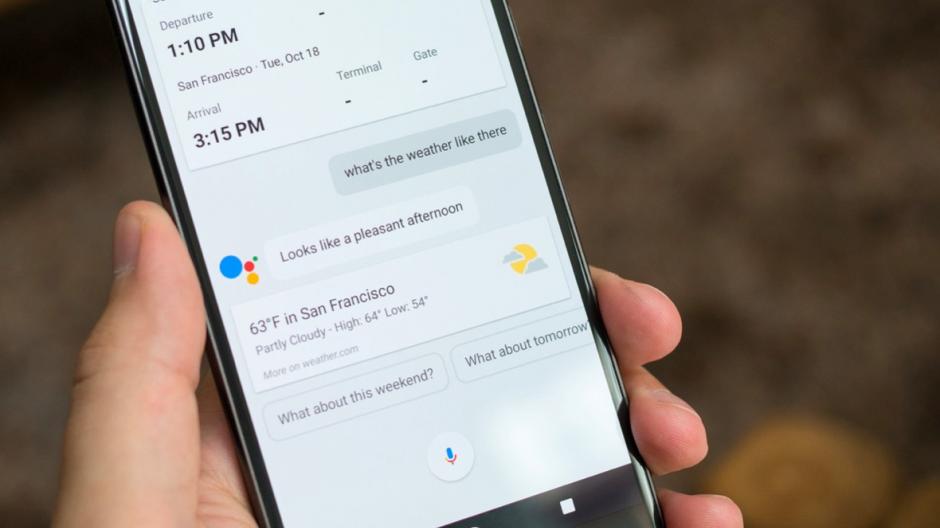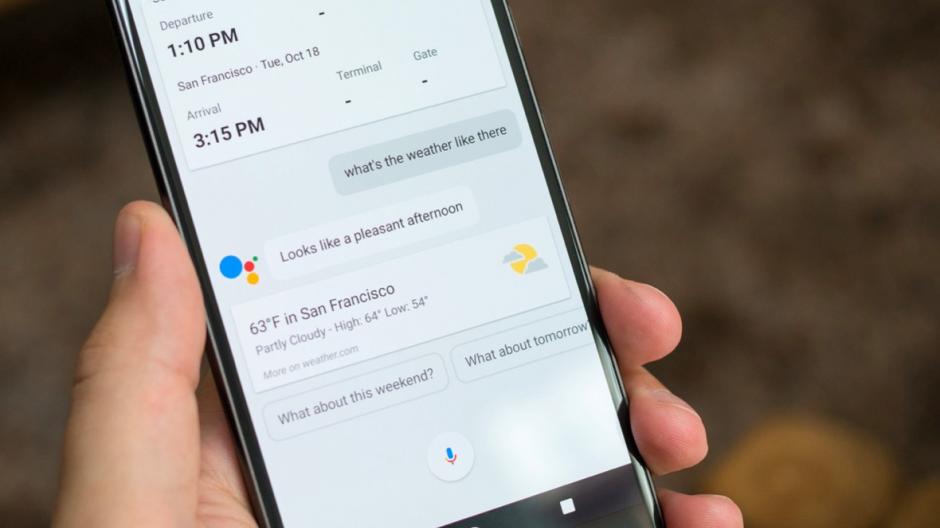 Restart your device
First Things First, restarting a device can solve 80% of the day to day problems you face in a smartphone.
If something is not working on your phone restarting your smartphone should be the first thing you should do.
Clear the cache
If restart doesn't work, then you should clear the cache of the Google app. You can search for the Google app, long press on it and then drag it over to app info on the top left or top right side of your smartphone.
Once the settings page of the Google App open, scroll down to find the storage and then clear the cache.
Check the input mode
You need to check whether the input has been changed to Text from Voice, this can be changed by going to the settings of Google app.
Simply long press the home button to trigger the Google assistant, open it and then tap on the three dots on the top right-hand side, that will show you the Settings.
Tap on the Settings in the scroll down to find phone under the devices section. There you will find the preferred input it should be set to Voice instead of a keyboard.
Retrain Google Assistant with your voice
Go back to the Settings page of the Google app, enter the Voice Model option.
It will ask you to retrain Google Assistant and you will have to say 'Hey Google' or 'OK Google' three times to get it done.
Update the Google app
If none of the steps above Fix Google assistant to work, the last resort you can do is update your Google app from the Play Store.
There might be a bug that has made Google assistant work weirdly and that can also only be fixed with an update.
Is it happening on the Poco F1?
If you own Xiaomi Poco F1, it has several issues going on with the Poco F1 and one of them is that Google Assistant does not work on it.
And there isn't actually any solution for it as of now. You still can do all the things mentioned above, but it is very unlikely that this issue is going to be fixed unless there is an update from Xiaomi itself.